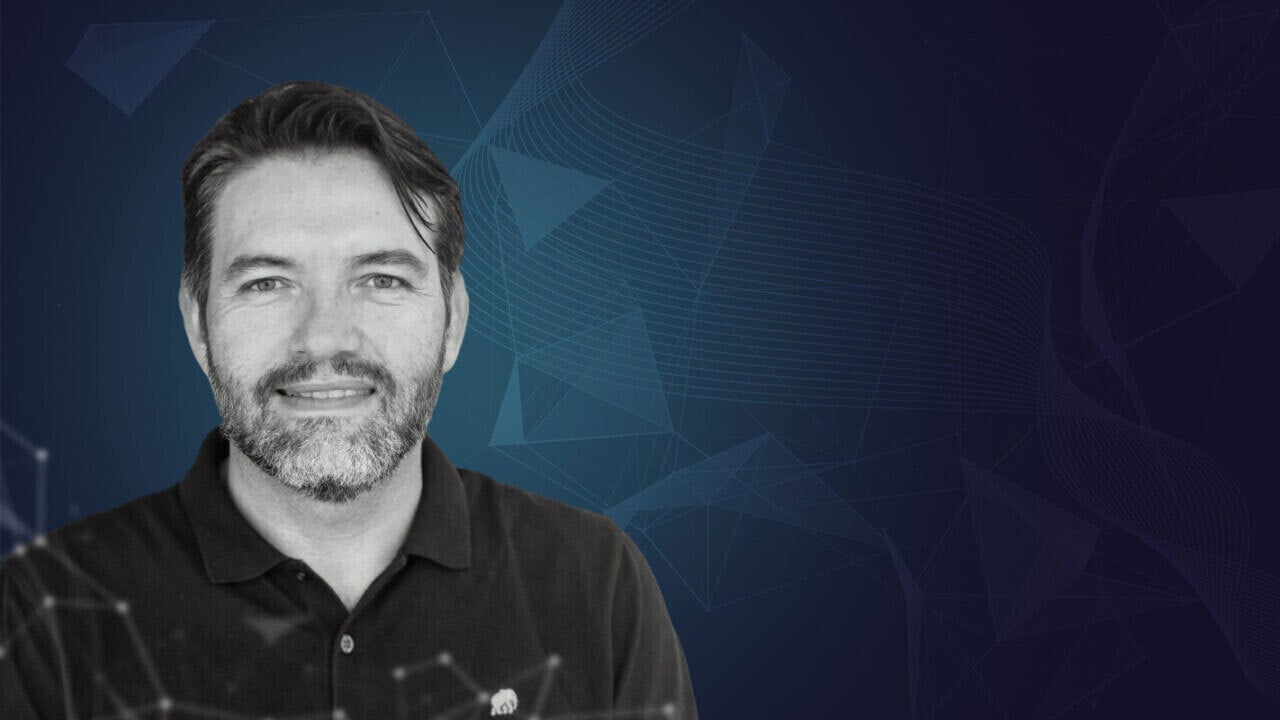 What are the key reasons for companies to outsource software development in 2021?
Outsourcing is not a trend, it's been around for decades. When outsourcing first became a popular business practice it was about cost-savings rather than delivering value to the customers. These days, outsourcing is also about delivering quality and value at the right price. Outsourcing software development is adding extra hands and skills to your development team to achieve goals faster. It's about recruiting and retaining the right talent that suits your business culture and drives your business forward.
Over the last years, what trends have you noticed when it comes to popular outsourcing destinations?
Nowadays, businesses don't place as much emphasis on location. It's widely accepted that people work from home, in a different state, or even in a different country. At the same time, companies prefer to work with people in similar time zones. Companies that used to offshore have started to rethink their operations and vendors. Many have relocated their offshore activities from Asia to more attractive locations in Latin America. In countries such as Costa Rica, Colombia, and Peru for example, you can find well-educated and highly skilled talent who are fluent in both English and Spanish and work in the same time zone as your US-based business.
What makes Costa Rica an attractive nearshore country for US-based companies?
First of all, Costa Ricans are highly educated and typically multilingual. In 1948, Costa Rica disbanded its army and redirected its resources to education, health care, and economic development instead. Secondly, we operate in Mountain Standard Time year-round, which allows US-based companies to collaborate with their nearshore teams during the same office hours. And thirdly, we're a politically stable country with a prosperous economy and a modern telecommunication infrastructure. With the highest education level in Central America and the second-highest internet coverage, Costa Rica is the logical choice for outsourcing.
When companies decide to nearshore, what qualities should they look for in a partner?
Always ask to see a portfolio―a strong track record and positive client testimonials will give you some peace of mind and assures you that you are making the right choice. Other factors that you should consider when choosing a nearshore partner are costs, location, turnover, quality of work, language, and communication styles. You will also want to ask potential partners about their security procedures, Master Service Agreements (MSA), or Non-Disclosure Agreements (NDA).
What are Pixel's policies regarding intellectual property and confidential information?
At Pixel506, we take your confidential information and data protection very seriously. We have a very clear licensing agreement that explains that all intellectual property is yours to keep. Our clients own all accounts, assets, and performance data of campaigns and projects that we have developed and executed for them. If they for whatever reason a client decides to cancel our contract, we will hand over all completed work. Fortunately, pretty much all companies that give us a chance stay with us.
Pixel506 is a Brooklyn-born company with Latin American offices―what can you share about the company's beginnings and growth over the years?
I founded Pixel506 in 2009, shortly after the 2008 financial crisis. It was a time when people started to invest in technologies and startups started booming again. Back then, it was really just myself going around New York with a laptop and a briefcase trying to make some deals. But even then, I already had the vision to connect the US with Latin America. Four years later, I opened an office in Costa Rica and hired some friends to help with the workload as I brought in new clients. Today, Pixel506 has about 85 staff members scattered across three different departments; software development, digital marketing, and user experience. Our staff members have different backgrounds and levels of experience, we intertwine their wealth of ideas and knowledge to provide end-to-end solutions to our clients.
What are some of the advantages businesses who work with Pixel506 experience?
Pixel is more than a development company, we're an end-to-end solutions provider. This means that we deliver every aspect of an innovative solution from start to finish. We bring strategy, technology, creative and digital marketing together into one customized solution. We understand the US market well but also aim to fully understand each individual clients' needs and requirements. We aim to build long-term relationships, rather than short-term advantageous business connections.
What is the difference between delivery teams and dedicated teams?
At Pixel, we understand that all businesses have different needs so we customize solutions for each one of our clients. Some companies approach us for a very specific product or service. We provide them with a delivery team with the right combination of skills and experience to match the clients' needs to deliver a high-quality and customized solution. Other companies are looking for long-term relationships based on loyalty, mutual trust, and integrity. We provide these clients with a dedicated team that becomes an integral part of their in-house team. Either way, all clients get our personal attention, complete confidentiality, and full dedication, regardless of the type of project or the size of their budget.
Does Pixel506 provide its clients with the option to be involved in the hiring process?
We have several long-term clients who completely trust our judgment and leave the process up to us whenever it's time to upscale the team numbers. Other clients may conduct a series of interviews with our employees or present them with a test assignment to help evaluate their skills. Either way, we always present clients with resumes and ensure that the onboarding process is smooth and quick. Onboarding a new nearshore team member takes 1 - 3 weeks, a whole new development team can be assembled within 3-4 weeks.
Pixel's team is composed of members from different cultures, backgrounds, and skillsets. How do you attract top talent?
Since our people work directly with clients, they need to speak up, share their ideas, and verbalize their concerns. When hiring people, we don't focus solely on technical skills but on social skills as well. I'm a firm believer that finding the right cultural fit between your in-house team and the nearshore team is just as important as technical skills. As long as you work with people who communicate well and who cherish similar values, it doesn't matter if they are based in different countries.
If you're looking for a nearshore software development service or a technical staff augmentation service, Pixel506 can help. We are located in Costa Rica but also have Pixelians based in Peru, Nicaragua, and Colombia. Contact us today to see how we can help―we look forward to getting to know you and your business over a digital cup of coffee.
Related Resources:
Want to learn how our Nearshore teams can enhance your business growth?
Contact us today!