Empowering Growth in a Digital World
We're a
digital solutions company

dedicated to crafting bespoke strategies for transformative results.
Pixel506, a division of 10Pearls, is an acclaimed global digital innovation agency. Our expert teams in the United States, Costa Rica, UK, Peru, Colombia, and Pakistan craft tailored, innovative solutions for impactful organizational changes. We specialize in solving your digital challenges creatively, infusing your business with creativity and technology, and driving growth in areas such as brand, customer experience, and technological strategy.
Our Partner Logos
OUR SERVICES
Whether it's developing new products or services, expanding into new markets, or optimizing existing processes, we focus on helping you achieve your business objectives. Our digital solutions are designed to help you tap into meaningful growth across diverse domains, from brand elevation and customer engagement to strategic technological implementation. 
Why Choose Pixel506, a 10Pearls Company?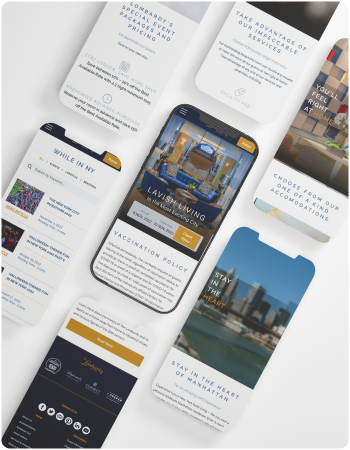 The Lombardy, New York
Built in 1926, the iconic Lombardy Hotel in New York City, asked us to establish a new commercial voice and improve user experience.
Read more →
McDermott Will & Emery
We helped build an award-winning new website platform and branding strategy for McDermott Will & Emery, which won 1st Place in the AMLAW Global 50 Websites.
Read more →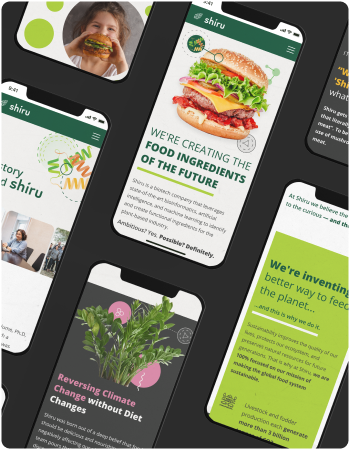 Shiru
We brought all the right ingredients to cook up an attractive, intuitive website for biotech startup Shiru, that not only reflects their mission but attracts the right audiences.
Read more →
Get in touch with us!
Discover how Pixel506 can empower your digital journey and drive impactful results for your business.
Reach out today.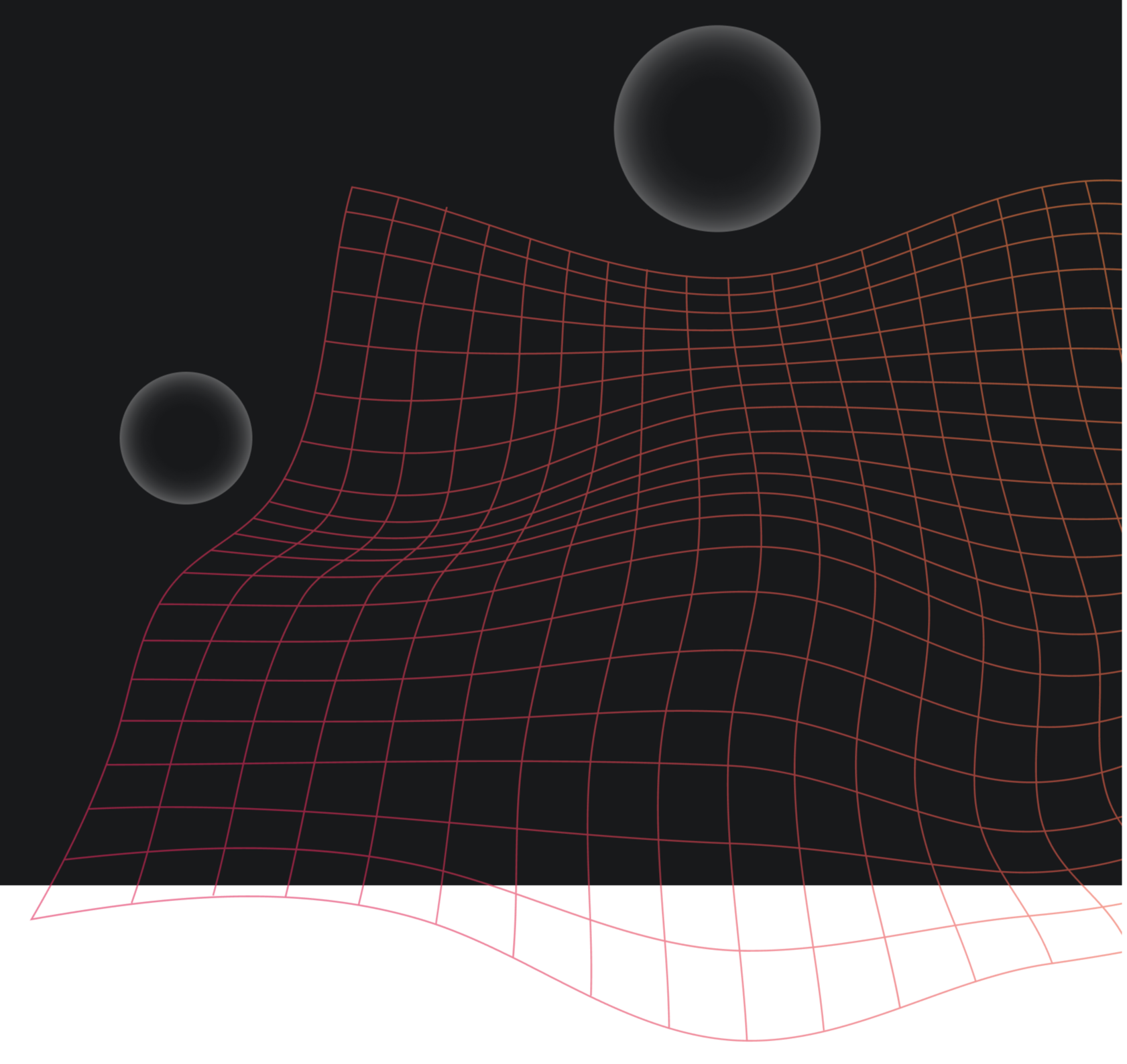 What Our Clients Say

"I love the full-service support that Pixel506 provides. It was great to have a full team to support us in everything; from copy to design to SEO to brainstorming."
Alex De los Reyes
Marketing Manager