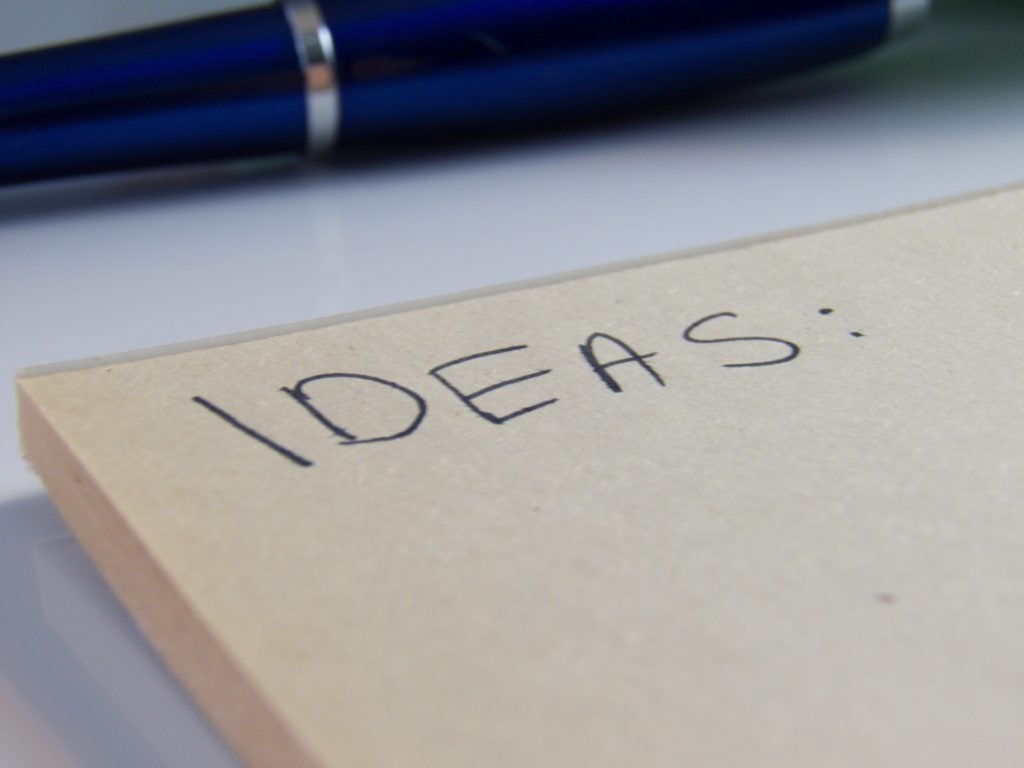 Content Marketing Strategy: What To Create Content About
Content marketing is a great strategy for increasing your brand awareness and reach, as well as influencing conversions. This marketing strategy improves your lead generation and convinces potential customers through the creation of helpful and interesting content.
If you're going to take the time and resources to create content, then you want to make sure you are creating the right kind of content. Here are 5 steps for what to create content about.
Step 1: Think About Your Industry Expertise
Ask yourself these questions:
What do you do?
What are you good at?
What is on-point for your brand?
Obviously, you won't be creating content that is unrelated to your brand.
Step 2: Think About Your Goals For Your Audience
Then ask these questions:
Do you want your audience to buy something?
Do you want them to share your content?
Are you looking to get subscribers or for people to download something?
These answers will help inspire what kind of content you end up creating and how you share it.
Step 3: Think About How You Are Unique
Answer these questions:
What is unique about your product, service, or brand?
How can you tell people about this through content?
There is a lot of content out there, so you will want to look at how you can stand out. One of the best ways to do this is by analyzing what you already do that is special.
Step 4: Research What Already Exists
Before you start investing the time and resources, you have to research what is already out there for your industry and kind of product or service. Look at:
What topics have the most content about them already?
What topics have unanswered questions?
What topics have content that you don't agree with, or that you would do differently?
What topics could have better content?
It doesn't matter so much if you have a great content idea, if there is already a lot of content about that topic in exactly the same way. Look into content gaps in your industry, things you can do better, or different ways to present content than what already exists.
Step 5: Think About What Will Be Helpful And Interesting
If you want your content to be effective, then it needs to be both helpful and interesting. Interesting is what makes it noticed initially, and what keeps people reading. Helpful is what keeps them coming back, sharing, and ultimately converting.
Think about these guidelines:
What general advice would you give your customers?
What tips do people need who are trying to do what you do?
Don't worry about giving this content for free, because that is what makes your efforts truly effective. If you give this advice and tips for free to potential customers, they are more likely to be converted to do whatever you want them to do, according to Step 2.
About Pixel506
Pixel506 is a digital solutions company. Whether you are looking for a facelift for your website, re-branding, digital marketing, or content creation, we take pleasure in building you the right strategy and delivering you a product that goes above and beyond your expectations. We would love to start a project with you, so hit us up!
Want to learn how our Nearshore teams can enhance your business growth?
Contact us today!