Services
Devops Services
Engaging optimal software engineering to bring outstanding products to market faster.
Learn About Our Devops Consulting Services
Our experienced teams are versed in the benefits of DevOps services in creating outstanding software products that are error-free and arrive to market quickly. Our engineers and developers can merge seamlessly with your existing teams or handle the DevOps themselves. Our consulting services allow you to leverage our expertise to ensure you get the most out of your DevOps experience. Through the employment of agile methods, development, technology, and operations are all able to collaborate to create faster and better product iterations.
At Pixel506, we provide the talent, tools, and practices to deliver error-free products quicker, keeping momentum through DevOps.
Learn about our DevOps tools and technologies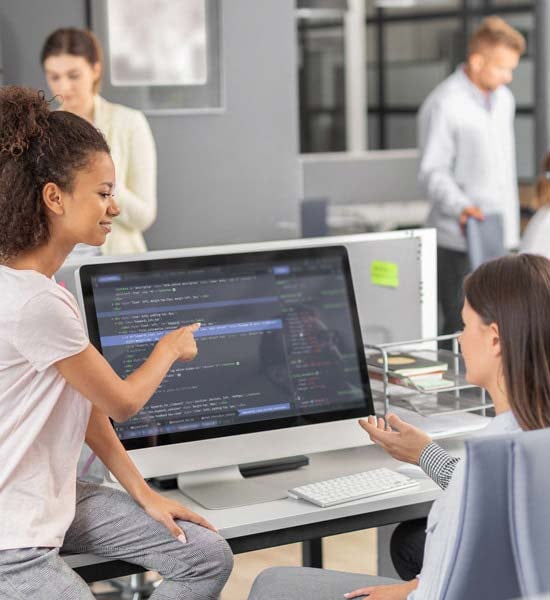 DevOps collaborations have higher performance rates and build products more quickly than those who preserve a separate approach. This means:
Faster product to market times
Higher security
Better quality assurance
Quickly able to adapt to market changes
A perfectly functioning product is of the utmost importance in today's fast-paced world, and organizations need a DevOps workflow that can promise optimal quality and timely delivery.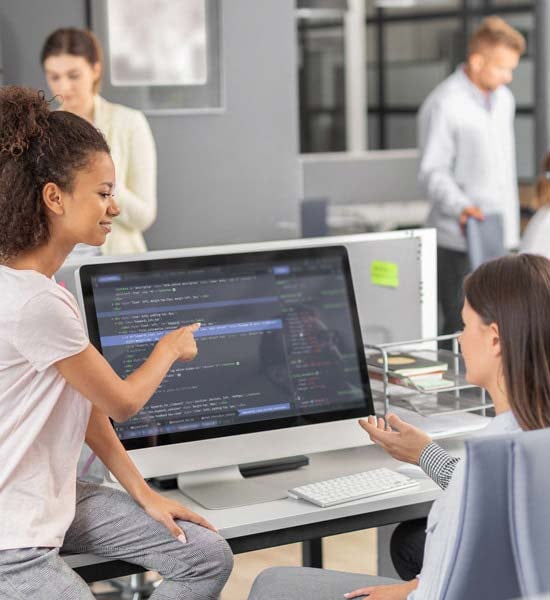 Discovery
We discuss your project in-depth to understand your vision.
Exploration
We roadmap the product trajectory from concept to delivery.
Creation
We provide the engineering and technical teams to build your product with a DevOps workflow.
Optimization
Our teams continually deliver while remaining in constant touch so that the final product exceeds expectations.
AGILE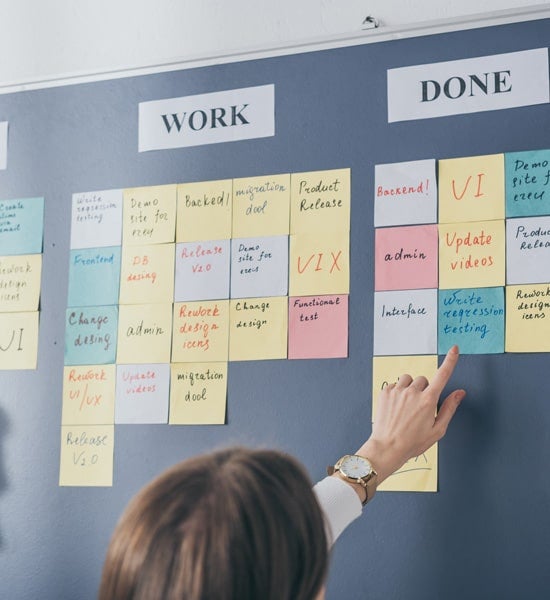 Agility is part of a successful digital strategy. We allocate teams to work on your project and let you get back to the business of running a business. We understand that to be AGILE business must be focused on its clients while simultaneously identifying and investing in the future. That's why we work in a continuous change, continuous deployment cycle. During the product cycle we always:
1. Find Momentum
2. Look for Insights
3. Create Ideas
Once ideas are validated we deploy and track them, making sure they produce results. In the meantime, a new sprint starts and so on.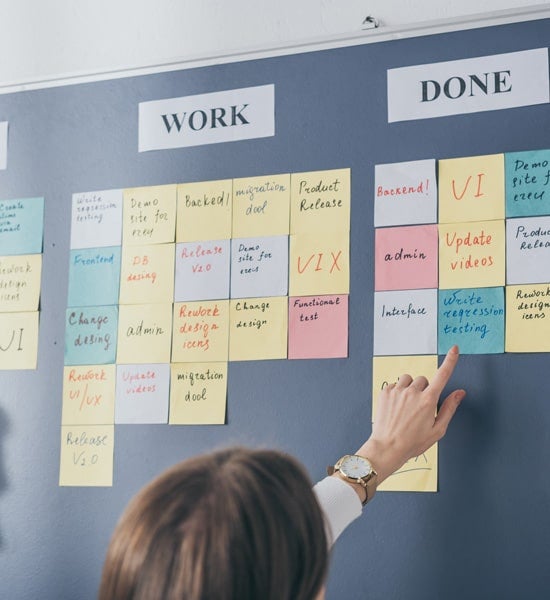 Insights
UX/UI Design
How to Leverage ChatGPT for UI/UX Design
If you're looking to improve your UI/UX design process and deliver an exceptional user experience, combining the power of ChatGPT with a professional UI/UX design company can yield impressive results. By utilizing the insights offered by ChatGPT, you can streamline your workflow and gain valuable insights into your user base.
In this article, we'll delve into the benefits of leveraging ChatGPT alongside a professional UI/UX design team, and how this combination can take your design process to the next level.
UX/UI Design
How to Find a Good UI/UX Designer
How difficult is it to find a good UI/UX designer? The answer depends on if you do your homework. While finding the right UI/UX designer for your website or app might seem daunting, it doesn't have to be. There is an abundance of designers for hire, but you'll want to find the one that will do the best job for your particular needs and project. Not sure where to start? Read on for tips to finding your dream team partnership.
UX/UI Design
What's the best APP prototyping process?
The right prototyping tools and processes can make all the difference in the design and user experience process. With great tools, designers and clients can quickly get a good visual grasp on how a product will look, function and feel to a user. In this article, we will explore how prototyping tools and processes work and offer suggestions for some of the best products on the market currently.
View all articles
Subscribe to Our Newsletter and Never Miss a Post!
Enter your Email Address below