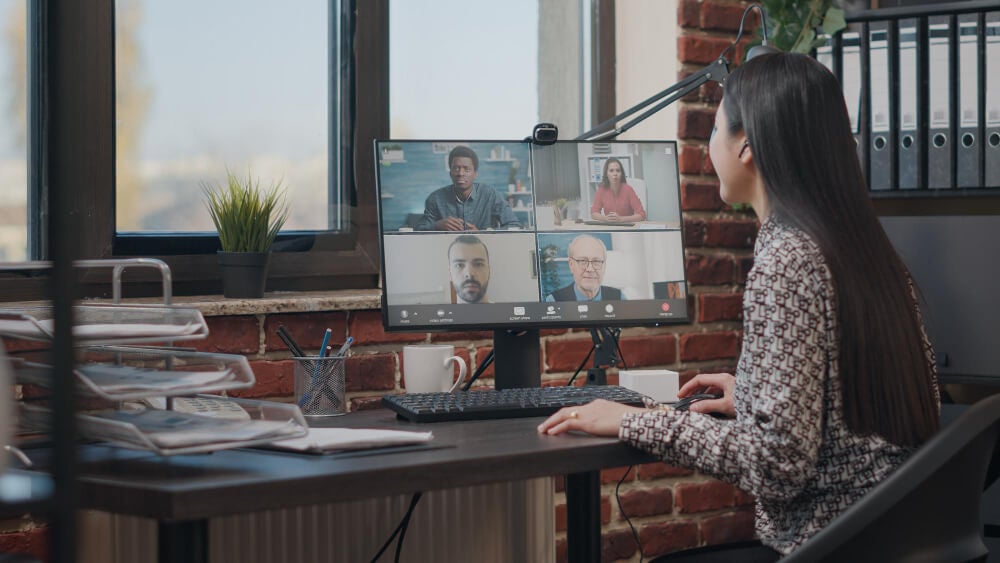 Table of Contents
What is Nearshore Outsourcing?
Nearshoring is outsourcing in a similar time zone and with geographic and cultural proximity between nations doing business. For the US and Canada nearshore nations are those within Latin America.
The following examples illustrate the difference between nearshore outsourcing and traditional outsourcing: when a US-based company partners with a software development company in Costa Rica, this is considered nearshoring due to the relatively short geographical and time distance, and the similar cultures. When a US-based company partners with a company in Malaysia, this is considered offshoring due to the geographical and time distances between the two countries and a possible difference in work cultures. However, at the end of the day, both are a form of outsourcing.
Benefits of Nearshore Outsourcing
There are many advantages to nearshoring and this is particularly true in the software development industry.
Benefit 1: Close Geographical Proximity
Doing business with a company in a geographically nearby nation clears many hurdles that arrive when doing business with a more distant country. First and foremost, travel to the partner business is much less expensive and quicker when nearshoring. This saves both time and money.
Benefit 2: Same Time Zone
Work that is outsourced to a nearshore business is done at the same time; during working hours as the home office. This means no early or late meetings, no waiting all day for a response to an email, and overall ease of communication and working relationship.
Benefit 3: Similar Cultures
When partnering with a nearshore business, there is a high level of cultural similarities in terms of work ethic, deadlines and expectations. The US and Latin America have a long history of working together and share similar cultures.
Benefit 4: High Levels of Education
Many countries within Latin America boast high levels of education and a very qualified workforce. This is particularly true in the software development industry. Software engineers and developers are frequently matriculated from top universities such as the University of Costa Rica, which is renowned for its challenging curriculum. This means nearshore businesses hire excellent talent that creates high-quality software products.
Benefit 5: Fluent English
Nearshoring centers not only hire talented and educated professionals, they also hire individuals who possess fluent high levels of written and spoken English. Communication between the nearshoring company and the home company is seamless.
Benefit 6: Strong Supply Chains
With the strain on global supply chains, it's beneficial to work with a nearshore business so that any necessary materials don't need to criss-cross the globe, costing time and money while you wait. This means that you have more working capital available which contributes to better financial health for the organization.
Benefit 7: Greater Efficiency
Nearshore partners offer dedicated IT teams or can join members of your existing team and work within. Either option provides access to smart, talented developers and engineers who provide services based on your specific needs. With full, ready-to-go teams already in place, the results expedite operations and development and increase productivity for the business. Products can be launched sooner, and competitors left behind.
Benefit 8: Access to New Technology
When working with a dedicated nearshore software team, you'll have access to cutting-edge technologies such as machine learning and artificial intelligence. Software specialists are always up to date on the latest technologies and can help decide which might most benefit your business.
Nearshore Outsourcing Success
There are many benefits that make nearshore software outsourcing a desirable solution. If you're ready to nearshore but don't know how to find the right partner for you, read our blog article, 8 Steps to Choosing a Nearshore Partner That Fits Your Company Culture
Still not convinced, read about examples of nearshore success stories in our blog article, 4 Successful Nearshoring Partnerships.
At Pixel506, we know the benefits firsthand and have seen our clients succeed in strong nearshoring relationships with increased profits, accolades, and fewer risks.
Key Takeaways:
Nearshoring

is outsourcing in a similar time zone and with geographic and cultural proximity between nations doing business.

There are many advantages to nearshoring and this is particularly true in the software development industry.

Benefits include: close geographical proximity, same time zone, similar cultures, high levels of education, fluent English, strong supply chains, greater efficiency, and access to new technologies.

If you consider outsourcing your software development projects, Pixel506 has a proven track record and 13+ years of experience in helping businesses connect with their audiences in a way that supports the business's goals.
About Pixel506
Pixel506 is an award-winning nearshore agency that helps companies succeed in the digital world. We develop websites, design mobile applications, provide social media support, create content, conduct keyword research, set up SEO and SEM campaigns, and design customized brand styles from the ground up—and that's only a small fraction of the services that we offer.
Since 2009, we have continuously expanded our knowledge, skills, and experience. Today, as an end-to-end marketing agency, Pixel506 offers a wide variety of services across the creative, digital and technological landscape. Our people-focused, data-driven, and results-oriented philosophy ensures that everything we produce is wholesome, measurable, and efficient.
We invest heavily in developing and maintaining strong client relationships. By working closely with our clients, we ensure that we offer customized solutions and deliver high-quality, insightful, and actionable results. Most of our team members are located in Latin America, but we are a Brooklyn-born company with a strong client base in North America.

Are you considering software development nearshoring? Looking for a reliable partner agency? Interested in learning more about our services? Leave us a message and we'll be sure to get back to you as soon as possible.
Related Resources:
Want to learn how our Nearshore teams can enhance your business growth?
Contact us today!