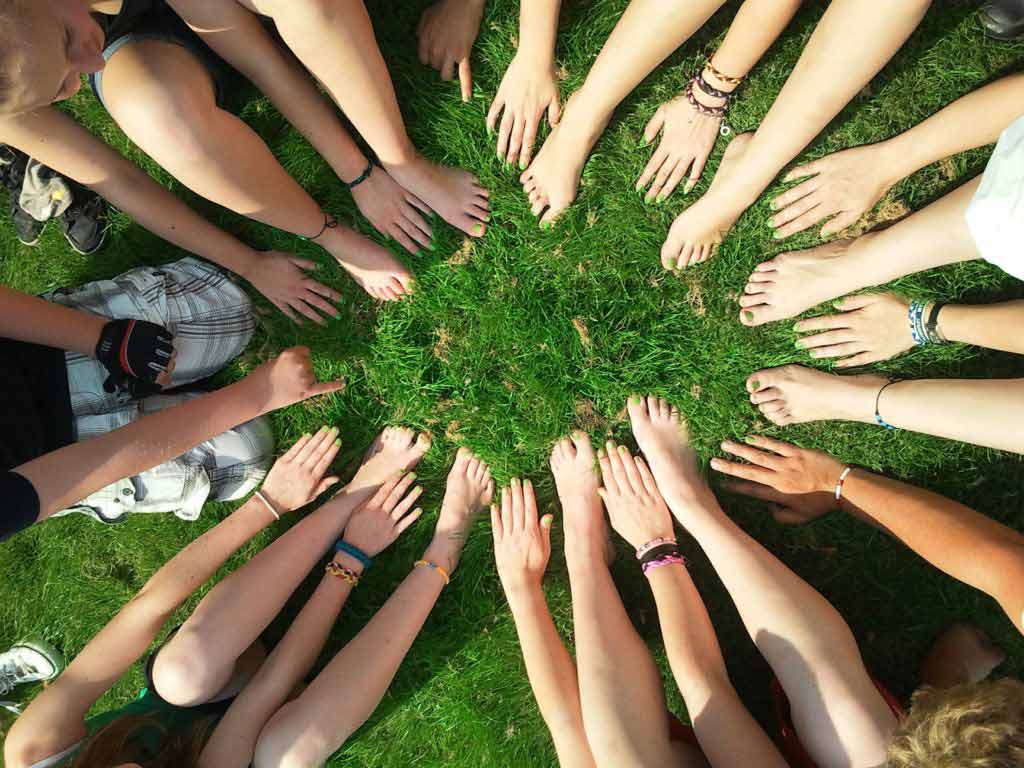 User experience is many things. It is a commitment to making a product, service, or brand customer-centric. It's a set of methodologies, like service design and design thinking, that help create those customer-oriented products, services, and brands. It is a set of tools like co-creation idea sessions, customer journey maps, and role-play sessions that help you understand your user.
When you boil it all down, user experience is about:
Knowing who your users are
What they want/need
How to reach them
How to engage them
UX MEETS DIGITAL MARKETING
User experience is usually associated with products and services, but we should also think about it in terms of marketing. With marketing, if you don't know your user and how to reach them, then you're lost before you even start. And since so much of marketing happens on social media these days, user engagement is more important than ever.
User experience gives us the methods and tools to get inside our customer's heads. That means we'll be able to know with more certainty what they will respond to in terms of social media marketing, content marketing, and ad campaigns.
Let's look at a list of tools and briefly mention how they can help the digital marketing user experience.
Customer Journey Maps

Know where your customer is, what is going on in their head, how they are feeling, and what they want to see, when they come across your ad or content.

Prototypes and Mockups

Creating examples of the kinds of messages and ads you are going to run so that you can test with real people before paying Google, Facebook, or Instagram will help you edit your message and save you money.

Co-creation Idea Sessions

Instead of just one person creating message, look, and feel based on what they think is best, engage a multidisciplinary team to brainstorm what your target audience would like to see, read, and hear.

Personas or User Profiles

Gather as much research and data as you can about your target customer or audience and create a profile with it. Include info such as their interests, common feelings, professional status, industry, preferred social media platforms, preferred content mediums, concerns, and needs.
These are just four user experience inspired tools that we can easily, quickly, and cheaply integrate into our digital marketing strategy that will improve how well we understand our target customers. By understanding our target customers, we will naturally create better and more accurately targeted content and ad campaigns. We will know what "language" our users speak so we can reach and engage them better.
UX is about improving the experience that users and customers have with our products, services, and brands. It makes us more creative, smarter, and saves time and money in the long run.
ABOUT PIXEL506
Pixel506 is a nearshore Costa Rica Agency. Whether you are looking for a facelift for your website, re-branding, digital marketing, or content creation, we take pleasure in building you the right strategy and delivering you a product that goes above and beyond your expectations. We would love to start a project with you, so hit us up!
Related Resources:
Want to learn how our Nearshore teams can enhance your business growth?
Contact us today!