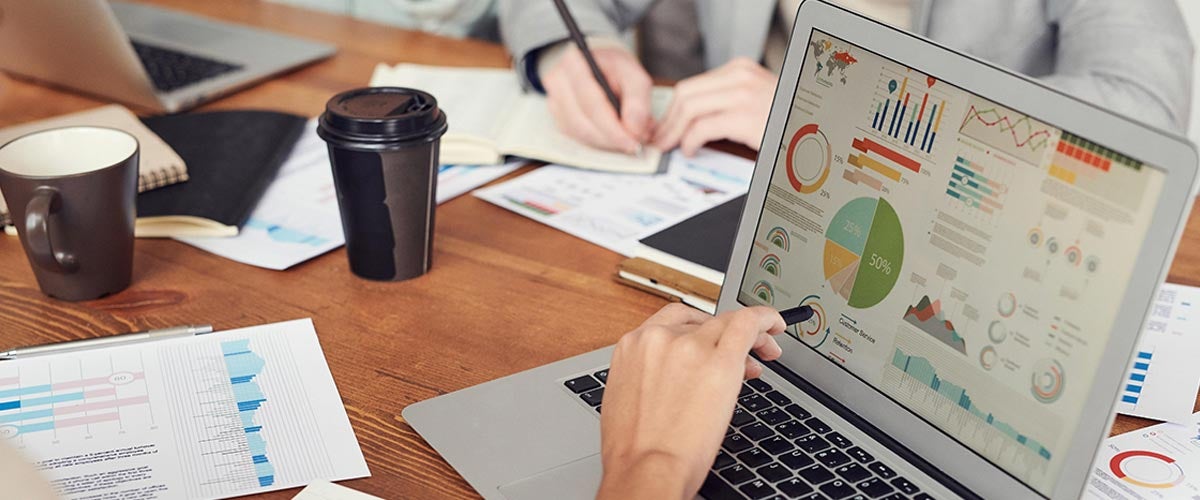 Simply put, UX (User Experience) design is a method of user-centric problem-solving. It's also defined as a human-first way of designing products for use online or in real life. So what does this mean? The end goal of UX is to create an intuitive, user-friendly experience. To ensure a user-centric experience, the users' preferences and desires for functionality contribute to the design of the experience or product.
A quick definition of user experience from the cognitive scientist who coined the term is: "User experience encompasses all aspects of the end-users' interaction with the company, its services, and products." The definition of UX applies to anything that can be experienced, whether online or in the physical world. UX is simply the interaction that a human being experiences with a product or platform. It's an overall experience that will create a lasting impression. Here's a quick example: instead of one master developer deciding how a website should function, UX will research and survey potential users to see how they would like to interact with the website. The potential user's input will be taken into account and the website will be designed in a user-centric manner. For the purposes of this blog article, UX refers to experiences that live online or in the virtual world. UX design thereby refers to the design of websites, mobile apps, software, or voice recognition systems and AR/VR technologies.
What is "Good" Design?
Good UX design is founded on an understanding of a user's needs and creates a product, app or website that enables the user to achieve the best possible outcome or solution as easily and quickly as possible. There are several components that make up the overall user experience. The look of a product or site goes a long way toward making users feel comfortable. The look should be both utilitarian, allowing the user to accomplish a goal, but also visually pleasing, providing joy in usage. Never underestimate the power of an emotional connection. Another critical piece to achieving the best UX design is usability: how easy is it to use a product? How intuitively can a user accomplish his/her objectives? Whether they be leisurely browsing or a quick purchase, ease of use is paramount. At the end of the day, whatever the business, the service it offers solves a user's problem in some way shape or form. A UX designer's job is to figure out a way for users to quickly and effortlessly visit a site or app, and solve a problem with a feeling of joy and ease.
When this myriad of design tasks come together, we have good UX, and this puts a company in the enviable position of solving users' problems and thereby generating revenue for the business.
What are the Benefits of Improving User Experience?
The most obvious benefit of improving a user experience is that in both the short and longterm it will generate more income for the business. With more and more businesses moving services online, there is greater competition in nearly all industries. The UX design and experience of a product becomes even more important than ever before if an organization is to remain competitive and attractive to users. UX is a user's first impression of a product and the company that produces it. If it's not an agreeable and easy encounter, the odds are slim that a user will continue with a purchase or relationship. On the flip side, if the UX is positive, increased revenue is likely.
Let's take a look at some numbers:
ESPN's profits increased 35% after listening to their clients and implementing their suggestions regarding their webpage redesign.
Selecting a particular tone of the color blue increased Bing.com's yearly income by 80 million dollars.
88% of online buyers will probably not return to a site after a bad experience.
User experience design specialists directly influence the profitability of a software product, website, app and more. A user-centric UX approach makes problem-solving easy and gives users a sense of ease and joy. Good UX is not only about a sleek appearance, but about creating a connection and solving problems quickly and beautifully.
Related Resources:
Want to learn how our Nearshore teams can enhance your business growth?
Contact us today!