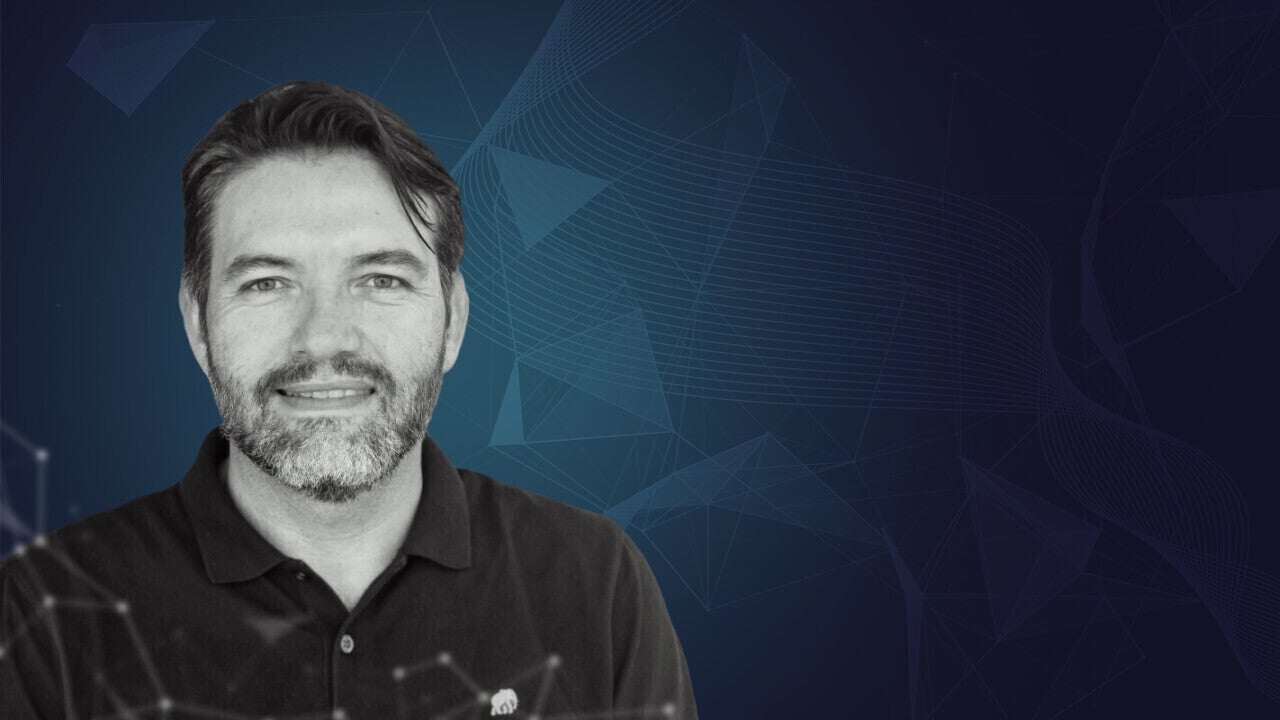 In your opinion, how has the pandemic changed and affected UI/UX design?
The last year has seen profound changes in the way people around the world meet, work, and collaborate. And as much as we lived in a digital world before, the pandemic has accelerated that digital transformation. Companies understand the importance of moving into a digital era. Because the businesses that are winning are those who offer easy-to-find and easy-to-use products and services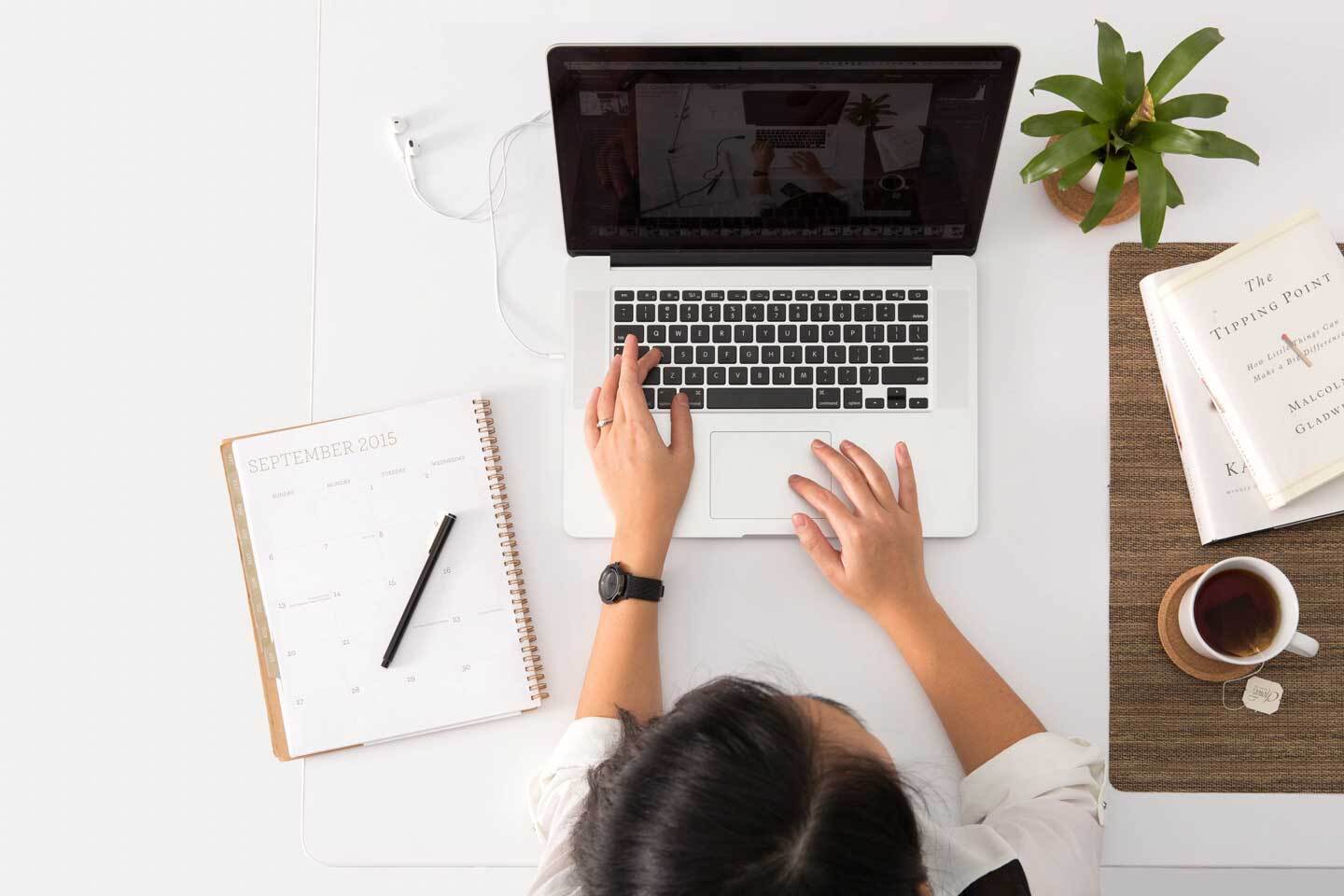 Can you name some of your favorite products, services, apps, or other types of designs born during the pandemic?
A personal favorite of mine is the mobile app Zwift, an at-home training game that connects cyclists and runners around the world from the comfort of their homes. The app connects to exercise equipment such as bike trainers and treadmills which enables your actual efforts to power your avatar in the game. Throughout the pandemic, people have been looking for options to either stay in shape or manage their health without having to go to the gym. Sports and health applications such as Zwift and Peloton make working out at home fun, as you can exercise, socialize, and challenge your friends.
What products or services do you think will stick around after the pandemic?
I expect that many of the health and wellness apps that are currently in demand will continue to gain popularity in a post-pandemic world. Over time, these apps will become more attractive and more synchronized to share important information to help you manage your health. I also believe that touchless technologies and voice-activated assistants will continue to evolve with customer expectations and technological possibilities. The demand for voice-activated systems, machine learning technologies, and data-driven initiatives is slated to increase over the coming years. What we have experienced so far is just the beginning, we haven't seen anything yet.
When was the last time you visited a website or used a mobile application and got frustrated due to lacking UI/UX?
I'm a firm believer that online and mobile banking should be effortless. While some financial institutions have successfully created a more consistent user experience across channels, many others still struggle to provide a user-friendly user interface. For good UI/UX, you need to be willing to invest. There are a couple of apps that I stopped using because I found alternatives that offer the same core functionality without any of the hassles. I purchased a book through a mobile application but it was never delivered. After numerous attempts to reach that company, I eventually had to call them to get my money refunded. It was a frustrating experience and I ended up ordering the book from a competitor. It is extremely important for your UX to be aligned with tech, marketing, and most important; customer service.
In your opinion, why do organizations need a UI/UX partner?
Many companies have in-house innovation teams or research and development teams, which is a good development. But when you partner with an outside firm, you gain greater access to different insights and expertise. And in order to improve your UX, you need different perspectives. When working with your internal and external teams, you will have different visions which ultimately lead to better outcomes.
What qualities should organizations look for in a UI/UX partner?
Good UX is not just about design. It includes all the factors that influence a visitor's engagement with your digital property. The ideal UX partner needs to have a complete understanding of the whole landscape; your business, the digital marketing principles, software development, users, and yes—also design. At Pixel506, we have a multidisciplinary team. We work with developers, content creators, graphic designers, digital marketers, etcetera. In everything that we do, we look at the whole scope of the product.
What is Pixel506's approach to clients?
When we are with our clients, we are like shrinks. We listen carefully to them to make sure that we understand their business, their challenges, their people, and their preferred way of communicating. Since every client is unique with different needs and expectations, we don't have a "cookie-cutter" approach to service. Our approach is understanding our client's objectives and using our own experience to customize a strategy and execute a plan.
And what is Pixel506's approach to UI/UX design projects?
We have four different phases during which we are constantly in touch with the client. First, we ensure that we fully understand our client's needs and expectations of the project. This is what we call the discovery phase. After evaluating the client and their target audiences, we work on a priority list and a timeline. We lay the groundwork and map out the best strategy for their needs—this is the exploration phase. Next is our creation phase during which we get into the design part of the project and present our solution to the client. In the fourth phase, when the product is developed, we continue to track and optimize its success. From our point of view, a product in the digital world is never really finished, there's always something to improve.
Can you walk us through a design example where Pixel506 set out to solve a business problem?
In 2018, international law firm McDermott Will & Emery (MWE) asked us to help them create a web platform that would embody their values and be more intuitive for users. After learning more about their business model and understanding their issues, goals, and ambitions, we formulated a strategy that focused on people and problem-solving. After receiving MWE's go-ahead, we re-organized their existing content and helped them migrate to an AWS infrastructure. With performance and usability in mind and content at the center of all website efforts, we built a mobile-friendly, intuitive, and interactive user experience. Our efforts quickly paid off. The website won the number one spot in the 'Global Legal Website for 2020' and became the best-ranked legal site in the U.S. As I said, a digital product is never finished. Launching MWE's website was one piece of a bigger puzzle. We are still working with MWE today to continuously optimize and improve their online performance.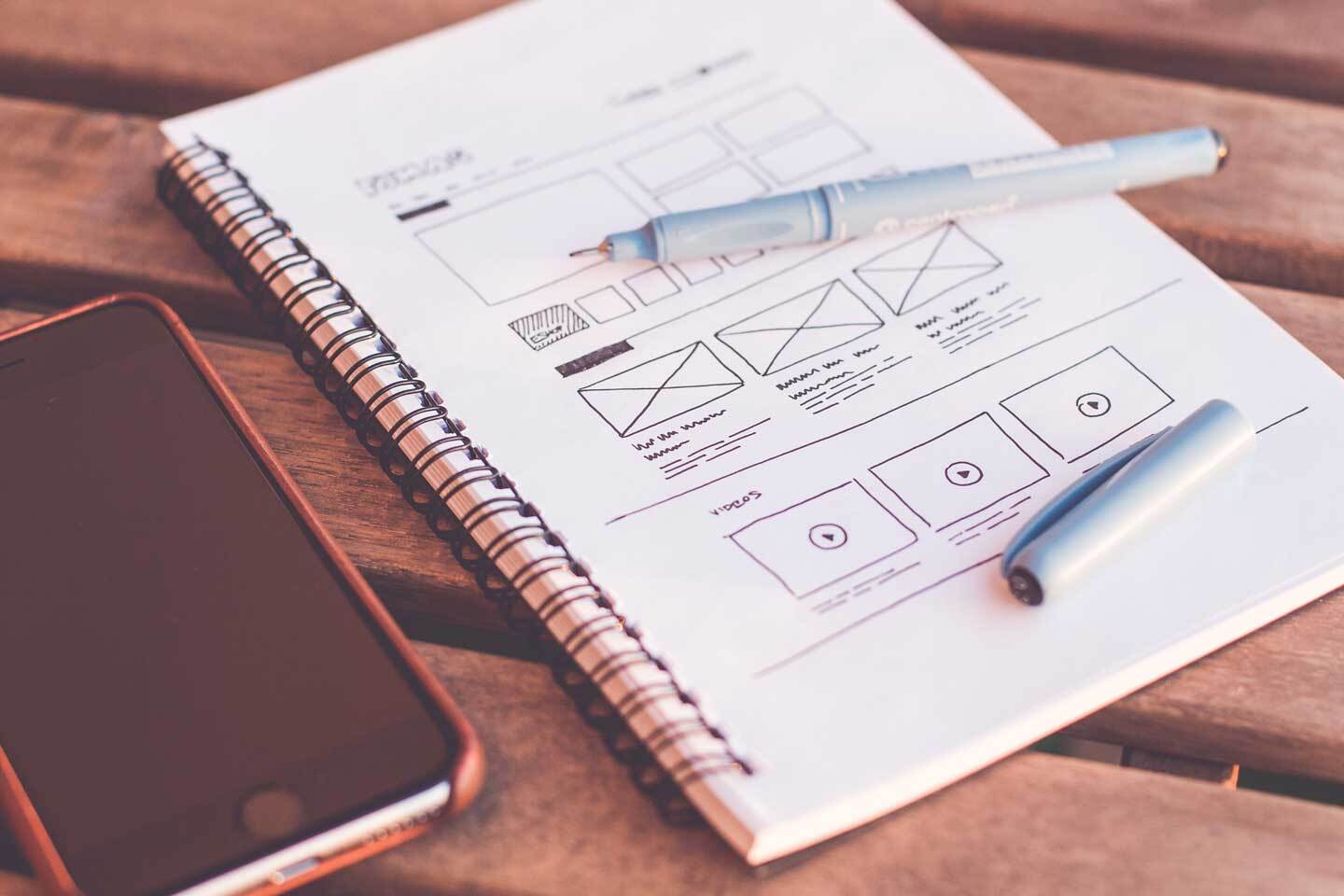 Where does Pixel506 go for UI/UX design inspiration?
We look everywhere for inspiration. But it's often team members that inspire each other. I like how our developers and designers are always pushing each other to be better—for our company, but most importantly for our clients. As a team, we like to push the boundaries, think outside the box, and achieve innovative solutions for our clients without compromising on quality.
What are some of the biggest trends in the UI/UX design industry right now?
Data-driven design is an important trend as it helps product teams to better understand the end-user and reveals valuable information about possible pain points. Design should be aligned with data and optimized with feedback from customers. Any design that is not data-driven is not going to last long. Another exciting trend is different teams working together to create a better UX. When development teams, customer service teams, and marketing teams work together, your UX is going to be massively impacted.M/
What are some of the advantages organizations that work with Pixel506 experience?
We always work collaboratively with our clients to produce solutions that drive results. It's not that we just listen to our clients; we ask them questions, we involve them, and we consult them on all their business needs. We are very transparent, we explain how we work and what they can expect at every phase, and that is something that our clients appreciate. When you have a business that's run on that premise, I think that you have a solid business that clients enjoy working with and that leads to long-term client relationships.
Related Resources:
Want to learn how our Nearshore teams can enhance your business growth?
Contact us today!