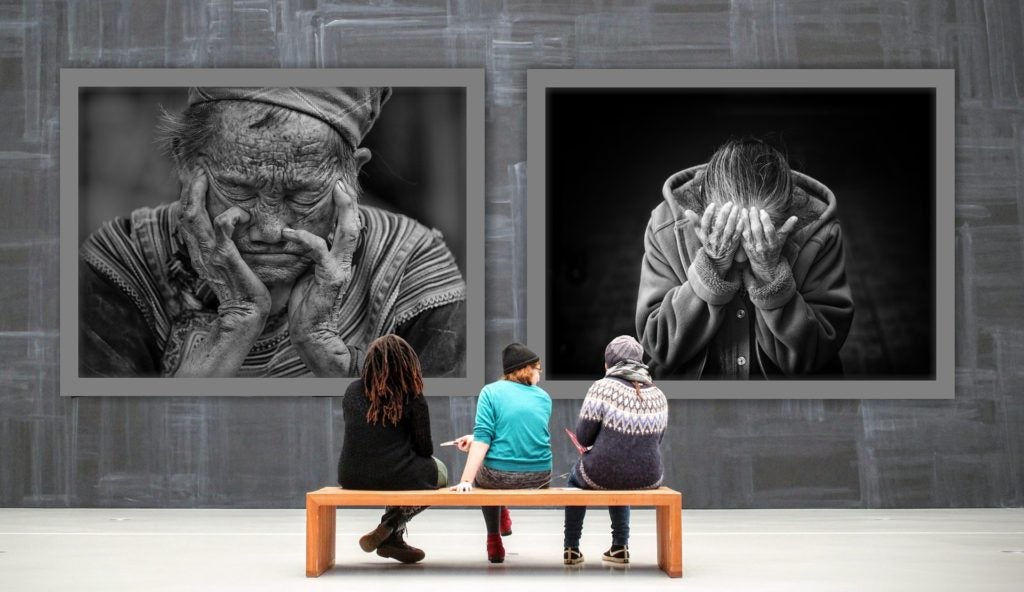 WHAT IS A CUSTOMER JOURNEY MAP?
Customer Journey Maps are tools that let us embody and map the customer experience journey when interacting with a service or a product, from beginning to end. This helps you determine the points where users enter into contact with a service.
For instance, if you were to improve the user experience in an e-commerce platform you could map out every single point of interaction your user has as they navigate the page. No matter if their experience is positive or negative, you should be able to optimize it with the gathered information complemented by user research.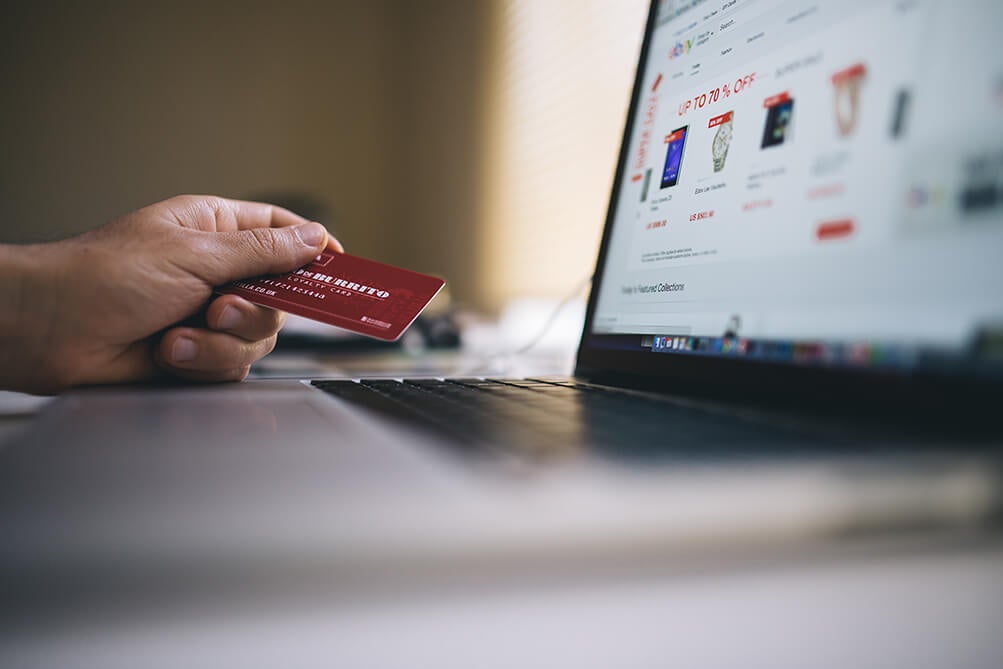 HOW TO DO YOU CREATE CUSTOMER JOURNEY MAP?
There is no single recipe for developing these maps. The very basic structure will include all user activities and the immediate needs required to carry out each activity on a timeline. The immediately needs can also include feelings the users have at different stages of the journey, what they are doing before and after, and even thoughts that are going through their head at different times.
BENEFITS OF CUSTOMER JOURNEY MAPS AS A TOOL
The most important thing to remember is that customer journey maps allow us to determine where a product or service is weakest. You will find when and where your users have positive or negative experiences, indicating times when a product or service is not working the way it should. Knowing these gaps will let you make solutions for them.
BENEFITS IN TERMS OF MARKETING
In marketing terms, the customer journey map helps your company have a comprehensive vision of your strategy and the direction you must follow in order to create the brand experience you want for your company. This clarity helps marketers increase brand awareness and brand participation, resulting in a verifiable boost in sales.
Do you know where your product/service could be improved?
Want to learn how our Nearshore teams can enhance your business growth?
Contact us today!