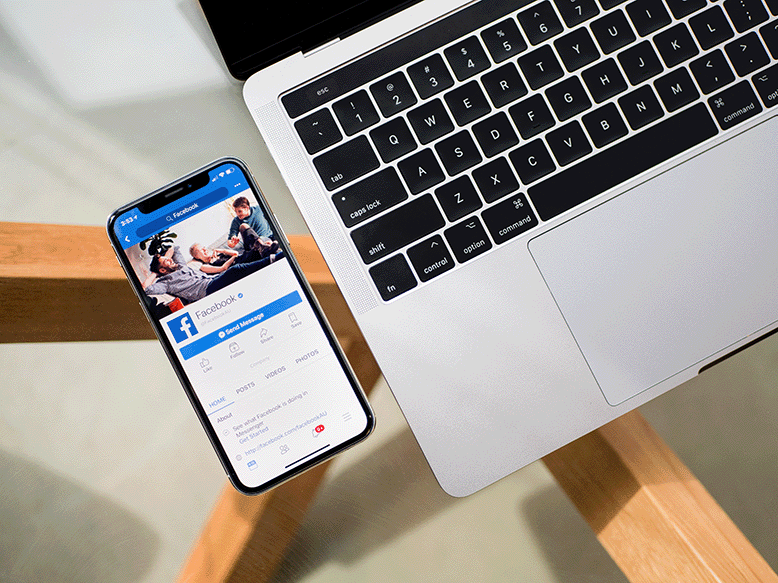 Personalization is the key to reaching better user engagement and higher conversion rates. When people feel a connection with tailored messages in your ads, they're more likely to convert.
Video is your best friend! According to Bannister Global, 90% of social media users consume video, so if you aren't using it in your ads, now is the time. If you implement video in your PPC campaigns, start using captions; many people see videos in mute, and you can enhance the average view time by using captions.
Device-based targeting, enhances your messages according to device use data, showing relevant ads to customers. Focus on the mobile experience to attract more clients.
Omnichannel. Seize the chance to connect with customers across multiple platforms. Using one channel as your only marketing strategy has never worked. Start connecting with clients from different platforms, and you will see a big difference.
Voice Search. Incorporate keywords and voice-friendly phrases in your ads and content. Voice searches continue growing, surpassing traditional text queries.
By applying these 5 tips, you'll notice a significant boost in the success of your campaigns.
Pixel506
At Pixel506, we specialize in business strategy, UX/UI design, and SEO. We harness technology to empower smart decision-making, strengthening the connection between companies and their clients. Our innovation and results-driven approach place us at the forefront of digital solutions and design. Ready to enhance your business? Reach out to us today!
Want to learn how our Nearshore teams can enhance your business growth?
Contact us today!