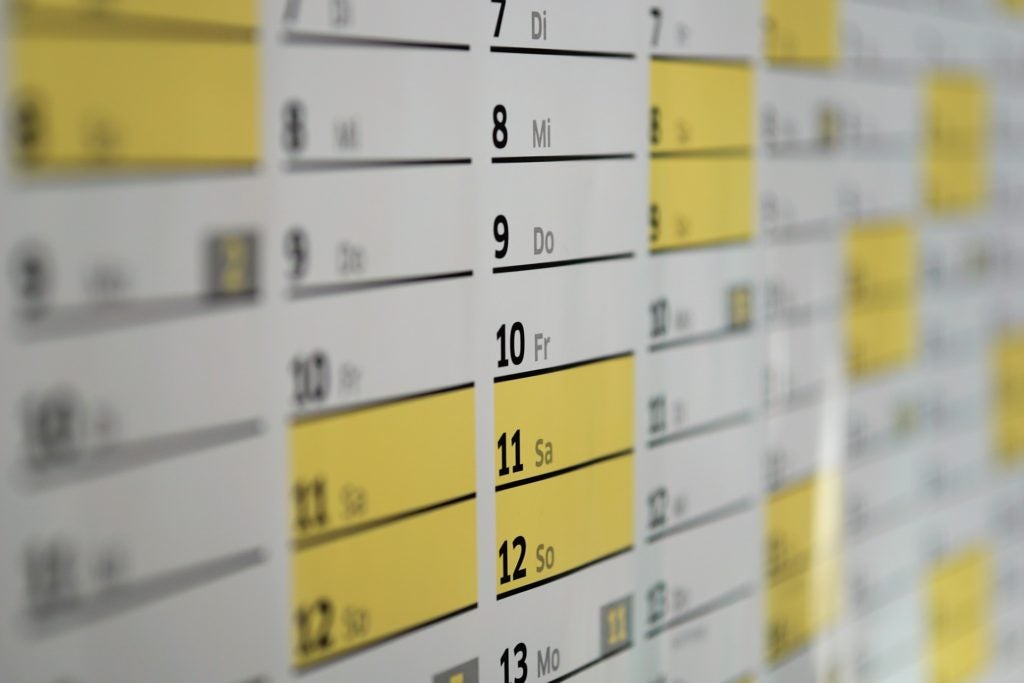 POSTING CONTENT EVERY DAY
It is a huge goal for a lot of brands and companies to post content every day on social media. However, this is really only a good goal if the content you are posting is new and interesting.
A lot of companies are posting constantly, maybe once every hour, but if you check out their Instagram, you'll see a lot of repeated material. Now, there is only one social media platform where you might be able to repeat material and get away with it: Twitter. The posts on Twitter are easily reachable for such a short time, that you can probably get away with repeating some content, at least according to some marketers.
For everything else: Facebook, YouTube, Pinterest, Instagram, Snapchat, LinkedIn (to name a few), it's a no-no.
HOW TO DO IT
If you want to post every day, or multiple times a day, then your three keywords are: quality, variety, and value.
QUALITY
You cannot sacrifice quality for quantity. It doesn't matter if people constantly see your material all over social media if it lacks quality. Your photos need to be crisp and vibrant. Your graphics need to be attractive and well done. Videos need to be easy to watch and understand. Podcasts need to be done with quality sound. Your written material needs to be typo free. This takes quality assurance, editing, and time. If you really want to post every day, then you need to be ready for the quality commitment.
VARIETY
If you post the same kind of thing every single day, then people will get bored. Depending on your industry, you should try to post at least 3-4 different kinds of posts throughout the week to keep your followers engaged. Here are some ideas:
Articles
Graphics
Photos
Quotes
Videos
Tips
Thoughts
Some industries won't be able to do this kind of variety. For example, people follow photographers to see photos, not necessarily to get tips or quotes (though you may be able to work them in with a nice photo background). But you can still have variety even if you are posting exclusively photos. Take photos of different kinds of things and places, with different lighting, and styles.
Variety keeps them coming back to see what you're posting next.
VALUE
Provide some sort of value to your followers with everything you post. Don't just post every day for the sake of posting every day. Don't just throw a bunch of garbage on your profile with the hopes that people will see you. Give your followers something that will improve something for them. Maybe it will make their business better or maybe it will just make them smile. Either way, you have to give something to your followers if you expect them to give you views, likes, and shares.
POST EVERY DAY, BUT DON'T FORGET THE STRATEGY
With a commitment this big, you can't afford to go into it without a strategy. Sit down and plan the kinds of posts and content you can give your followers. Ask yourself if they give value, if they are interesting, if they are worth it. Put time into the strategy and put time into the editing. That's when you will find results.
ABOUT PIXEL506
Pixel506 is a digital solutions company. Whether you are looking for a facelift for your website, re-branding, digital marketing, or content creation, we take pleasure in building you the right strategy and delivering you a product that goes above and beyond your expectations. We would love to start a project with you, so hit us up!
Want to learn how our Nearshore teams can enhance your business growth?
Contact us today!