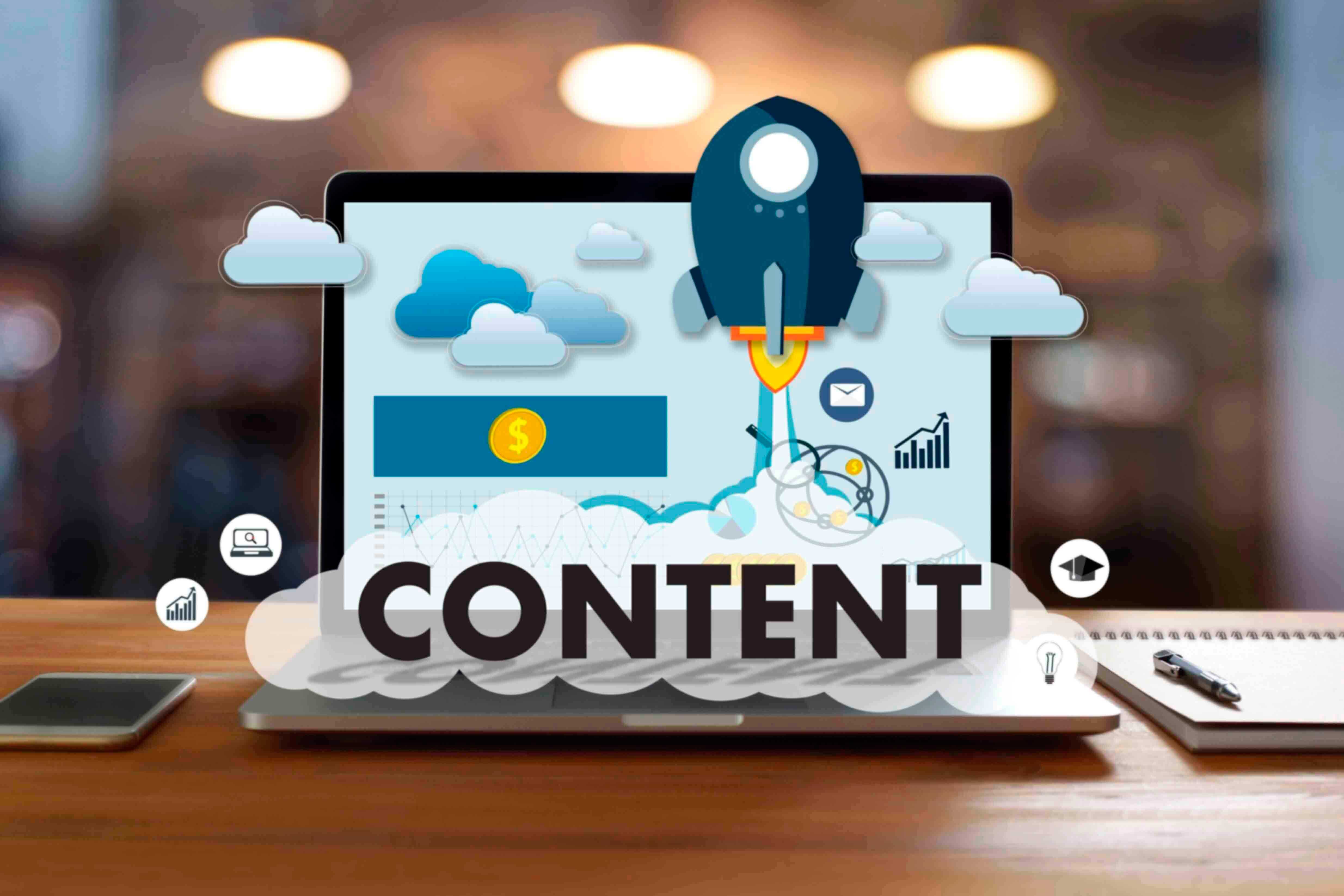 Table of Contents
1.Create Original, Engaging Content
Content that users will find helpful and interesting as a general rule fares best. Consider what kind of content will resonate with your target audience. What kinds of expertise can you offer? What problem does your service or product solve? Asking these types of questions will help discover topics to cover in your content. From there, you can target which headlines would draw in readers. For example, there's a big difference between a beauty-related headline that reads: New Beauty Products for the Masses, and one that alerts readers: Top 10 New Beauty Products that Will Change Your Life! Make sure your headlines draw users in and the content makes them stay.
2.Research Your Keywords
Researching keywords that your users find interesting enables your business to know what your prospective clients will be drawn to. Question keywords often mimic searches that users type into search engines. All of this can be incorporated into headlines as this alerts SEO trawlers as to what your article is about. Keywords should be mixed in with everyday words that give the content piece meaning, and occur naturally. An overabundance of keywords, however, can be misinterpreted by search engines as keyword stuffing and lead to penalties against a piece of content. Tagging other users or businesses and using hashtags at the end of a piece or on social media is a great way to gain exposure.
3.Provide Structure
Make sure that posts are organized with paragraphs and headlines within the post that make for easy reading. When readers know where they are within an article, they are less likely to feel overwhelmed and abandon reading. Giving clear sign posts will also help SEO as tagging headlines are important and help Google to organize articles. Structure equals a win, win for both the reader and SEO rankings.
4.Optimize Images
Images are a highly important part of content marketing. They help break up text, give context and draw readers into the content. One easy way to make sure that your content is optimized for SEO is to examine your images and their alt text (something that Google and other search engines use as a component in site rankings).
Ensure that all images have alt text that is relevant to both the image and the content. Details are important in alt text, describe what the image shows.

Avoid overusing keywords in alt text.

Check image sizing. Excessively large files can load slowly and cause a lower ranking by search engines, and a higher bounce rate for users who have slower connections or are simply more impatient. On the flip side, an image that is too small can easily pixelate and be of poor quality.
Like written content, visual content can create better SEO.
5.Use Your SEO Metrics
Make sure that you're tracking your SEO efforts through tools like Google Analytics. This is a free and easy way to track your page views, average time spent per page, shares, bounce rates, etc. This gives you a clear picture of which types of content users are spending the most time on. A large audience and a high percentage of time spent on a page is an indicator that the SEO is working well. Conversely, a high bounce rate is an indicator that either the content was not useful to your audience or that the search results weren't relevant to what they were looking for. Examining even the most basic of metrics can help you determine what is working and what isn't working in terms of your content. This can help determine how to structure your content marketing strategy going forward.
If you're interested in learning more about amplifying your unique SEO and content marketing strategies, Pixel506 can help! We provide you with detailed insights, answer questions, and offer strategies and solutions as to how SEO and content strategies can work in tandem.
SEO will help improve your nearshore digital marketing efforts.
About Pixel506
If you're looking for a nearshore SEO or Digital Marketing services partner with software development services, or a technical staff augmentation service, Pixel506 can help. We are located in Costa Rica but also have Pixelians (team members) based in Peru, Nicaragua, and Colombia. We help businesses gain a competitive advantage and exceed business goals through software development, design, user experience strategies, data, and innovative solutions. Founded in 2009, we have over a decade of experience helping big, medium, and small companies succeed in the digital world. Contact us today to see how we can help―we look forward to getting to know you and your business over a digital cup of coffee.
Key Takeaways:
To augment your SEO and content marketing strategy it's best to create content that is original and engaging for your target audience.

Research your keywords to know what users will be seeking and how it relates to your business' offerings.

Good content has a strong structure as this also assists SEO trawlers. Images should also be optimized for best results.

Lastly, be sure to take advantage of metrics to see what's working and what's not.
Want to learn how our Nearshore teams can enhance your business growth?
Contact us today!