Lavish Living in the Most Exciting City
The Lombardy Hotel is a New York icon synonymous with the city's history and elegance, and known for its luxury and centralized location for business and pleasure trips.
Content Strategy
We helped to create and implement content that successfully communicates the hotel's unique value proposition through storytelling.
UX/UI Design
We implemented a clean, clear, and simple design to make for easy navigation
Development-lombardy
We developed a high-performance website, that loads very fast both on mobile and desktop, is search engine-friendly, and ADA compliant.
Search Engine Optimization
Created an AWS infrastructure that will allow for continuous integration and delivery for years to come.
A New Commercial Voice and Improve UX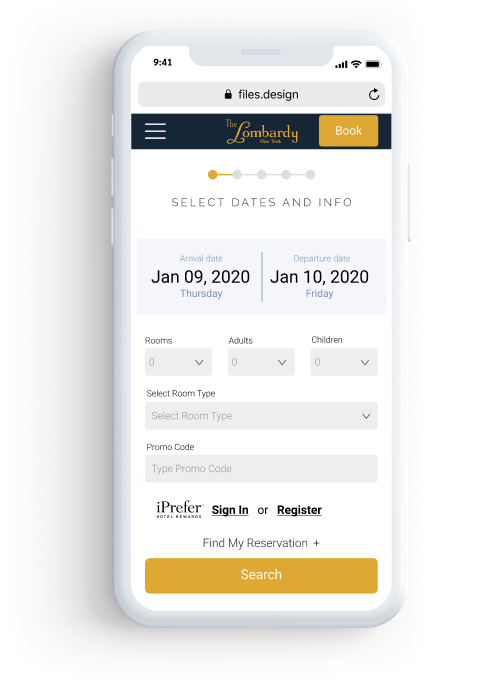 Pixel506 was hired to update the elegant and traditional hotel's web presence. In addition, Pixel506 was tasked with establishing a new commercial voice and with improving user experience on the site.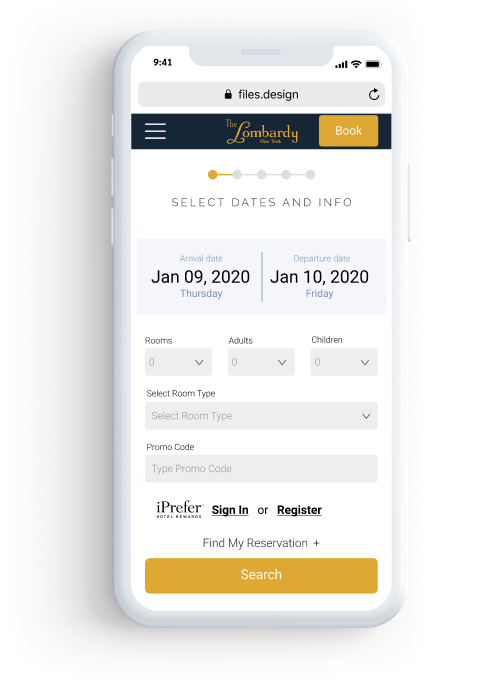 We Turned the Boutique Hotel's Website Into a Full-frame Window Into the Luxury and Convenience of Staying at The Lombardy.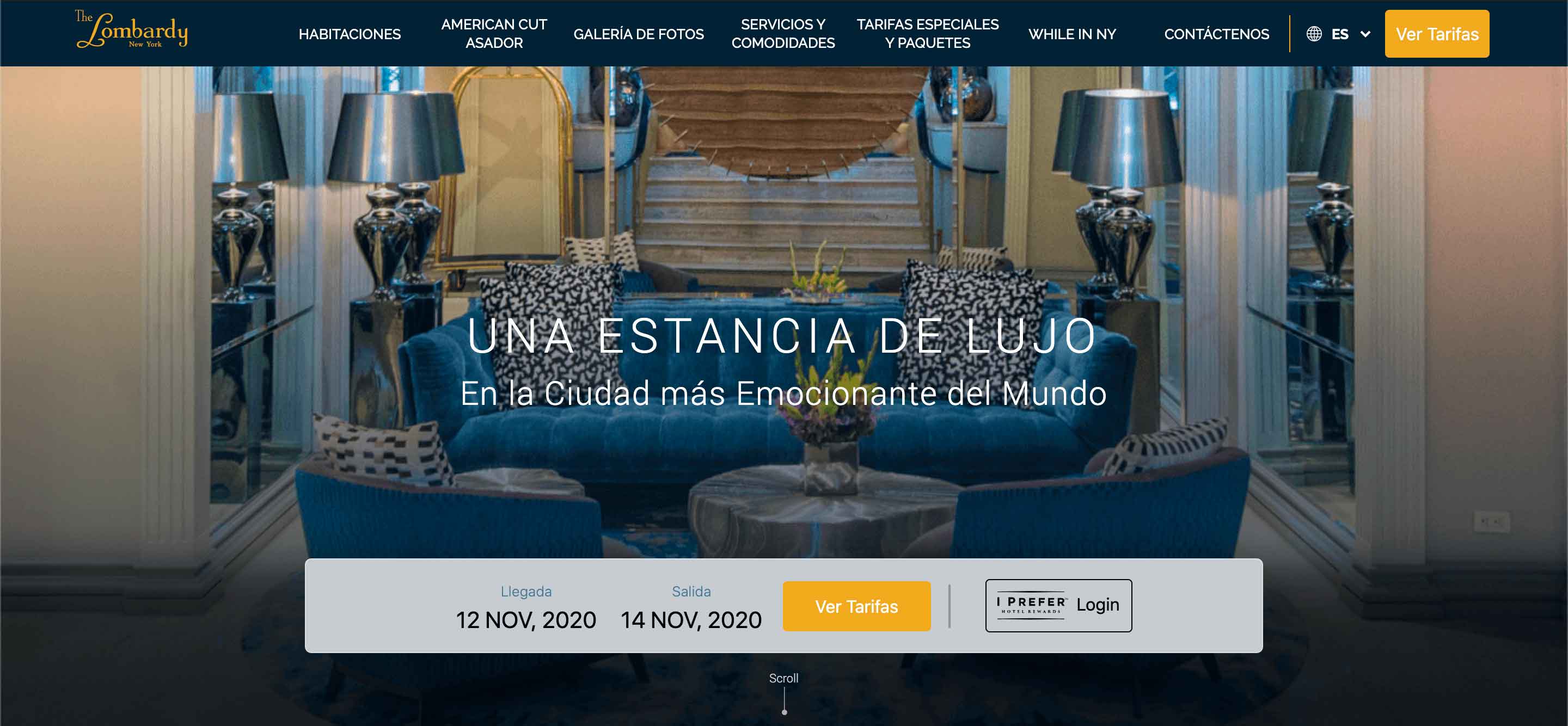 The Pixel506 team looked to the hotel's iconic history, it's updated large-sized suites, central Manhattan location, award-winning cafe and sumptuous partner steakhouse to create an experience that visually seduced visitors. We emphasized the generous size of the rooms in a city where space is at a premium. The upscale and inviting common areas, and the old world luxury touches that the hotel provides are now juxtaposed alongside the modern, world-class amenities.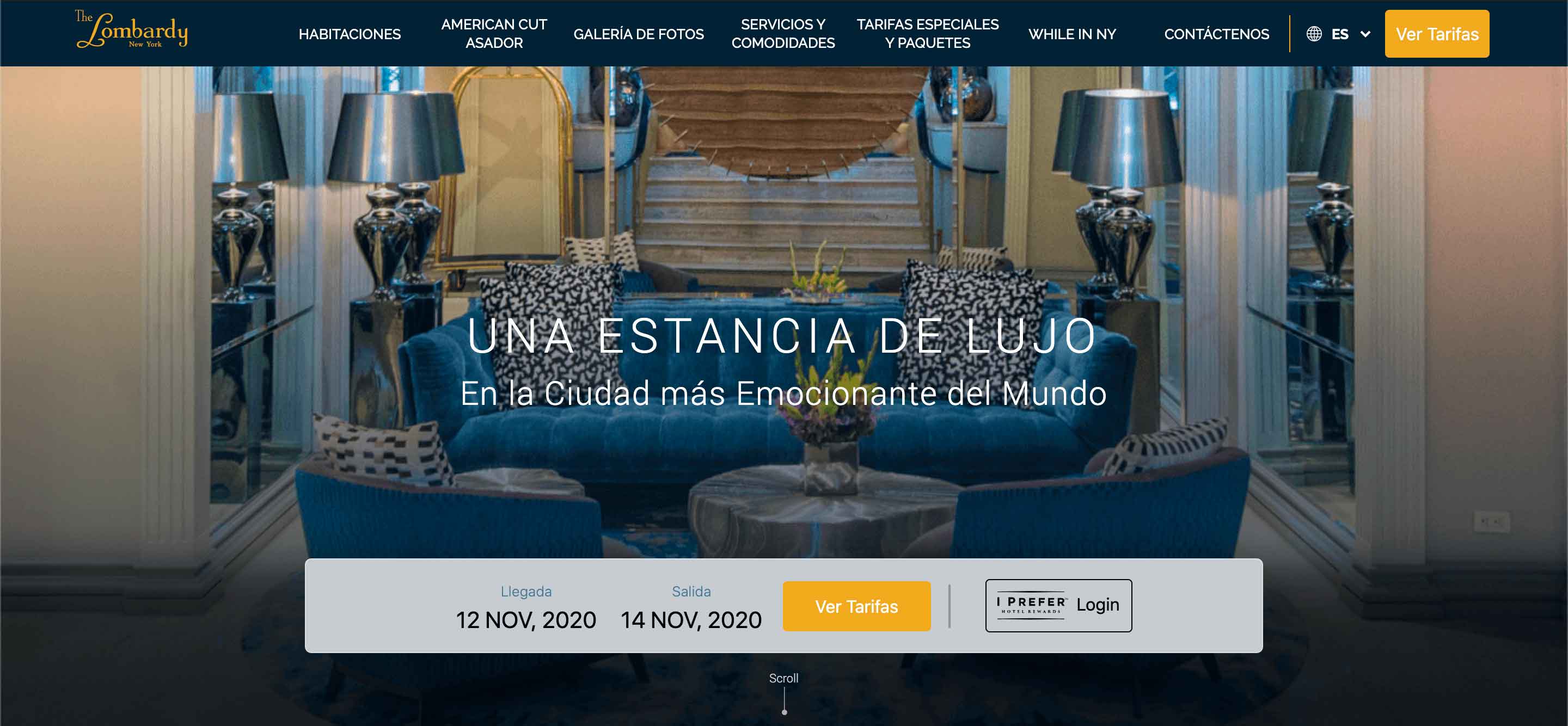 We Focused on Defining the Greatest Growth Potential for the Hotel's Website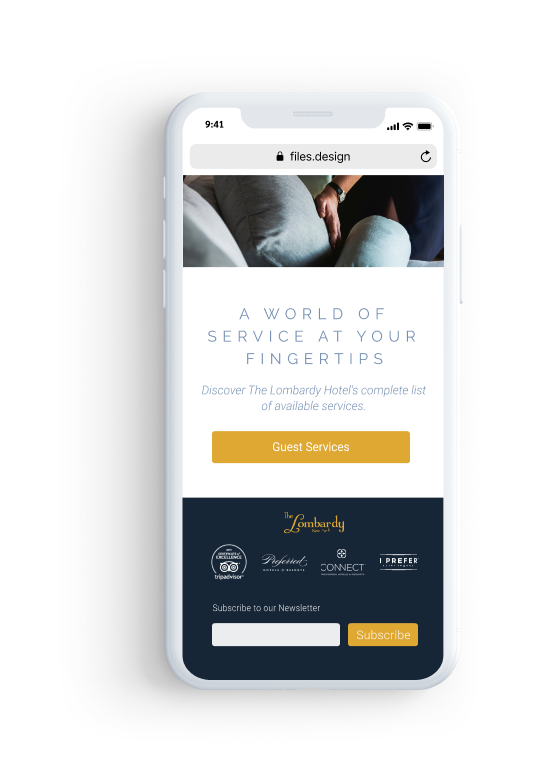 Not only as a meeting point at the heart of New York City but also as a faithful reflection of The Lombardy Hotel's history of excellent service. We expanded The Lombardy's range of communication through digital marketing and valuable content for visitors during their stay in the city.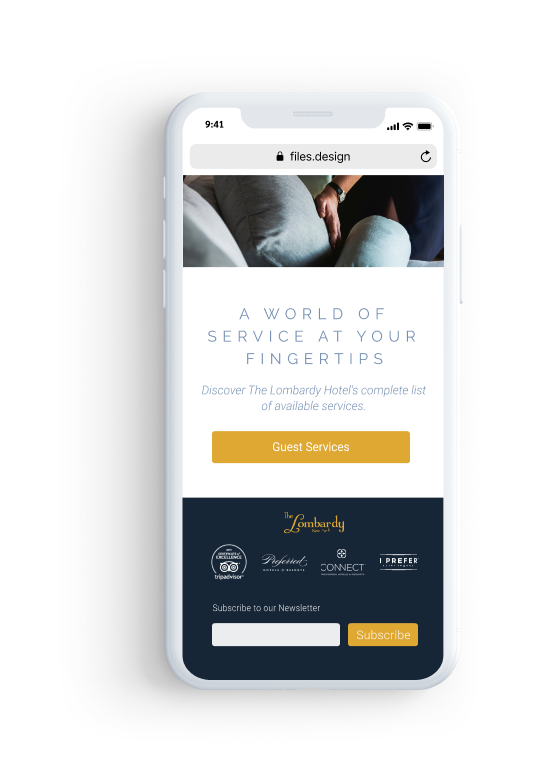 A polished, elegant new website that invites viewers into an intimate look at The Lombardy Hotel
The new site amplifies the user experience with easy navigation and quick access to reserve rooms from the home page. Easy booking encourages viewers to quickly check rates and book directly on the hotel's site.