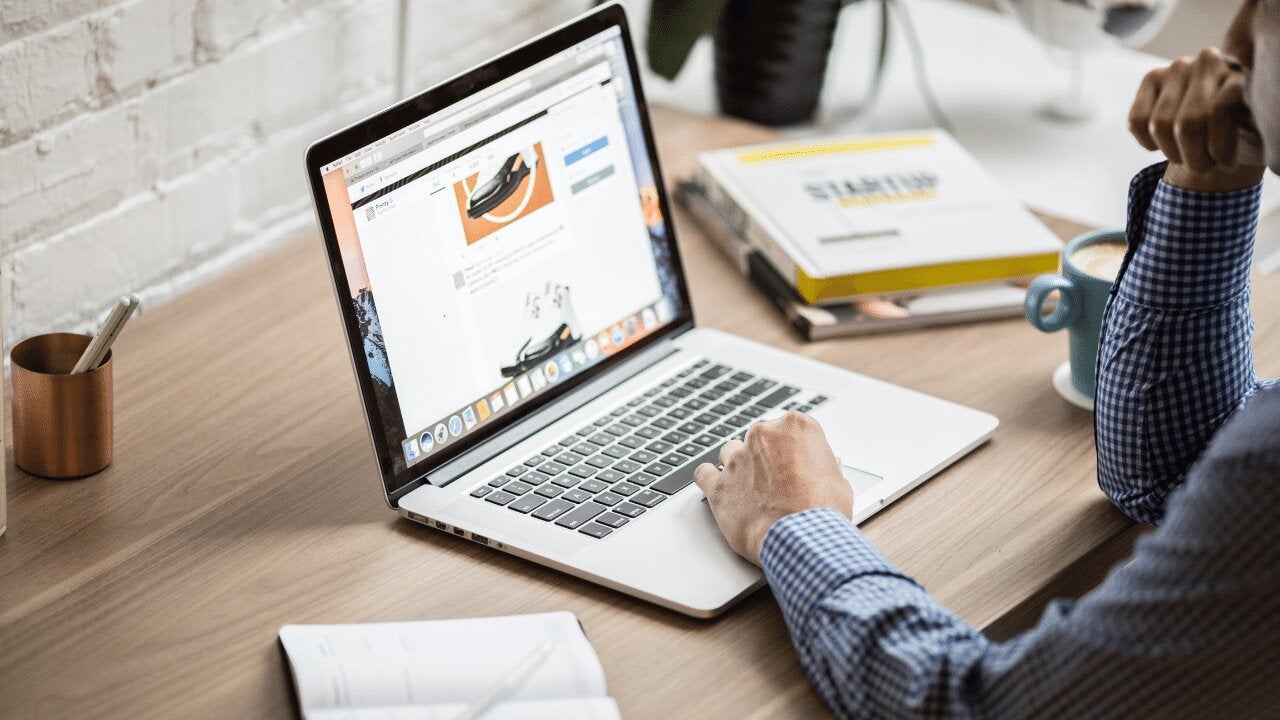 What is Nearshore Software Development
Nearshoring is unique from outsourcing because it is working with organizations that are geographically nearby to the home country. It's a closer-to-home style of outsourcing in a similar time zone and with geographic and cultural proximity between nations doing business. There are many advantages to nearshoring over offshoring. To learn more about the different types of outsourcing, see our article, The Pros and Cons of Outsourcing: Onshoring, Offshoring, and Nearshoring.
Nearshore software development refers to the common practice of outsourcing software development processes to firms and individuals in nearby nations with more competitive price structures that can save the home business money and time.
Every type of business in this day and age requires some type of software use, from the corner grocer's delivery app to banks that use high-level security software to encrypt accounts. But you wouldn't expect that the corner grocer is also up for the task of building his own app. He's a grocer. His job is finding the right products to stock his shelves and that's why he'll happily hire someone else to build his software. It makes sense that software development is frequently outsourced.
Advantages to Nearshore
There are many advantages to nearshoring. We've created 4 key reasons why nearshoring is a great option.
Same Time Zone
Businesses, such as nearshore organizations that operate working hours in the same or nearly identical time zones make for good business partners. A shared time zone makes the logistics of working together far easier. This is an advantage across Latin America.
Language
In Latin America, there is a growing demand for and emphasis on English language acquisition. It is a prerequisite for working in the software development industry.
Higher Education
Governments and private groups are working to provide better access to higher education and Latin American universities are receiving high scores in terms of the education they offer. Technical schools are also growing in popularity.
Cultural Values
Another important reason that nearshoring relationships tend to go so well is the aligned cultural values between the US and Latin America. With similar cultures, there is a pride and emphasis on work.
Nearshore Software Development Costa Rica
Costa Rica is a top choice for nearshoring for many of the above reasons. But the nation stands out in particular for its commitment to education, its talented workforce, and its cultural alignment with the US. Let's break it down:
Time Zone: Costa Rica has a very similar if not the same time zone as the US.
Education: Costa Rica boasts the highest literacy rate in Central America and well-ranked national universities as well as technical schools with an emphasis on technology.
Technology: Costa Rica has been called the silicon valley of Central America and is investing in technological infrastructure. Over the past two decades, the country has allocated 0.47% of its GDP to science and technology.
English fluency: Again, Costa Rica's high level of education means excellent English and easy communication.
Retention: Low rates of attrition are the norm in Costa Rica. This means that the home company will likely work with the same development team throughout the life of the project.
Cultural Values: An important reason that nearshoring relationships tend to go so well is the aligned cultural values between the US and Latin America. With similar cultures, there is a pride and emphasis on work.
Talent pool: Since Costa Rica is known for its educational excellence and bilingual capability, hiring a Costa Rican-based nearshore partner will give you quick access to a talent pool of intelligent, English-speaking, and well-educated developers, engineers, and other professionals.

Nearshore Software Development Latin America
While Costa Rica is emerging as a top nearshore destination, there are other countries in Latin America that also offer software development services and whose nations are investing in education and technology in an effort to become hubs for technology.
Brazil has invested in IT and tech parks such as the Campinas and Anportec have brought jobs. Mexico's shared border with the US eliminates time differences; shared cultural values are clear and similar work ethics prevail, making nearshoring easy. Chile is also courting outside investment and has easy options for hiring remote development teams with good English skills.
Having the right nearshoring partner is crucial to your company's ultimate success. And since every company is different, the first step should be to decide which nearshoring destination works best for you. The second step is to make a short-list of the best potential partners. By comparing expertise, service capabilities, and offers, you can pick the partner that best matches your needs. Read 'What is Nearshore Development, and What To Look For In A Partnership' to learn more about the considerations to take into account.
Nearshore Developers
Curious to learn more? At Pixel506 we have been offering our nearshore software development services for over a decade. We are proud of our reputation and history of large-scale success for our clients. We have worked with a range of businesses, large and small, in areas as diverse as legal, hospitality, and technology. We are based in Costa Rica with satellite offices and talent in other Latin American countries. We have experience, top talent and understand the advantages that nearshoring can bring to a US business. We are happy to share our nearshore success stories.
About Pixel506
If you're looking for a nearshore software development service or a technical staff augmentation service, Pixel506 can help. We are located in Costa Rica but also have Pixelians (team members) based in Peru, Nicaragua, and Colombia. With such a large talent pool to choose from, we can establish an effective nearshore product development team that fits your needs exactly. We help businesses gain a competitive advantage and exceed business goals through user experience strategies, data, and innovative solutions. Founded in 2009, we have over a decade of experience helping big, medium, and small companies succeed in the digital world. Contact us today to see how we can help―we look forward to getting to know you and your business over a digital cup of coffee.
Related Resources:
Want to learn how our Nearshore teams can enhance your business growth?
Contact us today!