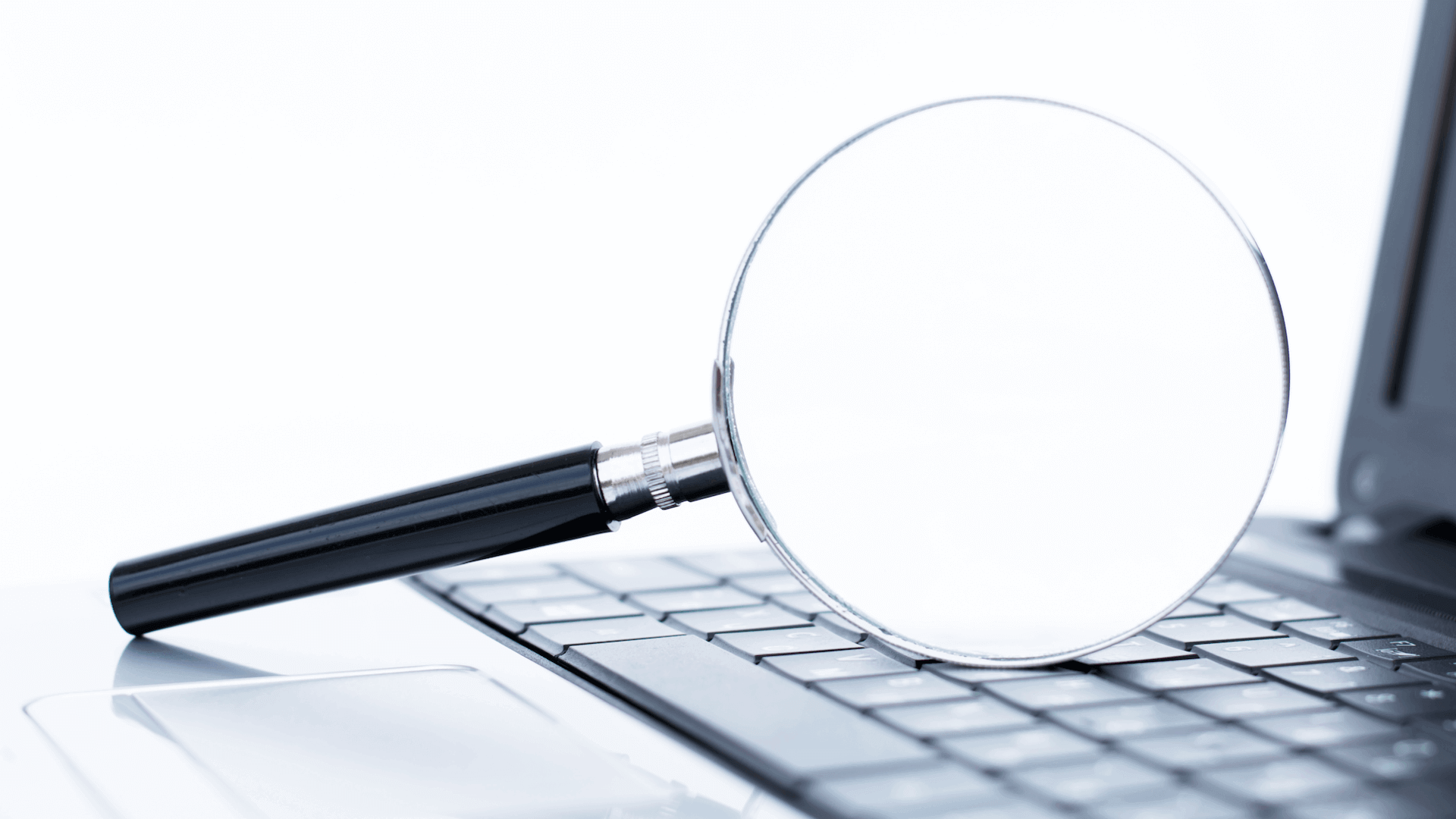 Who's BERT?
Surely not the guy from the Muppets show!
If you are familiar with Google Analytics you probably have heard about Google's latest algorithm update called BERT, which was released in 2020. n case you're not aware of it, you'll want to learn more about this interesting SEO update so as not to be left out.
There is plenty of discussion about BERT updates and many SEO specialists are discovering how this can affect their SEO strategy.
BERT (Bidirectional Encoder Representations for Transformers) incorporates brand new Natural Language Processing technology into searching in a way that feels natural. BERT was created to help solve confusing language and phrases that have multiple meanings. This means it's a technology that tries to understand the users' spoken search, particularly with complex or conversational queries, which is a huge hardware challenge.
BERT modifies the content that is delivered for a given request but it doesn't change regular SEO principles of keyword research. Instead, it improves them and helps the user find official sites related to the topic they are searching for.
The user will be directed to serious and relevant sites, not just general info or sites that don't contribute much to the search.
We can say BERT is making Google smarter. BERT takes out the ambiguities and errors that occur in language, clarifying searches to make keywords more easily understood and accurate. Keywords hit their targets with greater accuracy than ever before.
You tell Google what you are searching for using the right keywords and automatically it takes and positions them as a priority in the search engine, Google can even take relevant results from one language and apply them to others.
Formulating the Right Queries
Even though it is impossible to guess how users will ask for information, the strategy is to go one step further when formulating a query by using the right keywords.
BERT mostly adds to existing query tools and creates another way for Google to understand language.
It also impacts the featured snippets (formats that provide users with a summary of their questions directly on a specified search results page) by selecting only valuable and official content. These are pulled from a web page and provide the title and URL of the page.
A good SEO/content strategy would be to study the other content related to what you want to publish and see which keywords have been ranked first on the Google list so you can create your list using these top-ranking words.
You may also need to consistently monitor your search performance, so if you notice it´s dropping, that means you need to do further research, as well as rethink your keywords because BERT may be interpreting the keywords differently.
Make sure that the content is correctly cataloged with the best keywords, that is, those words that users would use in their search since you simply write the content for the users.
Stronger Content
Users need stronger and specific content available when they are searching at Google. Sometimes they don't even know which words to use. Considering solving this issue by creating content that uses a variety of possible keywords. It's also a good idea to try to anticipate possible queries too.
As both Google and its users get smarter, searches will become more tailored. The more specific the search engine, the more opportunities you will have to create new customers and generate conversions.
Some advice: Use great titles for your articles with lots of keywords, research what your customers want to make a better site for your users. That's the secret!
Sites like Google Trends, Buzzsumo, Answer the Public and Questiondb are great tools to start figuring out what kind of information people are asking about related to specific topics.
Optimize your site for your users to help it rank better.
We can conclude that as Google gets smarter, you will have to create smarter content too. Low-quality, vague, and unhelpful blog posts are not enough to drive traffic anymore.
In need of a guide on SEO and an awesome content strategy? At Pixel506, we´d love to help!
Want to learn how our Nearshore teams can enhance your business growth?
Contact us today!