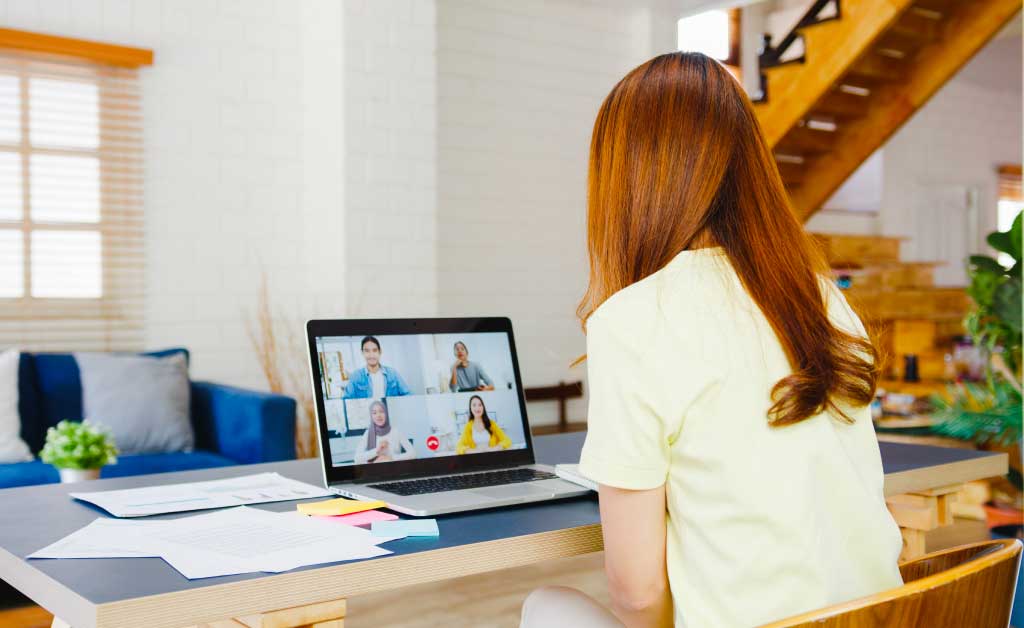 Table of Contents
SEM vs. SEO
Search engine marketing (SEM) and search engine optimization (SEO) are two different marketing strategies that both focus on increasing brand visibility and web traffic. The difference between these two is that SEM focuses on paid traffic while SEO focuses on organic traffic.
For example, when you optimize your website by creating high-quality content and using relevant keywords that would be called SEO. But when you pay a fee to Google for being listed prominently in the search engine results for the keywords being targeted, that would be considered SEM.
You can read more about the differences and similarities between SEO and SEM in our recent blog post 'Update Your Digital Marketing Strategy for 2022 whit nearshore .'
SEM vs. PPC
PPC is another acronym that you might come across when thinking about increasing your company's website visibility on search engines. PPC stands for 'Pay-Per-Click', and refers to an advertising model where businesses advertise their products and services in various search engines but pay only when a certain action occurs. An action could be when a user clicks on their ads, fills out a form, places an order, or even just visits a certain webpage. Just like SEO, PPC falls under the SEM umbrella.
SEO vs SEM
| | |
| --- | --- |
| SEO | PPC media advertisement |
| Organic positions | paid positions |
| traffic over time | Immediate traffic |
| long-term results | Immediate results |
| ongoing process | one- time setup |
| improves visibility and sales | improve sales |
| Lower cost | Only paid |
How to Predict your SEM Campaign
Although you can never tell exactly how your campaign will perform, it is possible to make a prediction based on past results. If you have run PPC campaigns in the past, you already have access to a wealth of valuable data that can help you.
And if you haven't run any campaigns in the past, data science can still help you make decisions to design measureable, predictive and accurate campaigns. For example, you can use Keyword Planner to get suggestions for keywords related to your products, services, or website. With these keywords, you can build a strong keyword list and work out the maximum possible profit from a paid search campaign.
What is Marketing Data Science?
Data science is the process of using advanced analytics to extract valuable information from data for business decision-making or strategic planning. It has become a common tool to drive effective decision-making in all areas of an organization.
In marketing, data science is used to gain valuable insights into customer's preferences and behaviours. Data science examples in marketing include channel optimization, customer segmentation, and lead targeting.
How to Measure Your SEM Campaign
There are different metrics to measure your SEM campaigns' performance.
You can also hire a professional agency to assist with implementing, running, measuring, and optimizing your SEM campaigns.
Read 'How Performance Marketing Services Drive Business Growth' to learn more.
How to Track the Success of Your Campaigns
Tracking results is not the same as measuring them. If you're running SEM campaigns, odds are that at some point you will want to track your spending and revenue and measure your success. By doing that, you'll be able to acknowledge how well your campaigns are performing, and what is and isn't working.
About Pixel506
Pixel506 is an award-winning digital marketing agency with 12+ years of experience in innovative technologies, strategic advisory services, and creative digital marketing campaigns. Since 2009, we have build a strong and diverse team of 65 marketing professionals across Latin America. Together, we design, execute, and optimize online marketing strategies for businesses from various industries.

Our SEM services are a part of our larger services portfolio that spans organic SEO, PPC, social media marketing, app development, business consulting, and more. As an end-to-end solution provider, we can help you develop and implement a detailed SEM strategy with the primary objective of increasing traffic from qualified leads. Contact us today to find out how we can help you grow your business.
Want to learn how our Nearshore teams can enhance your business growth?
Contact us today!