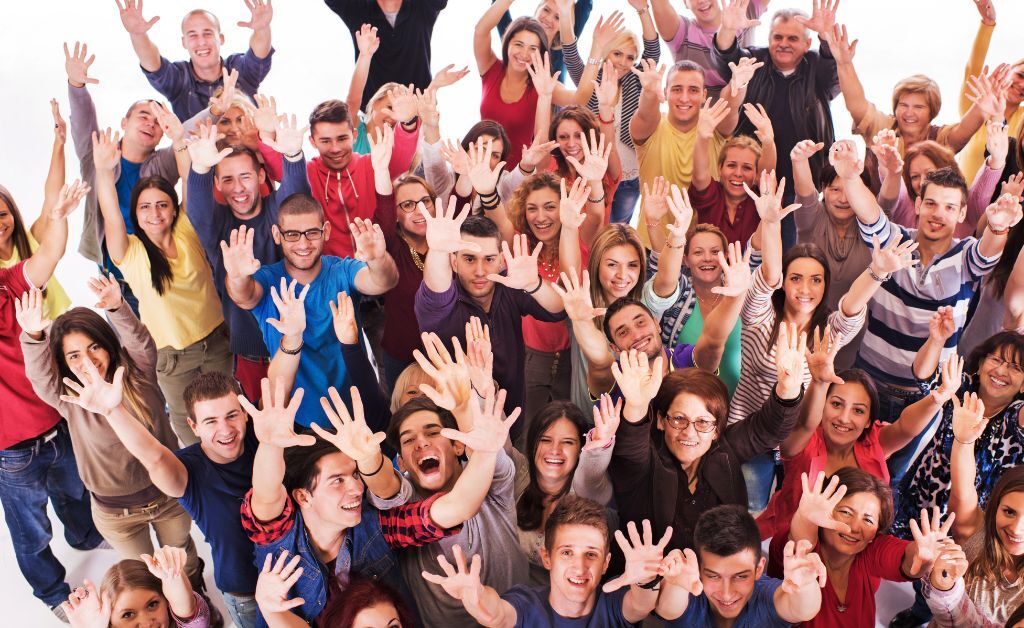 Pixel506 Acquired by Software Development Company 10Pearls
AUGUST 2, 2022 ― Pixel506 is proud to announce that it has been acquired by 10Pearls, a global product innovation and software development company. Through this acquisition, 10Pearls will deliver on its commitment to providing its customers with expanded digital delivery out of nearshore LATAM offices.
Founded by entrepreneurial couple Antonio Ramirez and Jessica Saavedra, Pixel506 is a Brooklyn-born, Costa Rica-based digital innovation agency that helps companies with creative solutions, providing strategy, technology, and digital marketing services. Since 2009, the company has made a conscious effort to fill the gap between the growing demand for, and the scarce supply of, talented software developers and IT specialists in the U.S. Pixel506 has deep delivery capability in Costa Rica and a broad footprint of contributors across Latin America.
This strategic transaction adds to 10Pearls' other recent acquisitions. In early 2021, 10Pearls acquired social media marketing agency Likeable. In August 2021, 10Pearls acquired Proximity, a nearshore software development company based in Costa Rica. In November 2021, 10Pearls expanded its financial industry portfolio after acquiring fintech company Xtensifi.
Imran Aftab, CEO of 10Pearls, explains: "Pixel506 shares the same human-centered, technology-powered approach to serving customers as 10Pearls and is enthusiastic about our vision moving forward. Our mission remains to provide our customers with expanded digital media services. The combined strengths of 10Pearls and Pixel506 allow us to realize our mutual vision for growth—for our clients, teams, and partners."
Antonio Ramirez, Co-Founder & CEO of Pixel506 agrees: "Digital transformation is no longer a choice for businesses, it's critical to the survival and growth of your business. With our roots in the U.S. and Latin America, Pixel506 has created a great foundation to maximize quality and value for clients and eliminate cultural and language barriers. We're excited to be part of 10Pearls' global platform and look forward to contributing to its success moving forward."
About 10Pearls
10Pearls is an award-winning digital development organization that helps businesses digitally transform, build new products, and accelerate digital teams. The company has a global presence with over 2,100 team members across offices in Dubai, Islamabad, Karachi, London, Medellín, New York, San José, Toronto, and Washington DC. Learn more at 10Pearls
About Pixel506
Pixel506 is a digital marketing agency that helps companies drive and maintain brand awareness through creative and relevant technology solutions. The company was founded as a small start-up company in Brooklyn, New York, but currently has over 60 team members located in Costa Rica, Colombia, Nicaragua, and Peru. Learn more at Pixel506
Want to learn how our Nearshore teams can enhance your business growth?
Contact us today!