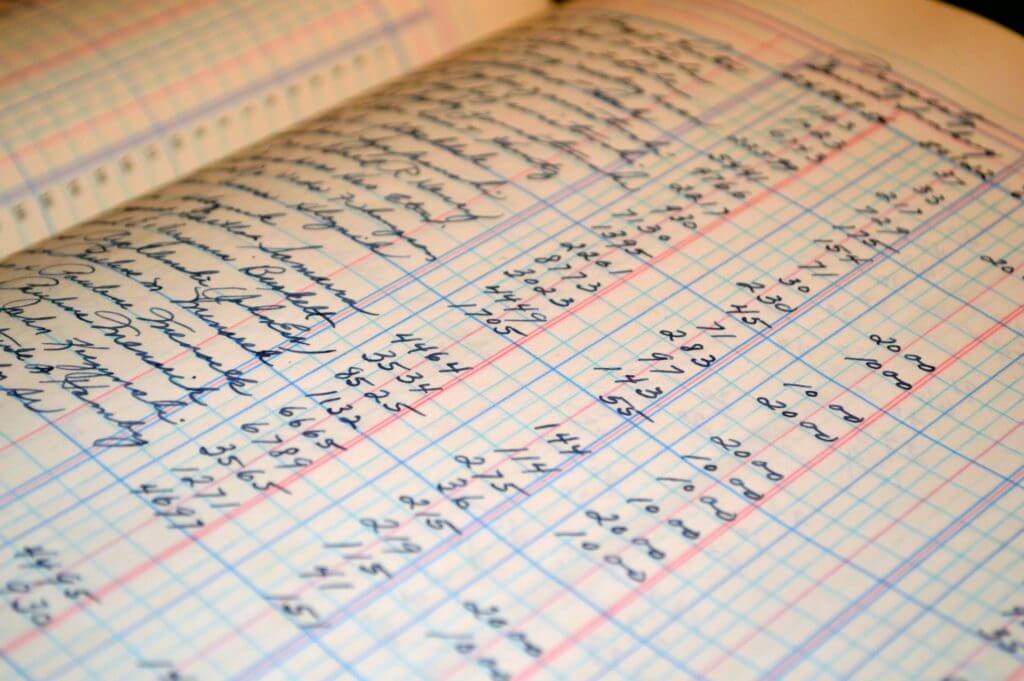 Optimize Your Content Marketing
Every so often you should be auditing your content so that you can optimize your content marketing. Performing an audit allows you to improve your strategy, as well as analyze the content itself. Whether your content is in blog format, PDFs, video, or social media content, an audit will be extremely helpful. Here are the three questions you are really looking to answer with this audit:
What exactly have I already done?
What should I create content about next?
How can I create better content?
There's no doubt that content marketing optimization is necessary if you want to have any impact with your content. You optimize your content marketing, or you risk:
Getting stuck in an ineffective routine
Repeating the same themes over and over again
Missing opportunities by having gaps in content
What Content Do I Already Have?
Why is this important? If you write 1-2 articles per week for two years, then we are talking about 104 to 208 articles. That's a lot of articles. If your company publishes one article every day, then in a year, you already have 365 articles. An audit is necessary, especially if you haven't organized what content you have in a while.
In order to audit for this result, we create a spreadsheet of each major theme and fill it in with the titles of each of our articles. We also note the dates, specific subjects, and if the article is missing any pieces, such as metadata. This way, we can see if we have a lot of content in one subject and less content in another. We can see if older content is missing components that new content has.
What Content Am I Missing?
One of the most valuable results of performing an audit on your content is finding out, not just what you have, but what you haven't created content about yet. This is the first real opportunity to optimize your content marketing with the audit. Once you know what you have covered sufficiently, you can see what you haven't covered well enough and what you haven't covered at all.
A great way to decide what you haven't covered at all is to get together with your content team and any key players, such as expertise in different fields, and brainstorm. Talk about what is important, what is trending, and what will benefit your organization the most. This is especially a great idea when you have been facing difficulties thinking about what to create content about or want to post content more frequently and need more ideas.
How Can I Optimize My Content Marketing?
Don't forget to also think about the content that you did cover, but insufficiently. That content needs to be optimized as well and should go into your content marketing plan. You can decide which content should be rewritten or added to by reading through your content. This is time consuming, but definitely worth it, especially from an SEO perspective. This is a good chance to analyze your content marketing strategy and see if you've been committing any content marketing mistakes that are damaging your numbers.
Another important aspect to check is the Google Analytics of your blog. Check and see which articles have the most organic leads. These will indicate which subjects are key for your business, which articles are of particular good quality, or at least which articles have the best metadata. Either way, this is valuable information.
If you enter into Google Analytics and find that you don't have any organic search leads, then that means you need to optimize your article SEO.
Nothing Is Forever In Content Marketing
That's really the beauty of our digital age. Nothing is forever (unless it's on Twitter, of course). The beauty of online blogs, and even video content, is that you can go back and update it. You can change things. You can delete things. There's always opportunity to improve. Auditing your content marketing is the first step towards optimizing it and creating an effective and efficient content marketing strategy.
About Pixel506
Pixel506 is a digital solutions company. Whether you are looking for a facelift for your website, re-branding, digital marketing, or content creation, we take pleasure in building you the right strategy and delivering you a product that goes above and beyond your expectations. We would love to start a project with you, so hit us up!
Want to learn how our Nearshore teams can enhance your business growth?
Contact us today!