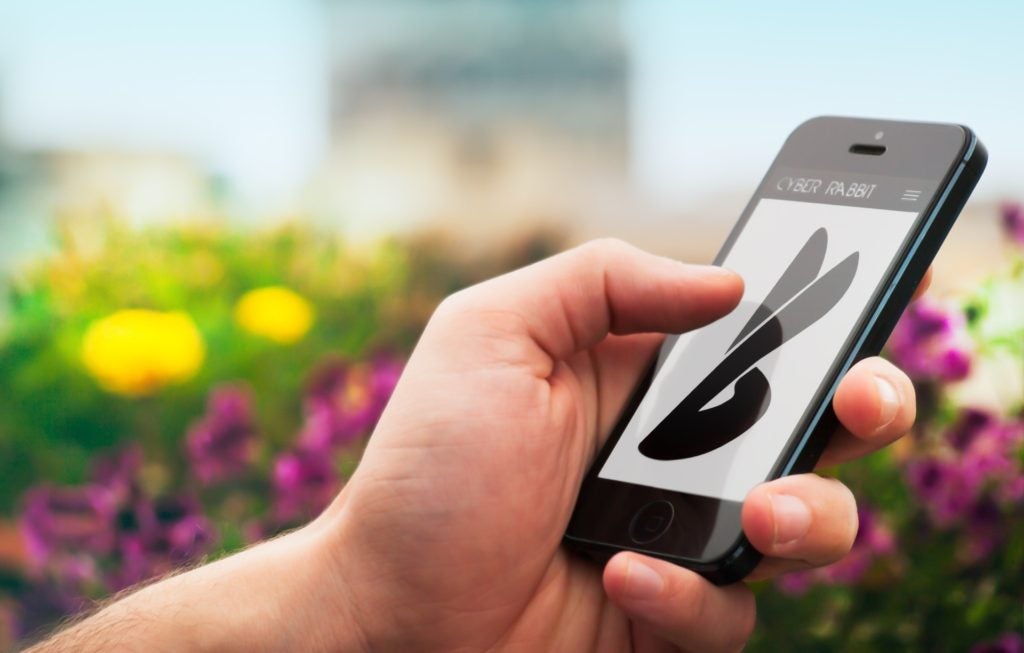 What Is Usability?
Usability is one of the most common terms when we start talking about digital platforms. However, it is not always the easiest part to apply. Usability services is basically how easy it is for users to use a website, app, or basically any digital platform. We classify digital platforms as having high or low usability.
Usability Is About Goals And Objectives
Good usability isn't just checking if a platform is easy for the user to navigate. It's about being effective. Can users achieve their goals and objectives?
For example, if a person wants to buy shoes online, goes to a shoe website and makes a purchase, then that page has done its work effectively. If their goal is to learn something, find information, or even be entertained, and they leave the site or app without achieving those goals, your usability is probably the reason.
If you're looking for a nearshore usuability services or a technical staff augmentation service, Pixel506 can help. We are located in Costa Rica but also have Pixelians based in Peru, Nicaragua, and Colombia. Contact us today to see how we can help―we look forward to getting to know you and your business over a digital cup of coffee.
Usability Is About Speed And Efficiency
Usability is also about how fast a person can achieve their goal, taking into account the number of steps they have to take to get from point A to point B. You generally want eliminate as many steps as possible between when the user enters and when they achieve their objective. The more steps your user has to take, the more chances you have of losing them.
Ideally, when testing with users, you should measure the average time it takes normal people to navigate your software. And you should also make sure to test the average time it takes to navigate when there are gaps or doubts.
Usability Is About Being Comfortable And Desirable
Your platform usability should make your user comfortable, in that it is predictable. A user should have a good expectation of what they are going to see and steps they are going to take. You shouldn't be surprising them with unnecessary steps or confusing messages.
It needs to be something desirable, something that users want to use. The design shouldn't be something that surprises users, as in alarms or confuses them, but it can surprise them in how enjoyable it is. Imagine going to a government website and finding it easily navigable and quick to understand? That would be a good kind of surprise.
Usability Is About User Satisfaction
In the end, the most important part of a design is that users are satisfied during and after use. They achieved their goals in an efficient way, and enjoyed the process. This kind of digital platform will ensure happy users and repeat customers.
About Pixel506
Pixel506 is a digital solutions company. Whether you are looking for a facelift for your website, re-branding, digital marketing services, or content creation services, we take pleasure in building you the right strategy and delivering you a product that goes above and beyond your expectations. We would love to start a project with you, so hit us up!
Want to learn how our Nearshore teams can enhance your business growth?
Contact us today!