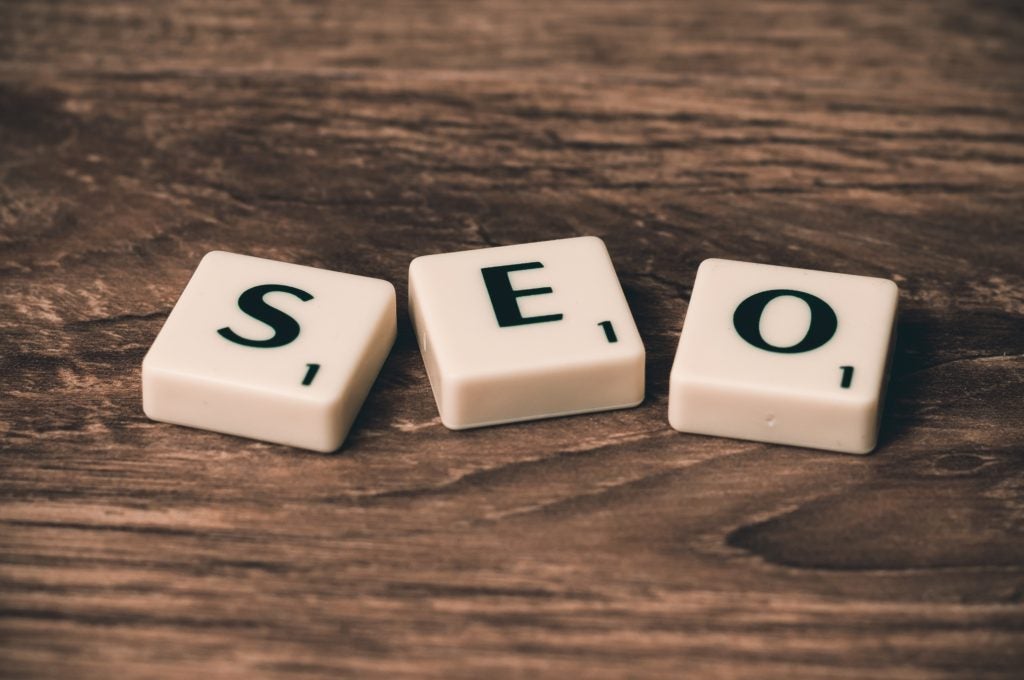 What Is Search Engine Optimization?
Search engine optimization (SEO) is the word on every tongue these days, but do you know what it really is? It means ensuring your website appears high on search engine result lists. Everyone wants people to come to their websites, right?
Why Is Seo Important?
It is more important than ever for your potential customers to find you since there is so much competition out there. Don't leave it up to luck. You have to make your website easy to find. That means it needs to be one of the first options when people search for your products, service, or industry. You have to include it in your digital marketing strategy.
How Do I Improve?
It's not magic, I promise. Here are three factors we look at when we optimize a website for SEO:
Keywords
These are the words that people use to search for stuff on search engines like Google or Bing. You want to pay attention to these words.
Content
To rank higher on search engine results, you want to make sure that your content is top quality. Google can tell if your content is written poorly or unrelated to your product/service.
You also want to make sure you include certain keywords in your content. You don't want to artificially stuff your text with keywords- that's bad. But, do keep the keywords in mind and include them in natural, organic ways.
Google is known for rewarding websites that continue to produce new, quality content on a regular basis. Updating your information and adding relevant blog posts are great ways to make sure you are staying fresh and ranking high.
Meta-Data
What on earth is meta-data, you ask? This is the text that shows up in the search engine results. If you search anything, you'll notice that each result includes a title and a description. There is a finite number of characters that show up in the result. That's what you have to work with.
This meta-data needs to be 1) pleasing and 2) using relevant keywords. This way your results will show up when people search for the keywords. And the pleasing part is to further convince the potential customer to click on your results.
Can I Do This?
Search Engine Optimization isn't magic. It's not luck. But it does take work. Everyone is competing to rank higher on results pages, which means you need to continuously update and improve in order to continue to rank well.
Don't leave it up to luck. Take control of your website and make sure potential customers can find it.
SEO Takeaways:
Make a list of keywords that you want to rank well for in search engine results.
Create and update written content often. Make sure it is well written, relevant, and includes appropriate keywords.
Pay attention to the meta-data. Make sure your titles and descriptions are interesting and also include those relevant keywords.
Want to learn how our Nearshore teams can enhance your business growth?
Contact us today!