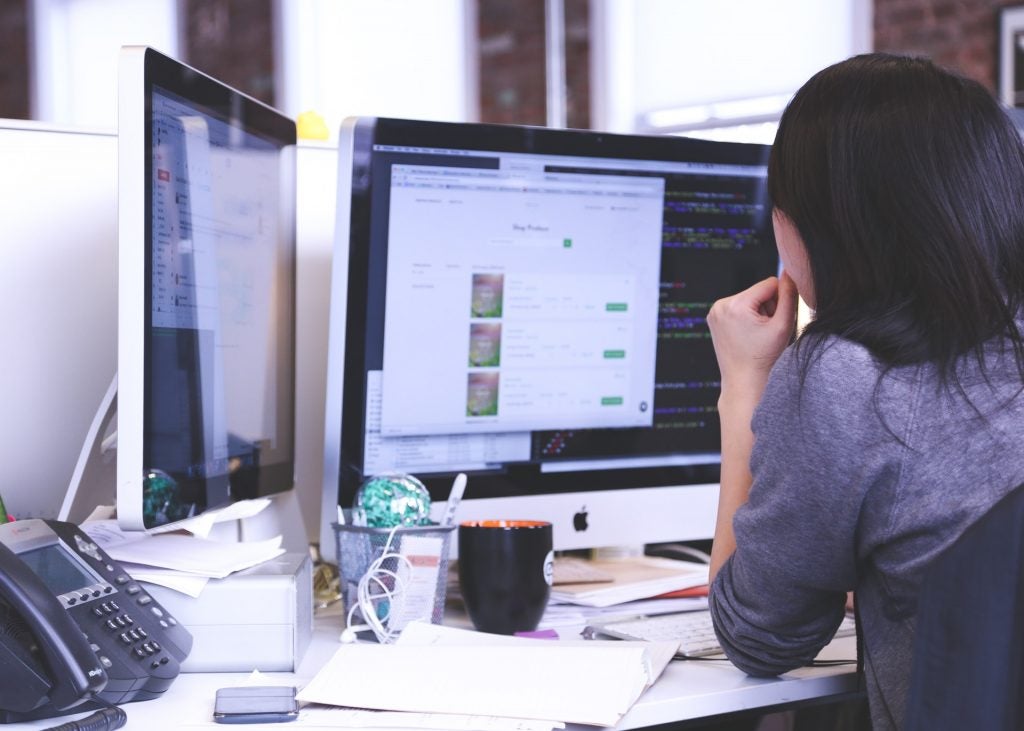 The Importance Of User Experience
Many companies don't value the contribution UX can make in their companies. So many companies don't even have a department or professional in charge of user experience. These days, we know that designs that aren't based on UX principles and methodologies result in products that aren't functional or successful.
The key to UX methodologies is more than anything, is to learn as much as you can from the client you're developing the project for. The more you know about the user or target audience, the better you can design the UX.
What Happens Without User Experience?
Not following these processes is like designing an outfit for a dog without any knowledge about the dog. How can we design this dog outfit without knowing the breed, size, weight, fur color, or shape? The same principles apply to User Experience design for people. It's definitely possible to design without UX, but there's no guarantee of success.
What Ensures Ux Success?
One of the reasons UX design is so successful is because of user flow maps. These maps track how users use and navigate a digital platform. These navigation flows are indispensable for creating an accurate user experience. In order to get users to navigate to the pages we want, we place buttons and CTAs in places that the user will easily be able to see and understand.
For this same reason, it is necessary to conduct user testing, usability testing, and design testing as soon as possible in the design process. This lets us know the effectiveness of the design and if we need to make changes and optimizations.
In all cases, UX attempts to guarantee the best user experience possible. The very name says it. On the other hand, for the company, better UX leads to more sales closed than design without this strategy.
About Pixel506
Pixel506 is a creative content and digital marketing agency. We help you with your digital marketing strategy by creating quality content that is integral to your industry and directed at your target audience based on user research. Our content marketing efforts improve brand positioning, increase leads, and boost conversion.
Want to learn how our Nearshore teams can enhance your business growth?
Contact us today!