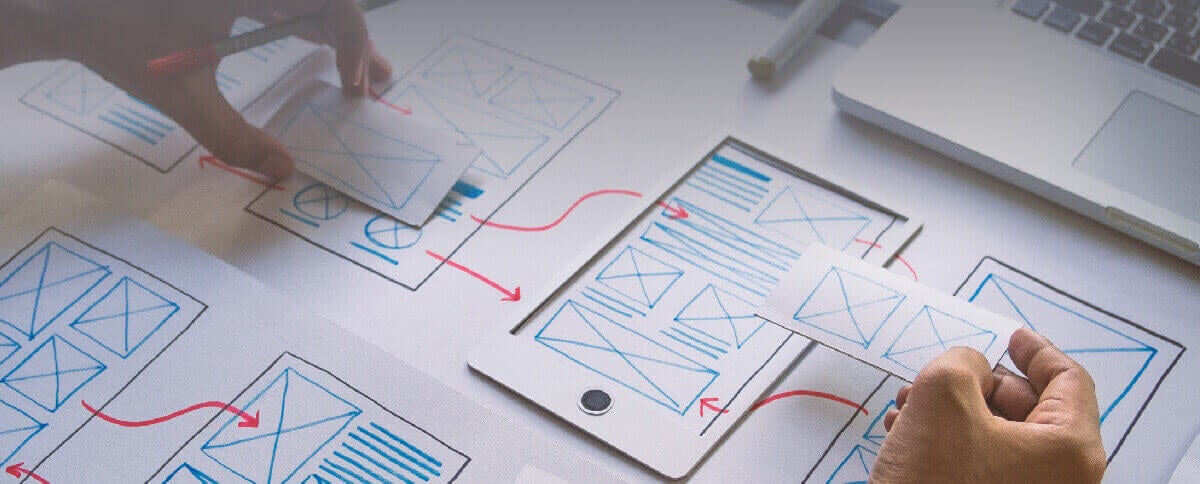 Why is UI Design important?
The UI design plays a vital role in the success of a website or mobile application. It does not solely focus on the aesthetics of a website or application, it also maximizes the responsiveness, efficiency, and accessibility of a website or app.
Good UI design can lead to an improved user experience (UX) and boost your conversion rate, whereas a bad UI design can lead to a high bounce rate, low rankings, and few visitors. In order words, a failing user interface could be detrimental to your sales conversions.
What is UI prototyping?
A prototype is a simulation of the final product or service. Prototyping allows clients and designers to work together with a visual of what the final product will look like during the design process. Interface design prototyping is important for businesses because it allows them to streamline the design development process, focusing on important interface elements.
Interested in learning more? You can continue to read about UI prototyping here.
The UI Design Process
When designing a UI, it is important that the designer always keeps the user experience in mind. The UI design process can only be done after the user's expectations have been clearly set out.
At Pixel506, our UI design process consists of the following four phases:
Discovery: Together with our client, we analyze the product or service, and discuss who the end user will be, what their expectations are, and how they will use your website or application. This first phase helps to determine the best plan of action for UI design.
Exploration: Next, our team develops an architectural sitemap and wireframes to establish the flow of your product or service. This sitemap represents each step that the end user might take while interacting with your website or mobile application.
Creation: During the third phase, the concept becomes reality. We develop an intuitive and enjoyable user interface, ensuring that every detail resonates with the end user, including aspects of branding, design, usability, and function.
Optimization: In the final phase of our UI design process, our experts continue to optimize and design interfaces that position your product or service for growth and new development.
We believe that your interface shouldn't be an afterthought. To read more about our UI design process, read 'Interface Design (UI)'.
Web based UI design vs. local desktop UI design
Two important issues of web based UI design over local desktop UI design, are browser compatibility and real-time feedback.
Browser compatibility
Naturally, you will want all (potential) customers to have a smooth and seamless experience within your website, regardless of whether they are using Google Chrome, Mozilla Firefox, Safari, or another browser. When using a browser-based UI design tool, the user interface will be accessible on all full desktop operating systems including Linux, macOS, and Windows. This allows designers, clients, and even end users, to exchange performance information and share suggestions.
Real-time feedback
Companies often have specific expectations of how their website visitors should ideally consume content and perform actions. The truth is that website visitors don't always behave the way they're expected to. Our experts help clients understand how their visitors really behave online. One of the web based tools that we use for this is Hotjar, an online analytics tool designed to help you understand the behavior of your website users through the use of heatmaps, session recordings, and surveys.
Web based UI design tools
Figma is a popular predominantly web-based UI design tool. It is browser-based, allowing teams to collaborate as they would in Google Docs. Other useful web-based UI design tools are Sketch, InVision Studio, Axure, and Craft, to name a few.
Three UI Design Trends For 2021
UI design trends are constantly changing and evolving. Let's have a closer look at some of the trends and developments that we'll definitely be seeing more of this year.
Trend 1: Minimalism
They say more is less, and when it comes to web UI design that is certainly the case. According to Forbes, the average American is exposed to around 4,000 to 10,000 ads per day. The average consumer gets bombarded with over 1,700 banner ads per month ― but only sees half of them. In 2021, many designers will continue to aim for simplicity by limiting the colors and fonts that they use in their designs. In doing this, they strip away any unnecessary clutter and allow the content to take center stage.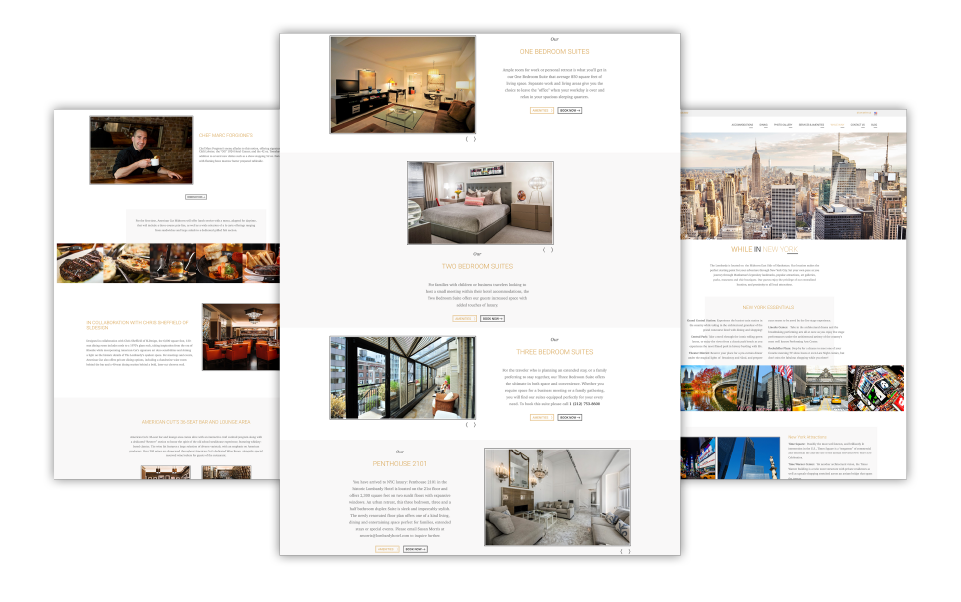 Image 1: In February 2021, Pixel506 created an elegant web design for Client using this user interface trend.
Trend 2: Unique 2D illustrations
Much like last year, applying 2D illustrations to user interfaces for web and mobile will continue to be a popular trend among designers. Illustrations are most of all a functional element as they help you to make your message clear, and interactions more intuitive, while simultaneously adding a pinch of style and creativity to your interface. When compared to text, illustrations are often more memorable and they can create visual triggers that transfer the necessary message.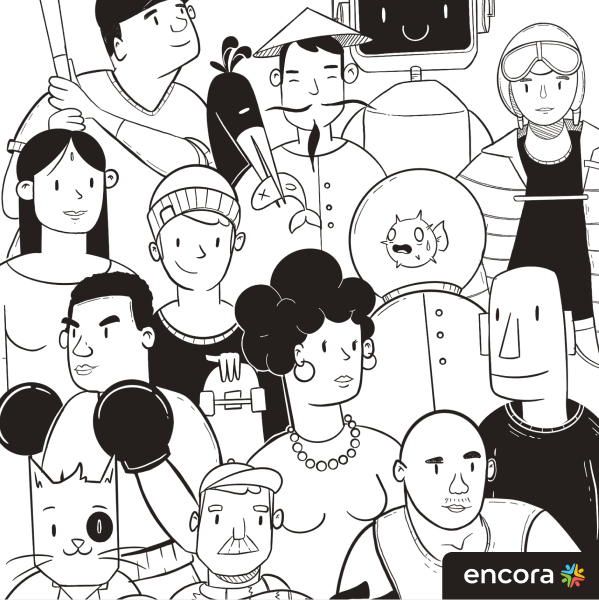 Image 2: In March 2021, Pixel506 created 2D illustrations for Encora's talent acquisition campaign.
Trend 3: Thumb-Stopping 3D graphics
Another trend in modern UI design that we will continue to see this year, are 3D graphics in web and mobile interfaces. In 2021, we expect even more designers to use 3D render models into modern web and mobile interfaces to present products or services. Many call those 3D graphics "thumb stoppers" because these designs make you stop scrolling your phone.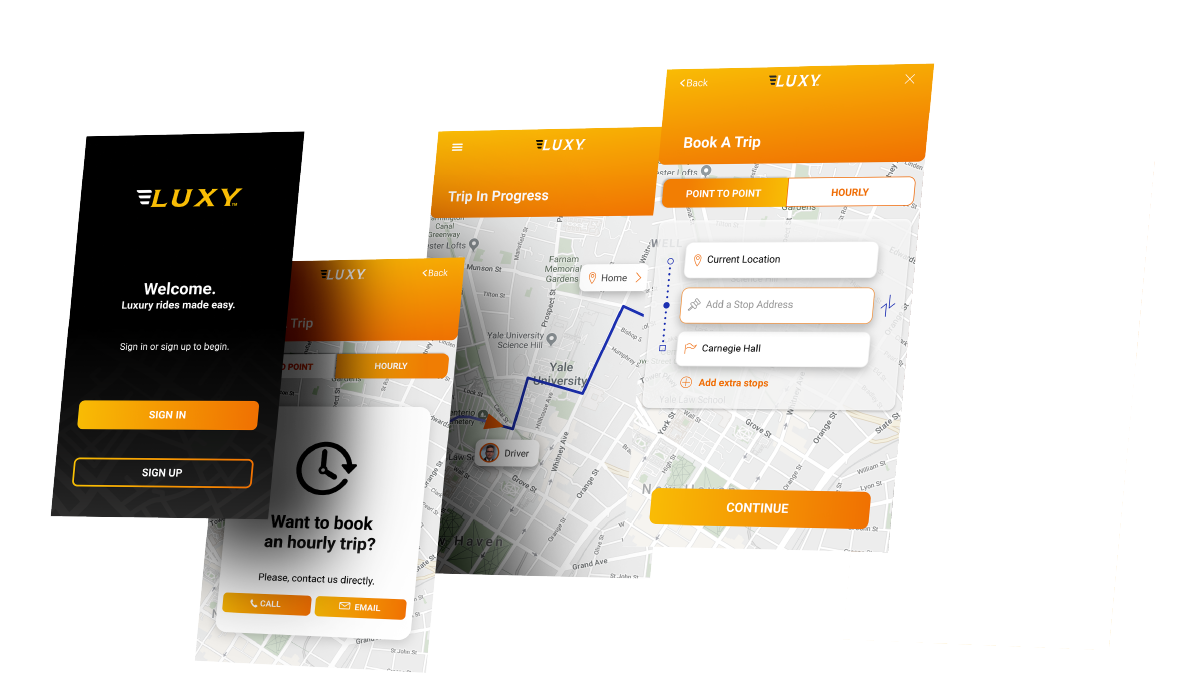 Image 3: In 2021, Pixel506 created a thumb-stopping 3D graphic for Luxy.
Do you want a website or mobile application that follows the latest UI design trends and that users will interact with? Feel free to contact us for more information.
Improve your UI Design with Pixel506
Do you have an idea or project you'd like to discuss? Whether you are redesigning an existing digital product or developing your project from scratch, we are here to help you. Our experts offer business consulting, as well as web and mobile UI design services to engage consumers effectively. Request a meeting with us to discuss your needs and goals, and learn how our team of professional and creative UI/UX designers can help you.
Want to learn how our Nearshore teams can enhance your business growth?
Contact us today!