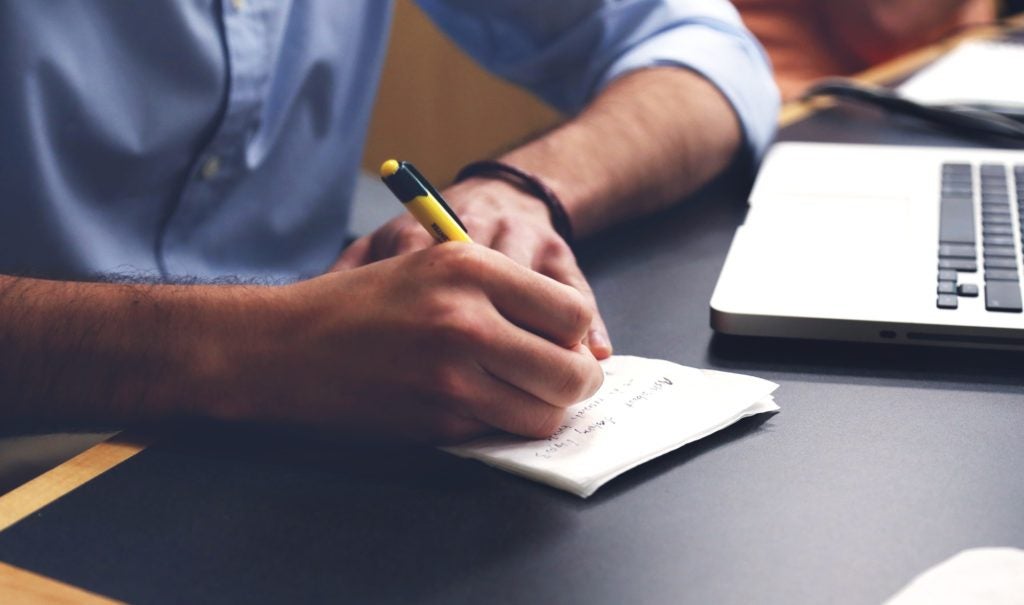 With most of the world staying at home, the need for e-commerce is greater than ever. This is e-commerce's moment to shine by offering goods and services conveniently and safely delivered to the comfort of shoppers' homes. Internet sales are growing exponentially. CMSC Media predicted that businesses should anticipate a 256% growth rate between 2014 and 2021 and this was before the COVID-19 pandemic. Assuredly, this already impressive figure will skyrocket.
This is a moment where many businesses must pivot to online sales to stay viable. If you're in the position of needing to transition quickly to an online marketplace, we have a few helpful suggestions to make the move as easy and painless as possible.
Select a good e-commerce platform that users can easily navigate, such as Magento, WordPress, WooCommerce, or Shopify to name just a few. Such platforms help with the entire sales process from the time an item is in a shopper's cart until it arrives at their doorstep.
Find a payment system that charges low commissions or flat fees. Small businesses, in particular, are running on a shoestring budget, so selecting a payment processing system that is affordable is of the essence. Stripe is one such example. Stripe is easy to implement and cost-efficient. In addition, Stripe offers volume discounts to companies making over $80,000 USD in sales each month. Price Depot is another option known for its transparent subscription-based pricing that starts at $49/mo.
Map out a defined shipping strategy that integrates shipping into your site and pricing. Many e-commerce platforms will also handle shipping in addition to sales. This method will simplify complex decisions, allow for label printing and may offer pre-negotiated shipping rates available with top carriers such as UPS, FedEx and DHL.
Most importantly, make sure your on-line offerings are curated to reflect the core of your business. Items should be displayed and photographed well. Clearly represent and showcase your most essential items and services. The last thing you want to do at this moment is to create confusing navigation with too many choices and options.
Ship items promptly and ensure you've done your due diligence that each client has a positive shopping experience from start to finish. Remember you're bringing so much more than just a product into someone's home right now. E-commerce is a reminder that the world is still functioning and it is a harbinger of a day when life will return to normal.
This is a critical time for e-commerce— our knowledgeable team is here to help and to listen! We want to hear from you! Tell us about your experience transitioning to e-commerce. Do you have any questions we can answer? Let us know!
About Pixel506
Pixel506 is a creative content and digital marketing agency. We help you with your digital marketing strategy by creating quality content that is integral to your industry and directed at your target audience based on user research. Our content marketing efforts improve brand positioning, increase leads, and boost conversion.
Want to learn how our Nearshore teams can enhance your business growth?
Contact us today!