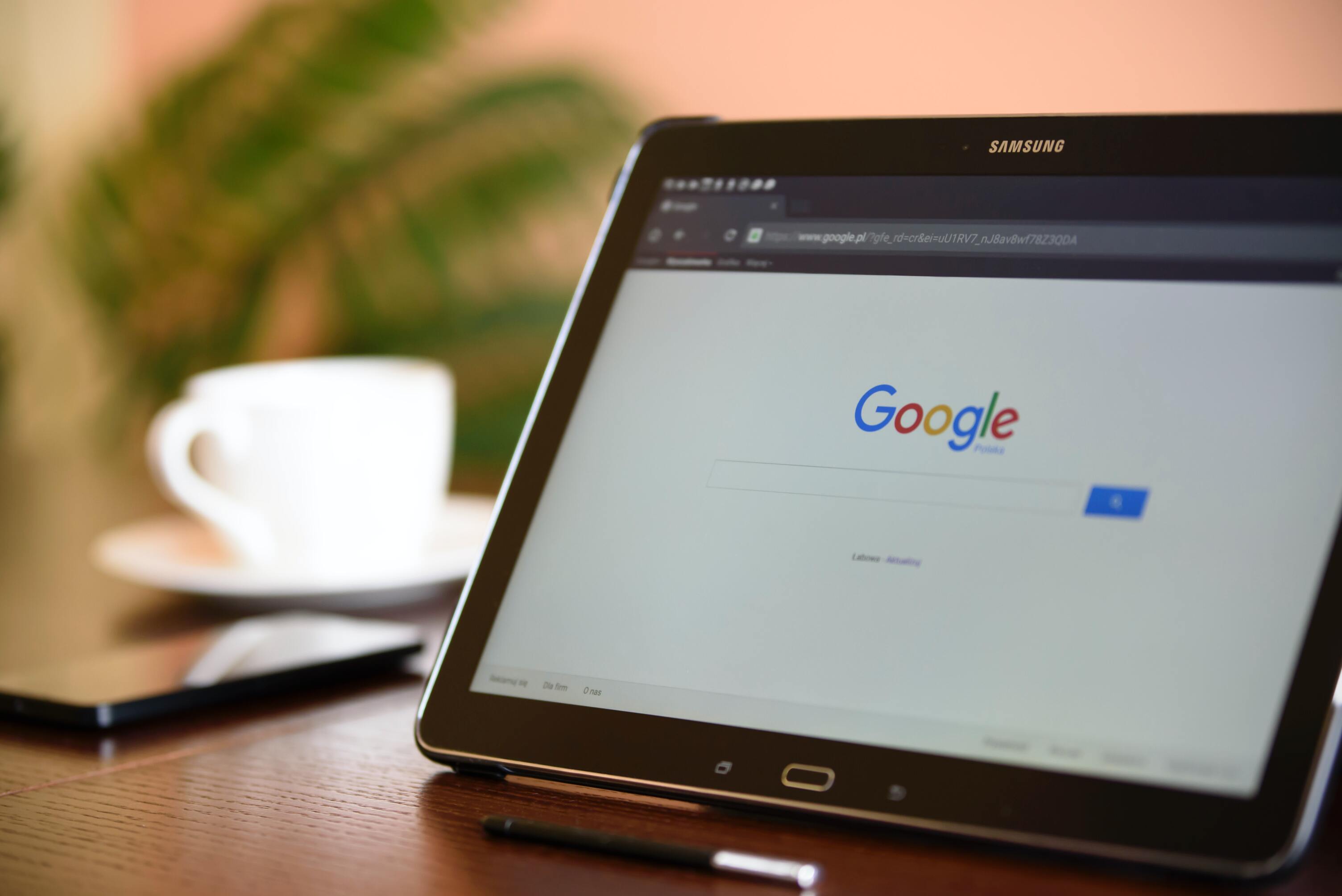 To begin setting up Google Analytics 4, log in to your account and access the Setup Assistant. From there, verify the following items to ensure a smooth and accurate implementation.
1. Collect Website and App Data
The first step in making the transition to GA4 is to collect data from your website and app. This involves setting up data streams for your website and app, which will enable you to track user behavior across different platforms. You can do this by going to the Admin section of your Google Analytics account and creating a new data stream for your website and app (just if you don't didn't done this before), then when you activate the data stream you need to mark it as complete this task.
2. Turn on Google Signals
Google Signals is a new feature in GA4 that allows you to track users across devices and platforms, giving you a more complete view of their behavior. To turn on Google Signals, again go to the Data Settings section of your GA4 account and enable the feature.
3. Set up Conversions
Conversions are a critical metric for businesses and an important metric to measure the ROI in your marketing efforts and the success of your campaigns. To set up conversions in GA4, go to the Conversions section of your account and create a new conversion event. You can define the type of conversion you want to track, such as a purchase, a form submission, or a sign-up, for instance, in an upcoming blog, we will deep dive into this topic and teach you how to select the correct one.
4. Define Audiences
Audiences are groups of users who share similar characteristics, such as interests, demographics, or behavior. In GA4, you can create custom audiences based on the data you collect, which can help you target your marketing campaigns more effectively. To define audiences in GA4, go to the Audiences section of your account and create a new audience based on the criteria you want to use, moreover, you can import your current audiences right there by clicking "Import from Universal Analytics".
5. Manage Users
If you have multiple users accessing your GA4 account, it's important to manage their permissions to ensure they have the right level of access. You can do this by going to the Admin section of your account and adding new users or changing the permissions of existing users.
6. Link to Google Ads
Linking your GA4 account to your Google Ads account can help you track the performance of your ads more effectively. To link your accounts, go to the Admin section of your GA4 account and click on the Google Ads Linking option. The only thing that you need to do is follow the prompts to connect your Google Ads account.
By following this 6-step checklist, you can make the transition to GA4 seamlessly and take advantage of all the new features and updates it offers. Remember to review your data regularly to gain insights into user behavior and make data-driven decisions that can help you grow your business.
Need Help Migrating to GA4?
At Pixel506, we're here to make your transition as smooth as possible. Our team is friendly and professional. They have the skills and experience to help you use GA4. This includes understanding its features, capabilities, and best practices.
We will ensure your business is prepared to get the most from this powerful analytics tool. Pixel506 can help you make decisions based on data. This will help you succeed and grow in the digital world.
Join forces with Pixel506 now and discover the full potential of Google Analytics 4 for your business.
Want to learn how our Nearshore teams can enhance your business growth?
Contact us today!