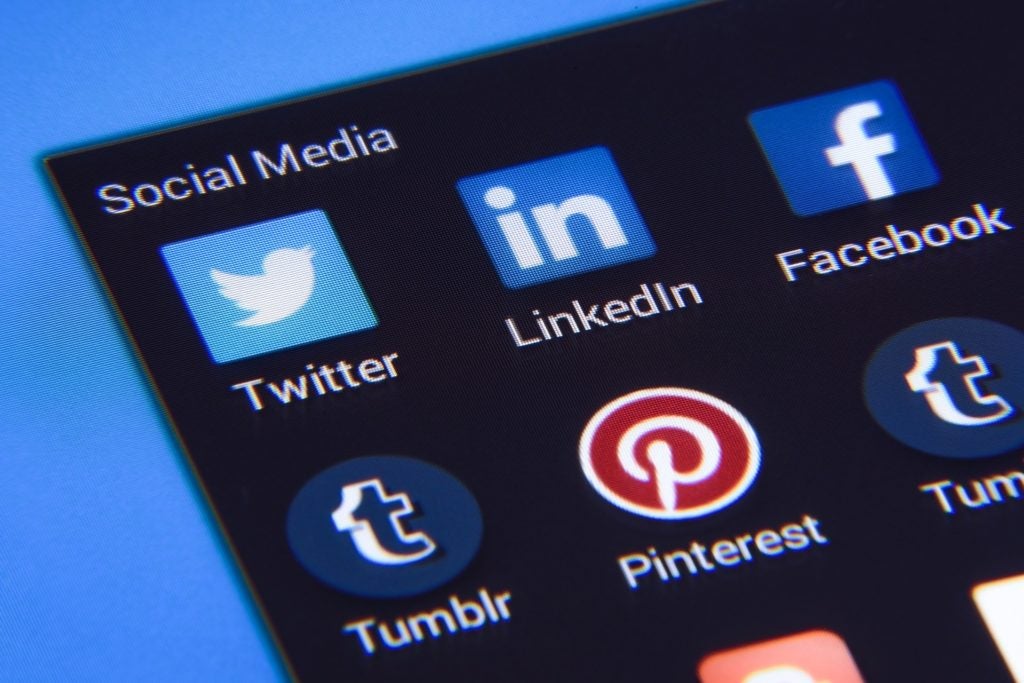 How to Market on LinkedIn
Much like other social media platforms, LinkedIn allows you to publish and share content with your audiences. Both personal and professional accounts can upload photos, videos, and documents, and publish blogs and polls. When creating a content marketing strategy for LinkedIn, you're going to want to start with the basics before working out a more specific and timely plan.
1.Know Your Audience
Knowing your audience, or better, understanding your audience, should be your very first step when creating a content strategy. To create your content, you must first know who your audience is and what their main characteristics are. What matters to them? What are they looking for on LinkedIn? And what type of content do they respond to best? Even if you already have a good idea of who you're trying to reach, don't make any assumptions about your audience without data.
You can consult a user experience specialist or a company that specializes in user experience to find out how to best reach your target audience.
2.Determine Your Style
LinkedIn is different from other social media because most users are business-oriented. This doesn't mean that you can't incorporate humor into your posts, but you will want to give off a professional and competent impression. Readers will be put off if your content is overly formal or noticeably inconsistent. Your brand's style and tone of voice are what make you unique and set you apart from your competitors. The more content you create, the more you can recognize certain patterns you fall into, and that will also help you determine your style.
You can consult a content creator or marketing agency to create a style guide that lays out tone, voice, and formatting guidelines, and that can help with editing and quality assurance.
3.Build Your Strategy
Now that you have a better understanding of who your audience is, and decided what style you want to express, it's time to start building your strategy. Decide how often you want to post and be consistent about it. If you are marketing to businesses, find key members in the industry and make a plan to reach them and engage with them. Join groups in your industry and interact with other members. Doing so will help you build your presence on LinkedIn and gain followers.
You can consult a reputed content marketing agency, like Pixel506, to help you build your strategy, create content, manage your LinkedIn account, and monitor your social growth.
4.Create a Company Page
If you haven't already done so, you will need to create a business profile on LinkedIn. If your business is already listed on LinkedIn, make sure that your listing is up-to-date and as detailed as possible. Select your business type (small business, medium to large business, showcase page, or educational institution), add company details such as your business name, website, industry, and company size, and upload a logo and cover image.
5.Create a Personal Page
In our experience, unless you are a big company, personal profiles find a lot more success than company profiles. People are on LinkedIn to do business, network, share thoughts, and most of all, learn from other people. We suggest creating personal profiles for your organization's spokespeople to show off their values, personalities, and character through branded and non-branded posts―remember, not every post needs to be a promotion for the organization. Over time, they will earn an audience, which they can link over to your organization.
SEO for Your Company's LinkedIn Page
To make the most of your presence on LinkedIn, it's important that your company page can easily be found by potential customers. When creating or updating your page, make sure to include relevant keywords in your company's description. Place a link to your company page on your website, and customize your LinkedIn profile URL (for example, Pixel506's company page can be found at linkedin.com/company/pixel506.) Name your profile picture and banner image and, last but not least, publish optimized content.
At Pixel506, we offer a wider range of SEO services, including services to help you optimize your LinkedIn profile for SEO.
Key Takeaways
LinkedIn is the ideal platform to promote your content in front of a targeted business audience.

Before marketing your business on LinkedIn, you should first get to know your audience, determine your style and tone, build a strategy, and create a business page and a personal page.

On LinkedIn, personal profiles get more connections, generate more engagement, and receive more messages than most company pages.

Pixel506 can help you with your social media strategy and other

digital marketing services

. We have a lot of experience with LinkedIn, content creation, and social media management, and we can create a strategy that drives results.
About Pixel506
Pixel506 is a digital marketing agency dedicated to helping brands succeed in the digital space through innovative and customized solutions. Founded in 2009, we've expanded from a small office in Brooklyn, New York to branches in Costa Rica, Colombia, and Peru. Today, our team consists of 60+ dedicated professionals who enjoy working with people and brands to solve business problems and enhance their digital presence. From content creators and SEO specialists to software developers and social media strategists, we're a diverse group of marketing professionals, spanning artistic and scientific expertise. Our experts offer business consulting and technology solutions as diverse and creative as our team. Feel free to contact us and tell us about your current challenges or upcoming projects, and we'll get back to you about how we can help.
Want to learn how our Nearshore teams can enhance your business growth?
Contact us today!