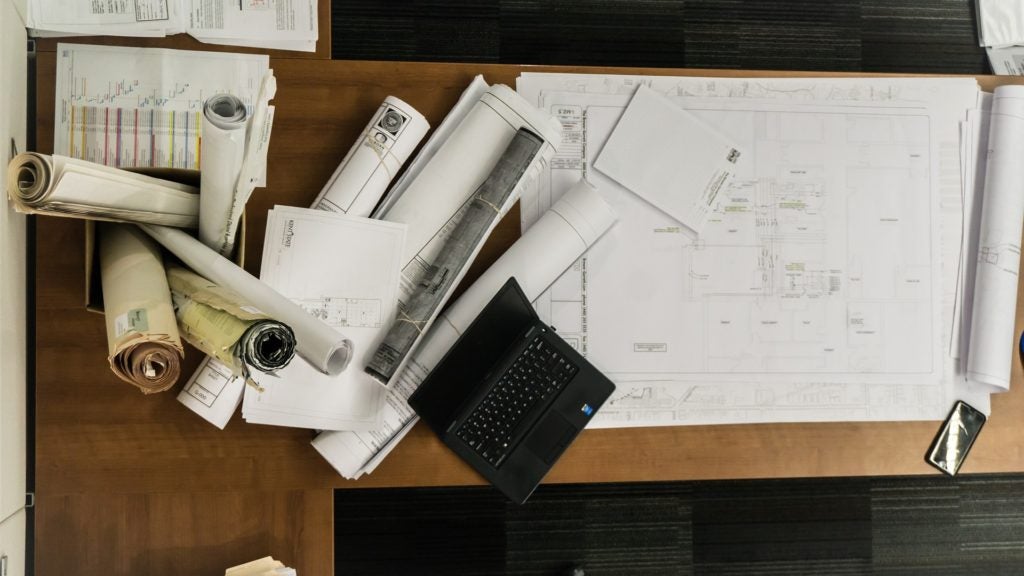 BLUEPRINTS ARE ALSO A DESIGN TOOL. LEARN WHY.
Have you ever wondered how companies design such complex services in visual, yet simple formats? The answer is: by using blueprints.
WHAT IS A BLUEPRINT AND HOW DOES IT WORK?
A blueprint is a service design tool that lets us visually express all operational interactions with a product or a service from beginning to end. This starts pre-service and ends with post-service, looking at the entire operational interaction.
A blueprint uses a customer journey map (user experience flow) as a starting point, but goes deeper into the operational functions that are happening during the entire service. Generally, you would list the actions of your sample user during their interaction with the service, as well as the various factors that happening around them, the context, the time taken, the business actions etc..
To picture this, let's use the example of a young mother whose flight departs in 4 hours. In order to create a blueprint of her airport experience we would also need to map her journey prior to arriving to the airport such as checking into the flight status and taking a taxi to the airport. Once she arrives at the airport, she has to check-in, go through security, check for the departure gate, and so on…
In a complete blueprint, we would take into account all of her previous actions and we would start analyzing the factors affecting the main factors, such as the time taken to complete each action and every action in which the airport service intervened.
As a team, our goal would be to analyze the experience and improve any weakness, based on this blueprint.
HOW CAN IT BENEFIT MY COMPANY OR MY TEAM?
Every business can use a blueprint to track their services and product experiences. By creating these blueprints, you can understand the complexity of the system, and therefore propose improvements and solutions that fix problems you find.
From a service marketing point of view, we recommend you construct blueprints during the development and design of your service. This is how you can make sure your brand is communicated simply, clearly, and visually pleasing, according to your brand strategy and target audience.
Have you analyzed your service and made improvements?
Make sure there aren't any gaps in your product or service experience.
ABOUT PIXEL506
Pixel506 is a digital marketing company that believes in the intersection of quality writing, design, and technology. Together, these three major components create some of the best digital marketing and content marketing campaigns that bring about the kind of leads and conversions that boost ROI and bring real growth to your company.
Want to learn how our Nearshore teams can enhance your business growth?
Contact us today!