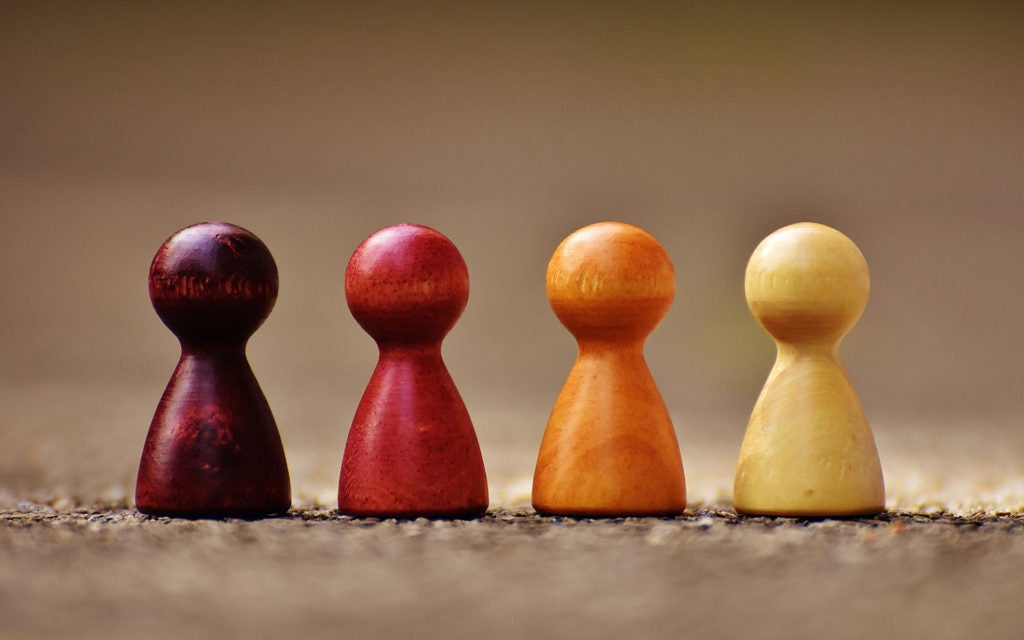 There are marketers and there are people who KNOW how to market. I'm talking about the experts in new digital marketing tendencies. They're on top of the trends. They're the people who are constantly on social media, checking analytics, A/B testing, putting content out there, and seeing what works.
You Want These People Involved In Your Marketing.
You might already have these people in your marketing department already. That's great. But these people spend considerable time on the internet and on social media. That's what they do. Few universities teach the skills that are necessary to stay up-to-date with digital trends and social media changes. They don't teach how to reach widespread audiences online. These marketers learn by doing.
Where Are These Great Marketers?
Chances are, these digital marketing specialists are working for digital marketing companies. They are in these spaces that encourage digital transformation, trend following, and innovative thinking and design.
Who Are They?
These teams consist of many crucial players who come together to create inspiring and campaigns that maximize lead generation.
There are copywriters who specialize in writing messages that reach, interest and inspire people in your target audience.
They include designers who know digital graphics inside and out and can create inspired art in an instant.
They are guided by people who know how to build your digital marketing strategy to reach the people you want and make the most out of your budget.
There should be people with software and programming knowledge who make sure your website is optimized for the marketing sales funnel, giving you a more comprehensive marketing strategy.
If you don't have all of this on your marketing team already, then it's a sign you need to look elsewhere to supplement the department. If you don't have a marketing department because you're too small or just getting started, then these are the teams to look for.
Don't forget about digital marketing and don't leave it in the hands of novices. Your marketing can make or break you.
Digital Marketing Companies Takeaways:
Marketers need to be constantly on top of social media channels and new trends.
Digital marketing companies have the teams with the time, expertise, and team members necessary for successful marketing strategy and campaigns.
Make sure your digital marketing teams include copywriters, designers, strategists, and software developers.
Want to learn how our Nearshore teams can enhance your business growth?
Contact us today!