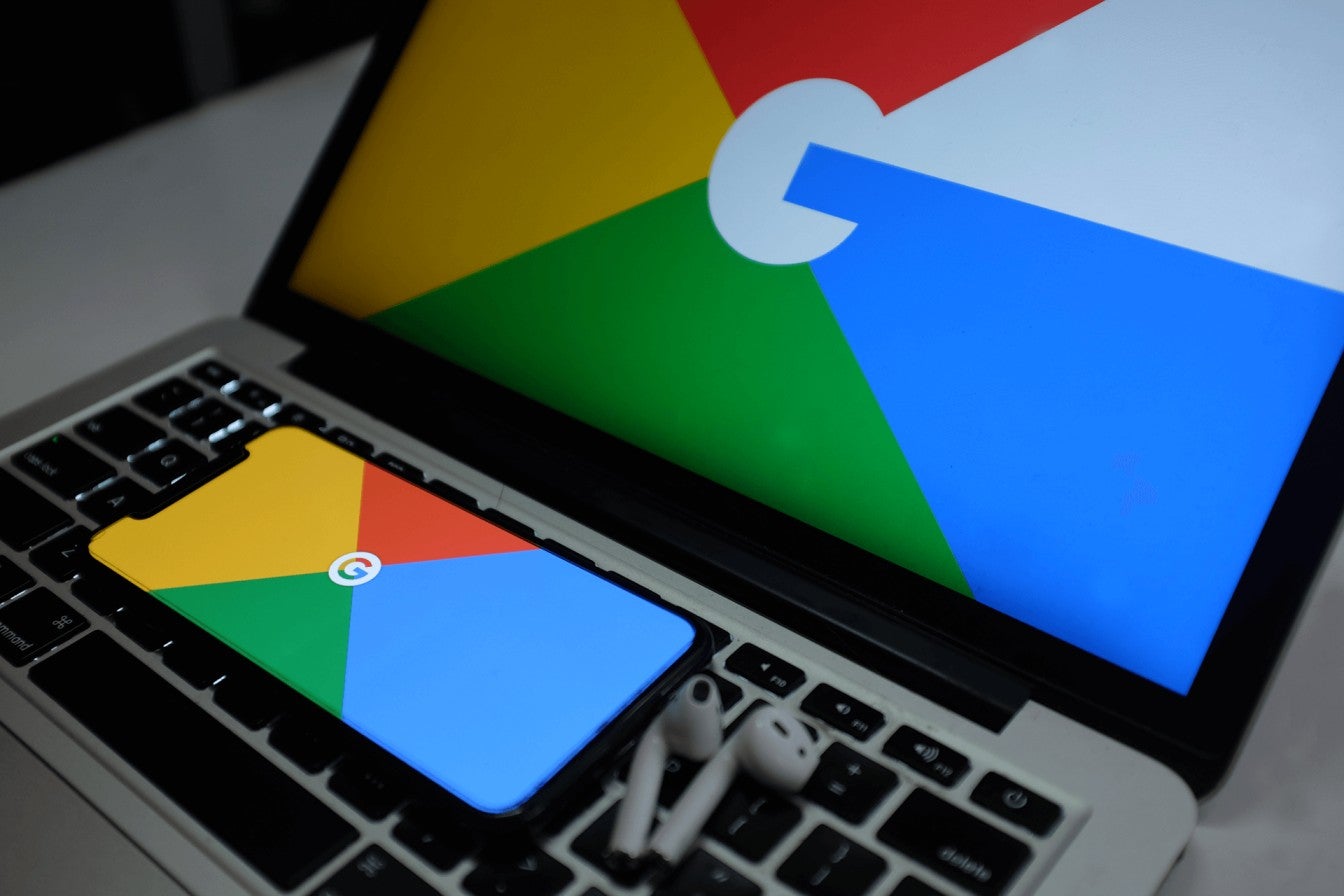 Google Analytics has positioned itself as one of the most powerful web analytics tools available. It helps users understand how visitors use a site, how much time they spend on it, what content keeps them coming back, and also measures sales and conversions. Many users, however, may not be aware of all of the benefits and capabilities Google Analytics has, or how to get the most out of it in order to generate greater insights.
Have you ever wondered what you are missing out in Google Analytics?
Let´s dig in together to find out!
Commonly Overlooked Features in Google Analytics
1-Enhanced eCommerce
The new e-commerce reporting structure of Google Analytics comes with 10 powerful reports and delivers all the information you need to dive deep inside the behavior of your customers, providing data for different sessions with product views, including add to cart, checkout, and even transactions. With this information, you can generate different insights such as which product categories are getting removed on a frequent basis from the shopping cart, product categories that have high visibility among users but lower visibility in add to carts (ATC), and a lot more!
2- Campaign Tagging
You can collect campaign data with custom URLs by adding parameters to URLs to identify the best performing campaigns that refer traffic.
First of all, it is relevant to define what kind of campaign you want to track. There are different types like a radio campaign, a mailer, events, or a specific promotion, just to mention a few.
Even though most marketing efforts are moving online, seeing direct traffic increases usually means we are creating more brand awareness, but how do we know which effort was the most effective?
A website's URL is really helpful in campaign tagging even though it may seem complicated. Those large URL´ s can intimidate anyone, but don't let them scare you, they're your friend and help to measure your campaign and get better results.
This is a tip to do and an easy way in order to create more brand awareness.
Those parameters after the URL are called campaign tags, and they give special meaning to traffic in Google Analytics. Each parameter must be paired with a value that you assign and each parameter-value pair then contains campaign-related information.
This tool allows you to easily add campaign parameters to URLs so you can track Custom Campaigns in Google Analytics.
Below are three of the five parameters available:
&utm_campaign – The name of the marketing campaign
&utm_source – The specific source of the campaign
&utm_medium – The broad medium of the campaign
If you used these parameters, your custom-campaign URL would be:
https://www.example.com/?utm_source=summer-mailer&utm_medium=email&utm_campaign=summer-sale
Seems long and complicated right? Plus people will never type in such a long URL, but remember you can use the URL shortener with a Bit.ly Enterprise account, which gives a special, short, vanity URL. Even organizations without Bit.ly enterprise can still use many of the other shorteners out there like http://goo.gl.
Try making a specific and memorable URL with great keywords for your campaign, so that people will easily remember, recognize, or just pick up your business URL!
3-Using the Demographic and Interest Report Wisely.
Check this feature since the Demographic and Interest Report is not enabled automatically. Google Analytics will suggest you enable the report to get better insights.
The Demographic and Interest Report provides you with information about your users' age, gender, and interests so you can understand a website's audience. You can generate different reports to look for specific types of converters, or use them as an indication to find a specific group of interest. You can also add segments.
There are 3 different categories:
Affinity Categories (Reach): This category is for anyone interested in what you are marketing, and you can use it for broader audiences as well.
In-Market Segment: This defines what you are trying to sell, and is mostly used for price offerings. This category is more about product definition and allows you to explain why your products are better than your competitors'. Basically this category helps with product purchase interest.
Other category: Ironically this is actually more specific than the other categories. A niche group that may not necessarily buy your products immediately but could do so, would fall into this category. The Other category provides the most specific view of your users.
Each of these groups have a different list that you can download to analyze. Find a curated list of affinity categories by downloading this CSV and you can use it to retarget your users via your google adds products.
https://support.google.com/google-ads/answer/2497941?hl=en-GB
4- Monitoring Analytics Notification
Try reviewing your analytics notification tab regularly and keep an eye on the notifications that google provides on a regular basis, this will help you to collect better data.
Google evaluates your Google Analytics tracking code, account configuration, and other analytics implementation in order to find tracking code issues and data.
Just make sure to click "enable advertiser features" in analytics notifications. Who knows, maybe those annoying notifications could turn your campaigns upside down just by activating and following them up.
5) Tracking the Percentage of Mobile Users
This information is relevant since according to Statista, The number of smartphone users worldwide today surpasses three billion and is forecast to further grow by several hundred million in the next few years.
35% of business professionals check email on a mobile device.
This report basically tells you the percent of your users that are mobile and you may want to know how your campaign is behaving on different devices.
6- The Benchmarking Report!
Last but not least, remember you can have access to this report, which tells you how your site is performing compared to others in your industry.
The insights from this report will let you know areas where you are close to reaching industry benchmarks, and where you could stand to do a major overhaul.
Enhance your existing data collecting/reporting system with the ideal set of features or methods. There may be different types of goals that relate to the actions you need to measure or that best fits the action you need to track as you dig into Google analytics.
Just make sure you are using Analytics to its fullest and taking advantage of all the benefits it offers. Remember you can always count on our Pixel506 experts, too!
Want to learn how our Nearshore teams can enhance your business growth?
Contact us today!