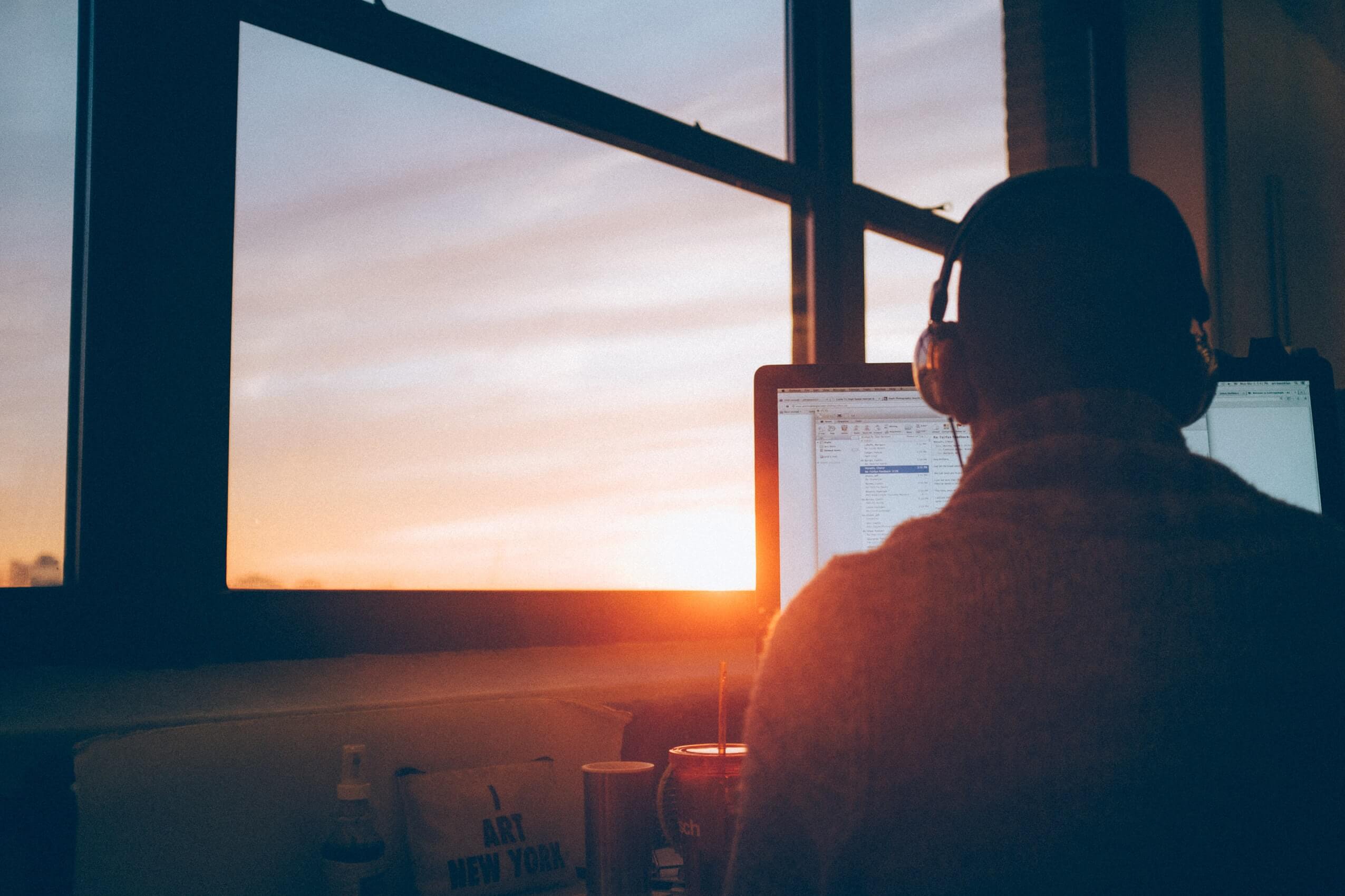 Anxiety is the elephant in the room. We're all feeling it, the world has been turned on its head, and it's only natural that there's a level of anxiousness that comes with so many unknown variables.
Fears and nervous thoughts about the future are universal, particularly in this moment.
So how do we cope and move forward despite the mist of unease shrowding the world right now?
The first thing to do is acknowledge not only your own anxiety but also those of your employees and clients. It's ok to be unsure. Show empathy.
Distinguish between the known (the present) and the unknown (the future).
What we do know is that we are all in this together. There is work to be done. We are resilient and we are resourceful; we will come out of this changed but strengthened.
The future is uncharted territory, yes, but we cannot let our wheels spin and our fear and the unknown paralyze us in the present.
Focus on what we can control. We can control our response and the message we send to employees and clients. Stay positive, stay optimistic and lead with certainty and authority.
Support clients and employees by being a part of the global conversation. Ask clients and employees: how can we serve you? What do you need now?
Listen. It's simple, to be of service, we have to hear what our clients and employees are saying to us. Only then can we rise to the challenge of meeting these needs.
In our next article, we'll discuss how the simple act of listening will help us better serve our clients.
We want to hear from you! Please let us know how you're doing, tell us what's helping you get through this difficult time. How we can help?
Pixel506 loves to help companies with their content marketing strategy and creation. We've got the whole team to do it, from strategists, to copywriters, to graphic designers. We even have user experience experts who can make sure your messages and graphic design are on point for your target audience. Send us a message at [email protected] to get started.
Want to learn how our Nearshore teams can enhance your business growth?
Contact us today!