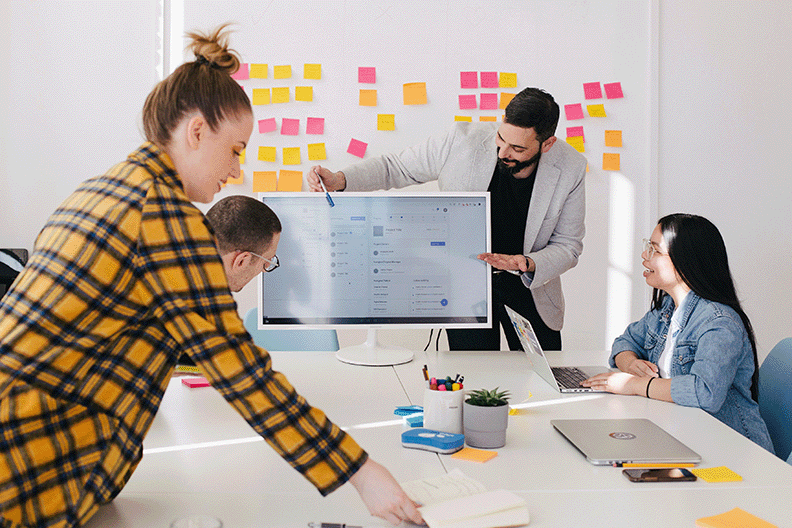 Comprehensive SEO Analysis with Marketing Syrup
Dive deep into SEO with Marketing Syrup, a comprehensive extension offering on-page and technical SEO insights. This all-inclusive tool analyzes everything from title tags and meta descriptions to schema markup and core web vitals. You can export a copy of the URL, providing a complete overview of your site's SEO health.
Engage Your Audience with Chat GPT
AI is advancing rapidly. Chat GPT can assist with content ideas, outlines, on-page optimizations, keyword insights, and other related tasks. Use the right prompt to open doors to engaging conversations and fresh content that resonates with your audience.
Customize Search Results with Valentin
In the digital age, geographical borders don't limit business growth; Valentin is the perfect testament to this. It allows you to view search results from any location, in multiple languages, without a VPN. This flexibility empowers businesses to craft robust, global SEO strategies and tailor content to audiences across different regions.
Master Keyword Planning with Ahrefs Free Keyword Generator Tool
The cornerstone of any successful SEO strategy is keyword planning. Ahrefs Free Keyword Generator Tool simplifies keyword research, helps optimize content for higher rankings, and drives traffic.
Streamline Schema Markup with Merkle Schema Markup Generator
The influence of schema markup on SEO is profound, helping search engines understand your content better. Merkle Schema Markup Generator eases this process, enabling you to create precise schema markups that amplify your visibility on SERPs.
Improve Site Accessibility with WAVE Web Accessibility Evaluation Tool
Web accessibility is a priority in your quest for SEO excellence. WAVE ensures that your web content is accessible to all users, which enhances user experience and SEO.
Remember, true accessibility can only be determined by humans, and WAVE facilitates that human evaluation.
Conclusion
The tools discussed are invaluable assets in pursuing digital marketing and SEO success. They foster growth, adaptability, and engagement, paving the way for your digital strategy to thrive. We encourage you to explore these tools and share your experiences with us.
With over 250 satisfied clients across 11 industries—including education, hospitality, banking, technology, fintech, healthcare, transportation, and some others—and an average client relationship of more than 5 years, Pixel506 has the technical know-how and deep experience to ensure your digital strategy sails smoothly. If your company is in need of SEO services that are ahead of the curve, don't hesitate to reach out. We'd be happy to help set up your business on the path to digital success.
Want to learn how our Nearshore teams can enhance your business growth?
Contact us today!