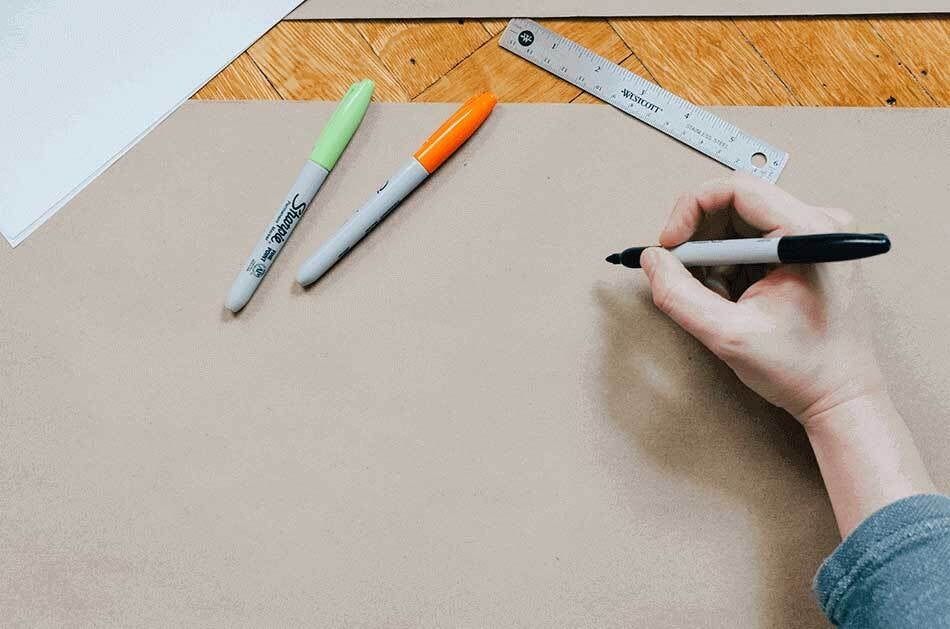 WHAT IS A PROTOTYPE?
A prototype is an original model to use to create a working, functioning product later on. A prototype can be used to simulate a chair, an app, a house, a web page, basically anything that can be simulated before the real product is launched. It's like a test run that takes less time and resources to create.
WHERE DOES PROTOTYPING FIT INTO THE PROCESS?
Any project, no matter if it is a product or service, goes through stages of creation and implementation. After a team has a defined concept to work with, it will start an idea creation processes, aimed at defining how a final product or service will look or feel like.
Prototypes are the halfway points between an idea and a final product. They take less time to create and have varying levels of functionality, which uses fewer resources. However, you can use this project draft to test with the decision-makers, and eventually with the target audience. This testing takes some time, but will give you time to know if you need to make adjustments to your idea before the you invest in the final product. This is why prototyping is crucial for any company. Not only does it promote creativity, but it helps teams create tangible and accurate versions of whatever they are creating. It delivers huge ROI benefits in the end.
AM I DOING IT THE RIGHT WAY?
Whether you draw a sketch or build something out of cardboard to represent your prototype, it should look as close to the final product as possible. Remember that a prototype is not a final result, but it must look like it in order for your tests to give you accurate information.
Therefore, it is necessary to reiterate: Prototype, test, prototype, test. This should be a continual process. Remember it is always best to fail early in order to guarantee success later. This repetitive process allows you to perfect your idea and use it to create a project well on the road to success.
IMPORTANCE OF PROTOTYPES
Remember: The importance of this prototyping and creating phase is to refine your product and detect mistakes in the early stages, prior to implementation and launch of the product so that it will be perfect by the time it gets there.
Has your idea been perfected yet?
Use the tools available to you to make sure your idea is a success.
ABOUT PIXEL506
Pixel506 is a digital solutions company. Whether you are looking for a facelift for your website, re-branding, digital marketing, or content creation, we take pleasure in building you the right strategy and delivering you a product that goes above and beyond your expectations. We would love to start a project with you, so hit us up!
Want to learn how our Nearshore teams can enhance your business growth?
Contact us today!