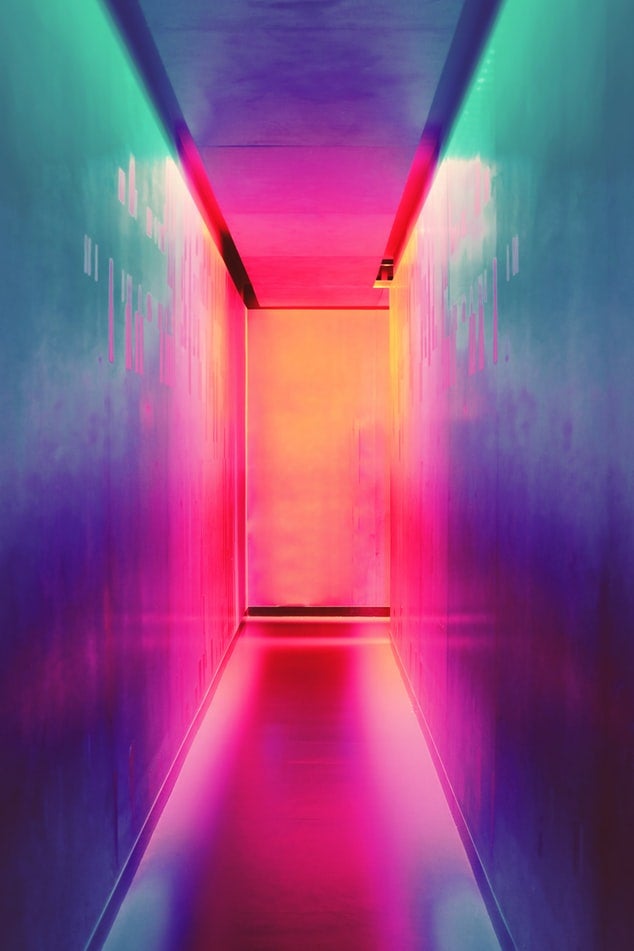 How Long Has It Been Since You Updated Your Website?
Did you know that your website is the backbone of your business, supporting all of your digital marketing efforts? Your website serves as a "home base" where you can send customers when they are interested in your services or products. Social networks are a great ally for your company but don't forget conversions are achieved on your website. Once a potential client has landed on your site, you want to make sure to convert their visit to a sale. In order to do so, your website must be in tip-top shape, easy to navigate and quick to load. Make sure it is frequently updated with relevant information.
If you haven't considered optimizing the digital presence of your products and services in your site, now is the time to do so and why not take advantage of it to create a simple and genuine relationship with your customers.
Some basic rules to consider:
Rule 1: Build An Engaging Website That Will Make Your Customers Feel Comfortable.
81% of businesses use social media, and 78% have a website, it's essential for businesses to revise and update their online presence frequently.
Effective websites share the following characteristics:
Pleasant design and a clear message with your services/products, this includes sharp text and images
Easy navigation with speed and performance
No broken links, bugs, or error pages
Use videos in a balanced way.
Rule 2: Give Special Focus To Social Media Networks You Can Maintain And Track To Create Conversions And Boost User Engagement.
Give special focus to social media networks you can maintain and track to create conversions and boost user engagement.
Social media platforms are boundless, but every platform has a unique audience and each must be fed with useful and varied content. For example, Instagram is visual storytelling, while twitter tends to be more topical updates. Choose the most effective platform for your business by examining which social media apps your target audience uses frequently, and then position your brand strategically within these platforms. Lastly, be sure that you track the results of your social media presence to determine which platforms and approaches work best for your business.
There are 3.5 billion social media users worldwide. That's 45% of the population (according to Emarsys overview), World-wide, users spend approximately 3 hours on social media per day and even longer looking at their mobile screens.
Rule 3: Drive Traffic To Your Website With Great Social Media Content.
Keep in mind the goal of social media is to strategically drive potential clients to your website for conversion. Understanding how individuals interact with different platforms on social media is a must for marketing your business online and driving traffic to your website.
73% of marketers believe social media marketing efforts have been "very effective" for their business (Buffer, 2019).
Great ways to use social media to drive traffic back to your site include preparing well-researched articles, posts, ebooks, and podcasts that not only build brand awareness and strategically position your services, but also offer the user valuable information or access for free; a great example of this is podcasting. Podcasting has grown dramatically in the past few years as individuals tune into to hear conversations with experts on topics of interest to them.
68% of users prefer to listen to their information rather than reading or watching videos. Podcasting is a quickly growing way to reach target audiences. According to Nielsen and Edison podcast listeners are much more active on every social media channel and podcast listeners are more likely to follow companies and brands on social media.
94% are active on at least one podcast vs 81% for the entire population.
Basically you can use the 3 R's strategy,
Refresh your website content and designs with new content (podcasts, articles & ebooks)
Re-target and generate conversions.
Re-engage in social media.
4-Offer reliability and a consistent experience once your customer contacts you.
Use emails and contact forms in moderation and creatively so you can stay in touch with existing and potential clients without inundating their inboxes.
Give it a try!
Create simple and genuine relationships by offering thoughtful and engaging content on various social media channels to drive users to your website. Get to know your customers and improve their experience, support, and connection with your brand by optimizing your digital presence.
About Pixel506 Pixel506 is a creative content and digital marketing agency. We help you with your digital marketing strategy by creating quality content that is integral to your industry and directed at your target audience based on user research. Our content marketing efforts improve brand positioning, increase leads, and boost conversion.
At Pixel 506, we can help you achieve your marketing goals. Follow us on social media or subscribe to our podcast.
Want to learn how our Nearshore teams can enhance your business growth?
Contact us today!