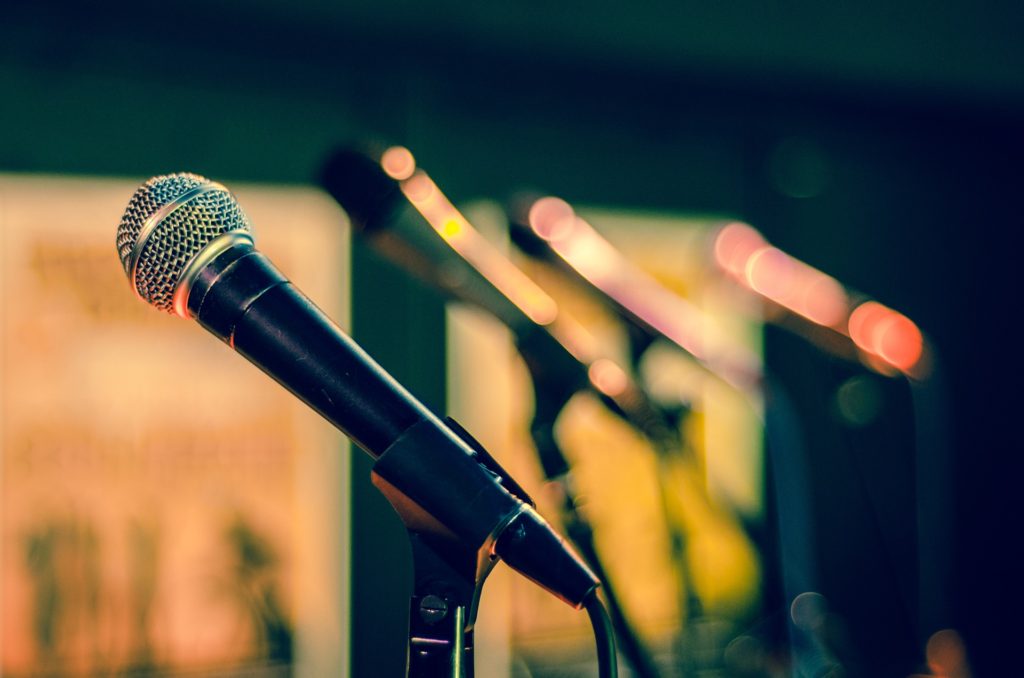 200 PLATFORMS AND COUNTING
Wikipedia lists around 200 active social media websites around the world. And hundreds more hopeful tech entrepreneurs and companies launch more every year, it seems. Social media is the future and everyone wants a piece of the pie.
Businesses are becoming more and more aware that a social media presence is critical for building and growing a brand. Some people see it as a site for sharing their content. It can be a place to engage with your audience. Sometimes it acts as a location for press releases. For many businesses, it is a place where they can show a lighter-hearted side of themselves, away from their corporate website.
Whatever your reason is, social media is where the marketing of the 21st century is going down.
HOW TO DECIDE?
With 200 social media platforms to choose from, the task of deciding which one to invest in can be daunting. Very few companies have the resources to be active in all of them. Nor should they!
Most companies have very specific markets and audiences. Maybe your audience is based on location or language. Or it could be based on age group or profession. Whatever the case, it will help you narrow down your social media choices.
IF YOU DON'T KNOW YOUR AUDIENCE?
If you aren't sure who all your audience consists of, or what social media platforms they like, then you will want some user experience investigation. These range from brainstorming sessions, to guided interviews, to surveys and questionnaires. If you don't know what social media platforms your audience likes, then you can always ask!
FOR NOW, LET'S LOOK AT THE BIG ONES.
FACEBOOK
Facebook is popular almost worldwide, but most definitely in North America, Latin America, Europe, much of Africa, and much of Asia. This is a great platform for reaching young adults, age 18-34, but is still common among younger people and growing among older.
INSTAGRAM
The vast majority (90%) of Instagram users are under the age of 35 years, 68% of which are female. Instagram is more common in urban areas than country. It tends to be more appealing to creative people than more logical, due to its origin with photos.
LINKEDIN
LinkedIn is home to the professional. Expect users to be in a business frame of mind. Users who are viewing pages are either potential job candidates or higher-level professionals.
MEDIUM
While not necessary a social media platform, per se, Medium is a place where members engage with each other over written content. Its user demographics show that the majority (70%) of their users are under the age of 50 and most (95%) are college educated.
PINTEREST
It's no surprise that women make up the majority (81%) of Pinterest demographics, though the number of men joining up are on the rise (40% of all new signups). The median age is 40, though millennials are the most active users. Finally, 40% of users are outside the U.S.
SNAPCHAT
If you are a B2C company or personal brand that wants to speak to young people, under the age of 34 and especially under the age of 24, then you have to be on Snapchat. Most (70%) of its users are female and it is active especially in the U.S., U.K., and Scandinavian countries.
TUMBLR
Millennials are the target audience on Tumblr, with older populations declining rapidly in use. Users are more likely to be in urban areas and have medium or lower incomes. The U.S. makes up the majority of visits, though Brazil and the U.K. come in second and third.
TWITTER
You can't have a post on social media platforms without mentioning the famous (infamous?) Twitter. This population has a higher median age than other platforms (31 years). The disparity between urban and rural is also higher (35% urban and 9% rural). Their users are equal parts female and male.
YOUTUBE
Again, not a strict social media platform, if you've ever read the comments on YouTube videos, then you understand why we added it. It is the premier location for sharing video. All genders and ages use it in both urban and rural areas.
MAKE YOUR CHOICE AND JUST GET STARTED.
Whether you start with just one social media platform, or four, the main point is that you have to start. And once you start, you have to follow up and see how your analytics are doing. Just about every major social media platform or content sharing platform has an analytics section that will help you figure out how you are doing and indicate if you need to make any adjustments.
Find your audience. Find your platforms. And get started.
ABOUT PIXEL506
Pixel506 is a digital marketing company that believes in the intersection of quality writing, design, and technology. Together, these three major components create some of the best digital marketing and content marketing campaigns that bring about the kind of leads and conversions that boost ROI and bring real growth to your company.
Want to learn how our Nearshore teams can enhance your business growth?
Contact us today!