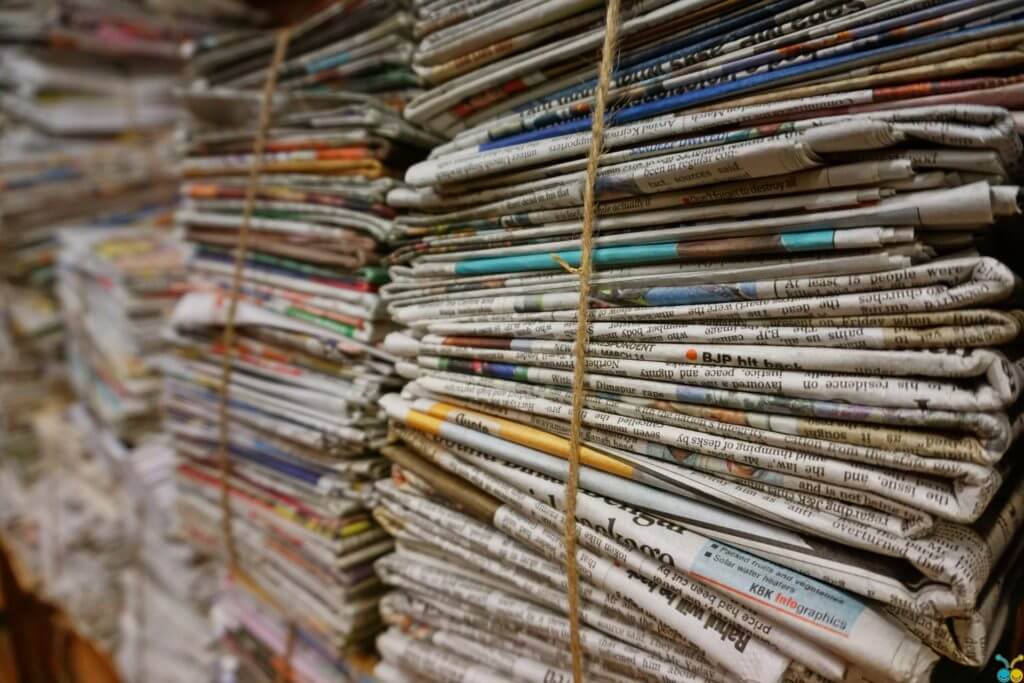 It's easy to get into a routine of writing and posting, writing and posting, writing and posting. However, that's not always the best thing to do for the health of your blog. New content is important, but let's talk about when to recycle your content.
Why You Need To Recycle Your Content
1. Information Changes With Time
We write a lot of content about social media marketing and different platforms. However, these companies are rolling out updates on a quarterly, or even a monthly basis. That means that the content that you wrote months ago (and definitely years ago) is probably not completely accurate anymore. One of the worst things ever is to be searching guidelines for Instagram, only to get a lot of outdated content from 2016. You have to update your content whenever it's necessary. And when you update it, that is a good opportunity to publish and share it again.
2. You Improve As Writers
Writers are constantly getting better. We learn new things with each copy we write. Plus, if we're doing our job well, we're also constantly researching and learning new tips and tricks. That means that copy we wrote a year or more ago might not have the same kind of quality as work we're doing now. Recycle your content and optimize the writing style, titles, CTAs, and everything in order to make sure all of the content under your name is high quality.
3. Search Engine Optimization
Good SEO logic mandates you optimize your content periodically. Improving snippets, adding in internal links as new content arises, and rethinking your keywords are all good SEO practices. If you are going to be spending the time to go in and play with the SEO, you might as well optimize the content in other ways as well.
4. Running Out Of Ideas
Another reason to recycle your content is to avoid running out of article ideas. You might not have to come up with a completely new idea every week or e very day if you pad your content with older, recycled and optimized content.
When You Need To Recycle Your Content
1. As Often As New Information Arises
If there is an update, a new study, or new trends, then you should also update your content. Then, you can recycle it for posting and sharing purposes, as needed.
2. Update All Of Your Content At Least Once A Year
Even if there isn't any new information that is completely different, it's still a good idea to update once a year. An audit can be a great way to check how your content is looking and see what needs to be updated and what can be recycled.
3. We Recycle Old Content Twice A Month.
When we recycle our content, we aren't just reposting it. We're checking the effectiveness of the SEO and making changes accordingly. We're rewriting most of it to follow our current format and writing styles. We're also performing an extra layer of research to make sure the content is up to date and accurate.
The last major change we make when recycling content is to add in as many internal links as are relevant. This is necessary because we are always producing more content that can be linked to in older articles. The goal is to achieve a "Wikipedia" effect, where all of our articles are connected and accessible in many ways.
About Pixel506
Pixel506 loves to help companies with their content marketing strategy and creation. We've got the whole team to do it, from strategists, to copywriters, to graphic designers. We even have user experience experts who can make sure your messages and graphic design are on point for your target audience.
Want to learn how our Nearshore teams can enhance your business growth?
Contact us today!