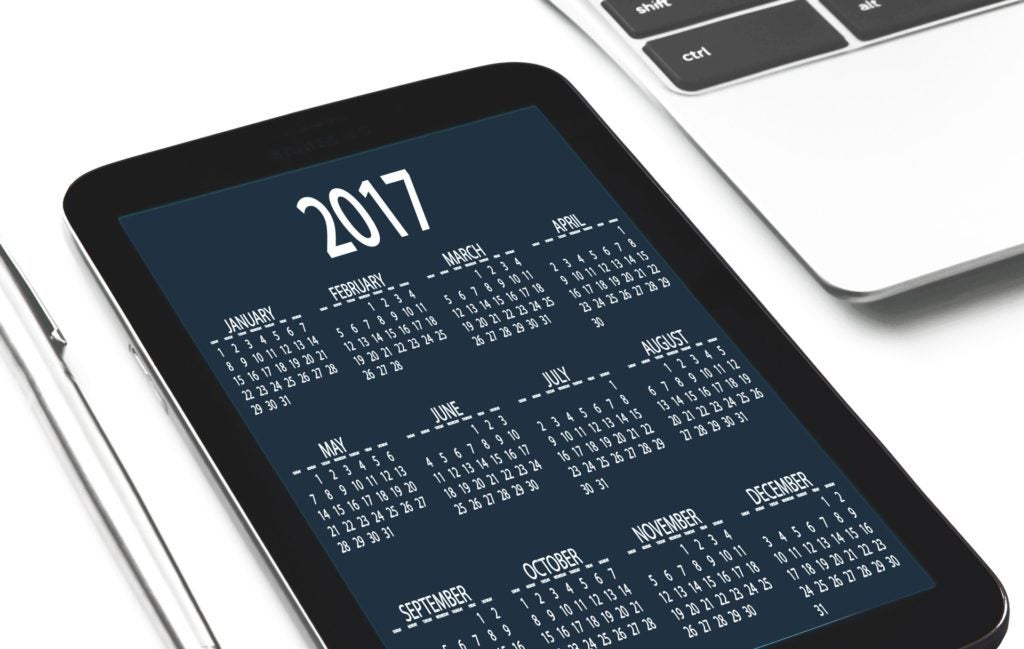 Automating Social Media Marketing
Generating enough content, statuses, images, and captions to have an active social media marketing strategy can take a lot of time. Most of us who do this day in and day out have other things on our plate as well. Which means we need to be as efficient as possible with our planning, creating, and posting. Automating social media marketing is the main way to improve this.
How Do I Automate Social Media?
Mostly social media automation consists of scheduling posts weeks or months in advance and automatically sharing content to multiple platforms.
As marketing creators, we often will spend a good amount of time once a month creating articles and posts for the next month. It's the only way to be able to juggle so many different projects.
And we automatically share content often because it takes a lot of time to create a good post. If we had to do this several times a day for several different platforms, then we'd need a whole team just to manage the posting.
These tactics save time and effort. They make things easier. And they make it possible to have a super active social media game with a smaller team.
However, there are some dangers that we always have to keep in mind.
When Scheduling Weeks In Advance, You Might Miss Out On Current Events And Trends.
We don't know what's going to happen in the future. When we are preparing content and posts in advance, we are guessing at what people will want to see three or four weeks from now. Of course our guessing comes from research, experience, and instincts! But without a time machine, we can't know for certain what will be hot a month from now.
Politics, the economy, natural disasters, and celebrities all have a huge impact on what people want to hear about. And we can't predict sudden changes in any of these things.
For example, a couple months ago, we were preparing content for a client based in New York City. We had been planning to talk about winter activities that people could do in the area. However, right before the content was about to go live, one of the huge storms hit New York. We had to halt that content from going live and create new content about indoor activities you can do if stuck in a storm.
Moral of the story: Scheduling content is completely okay, but keep track of what you'd planned, because the world can change in an instant and you better be ready to adjust.
If You Schedule Ahead, And Your Scheduling Software Fails, Then You'll Get Messed Up.
Scheduling ahead relies on scheduling software. Whether you are scheduling directly in WordPress or Facebook, or using apps that manage it all for you, it is software. And software can fail.
The other day, I noticed that one of the links in a post was linking to the blog home, instead of to the article. When I investigated, I realized that the article failed to publish when it was scheduled to do so. I had to hurry to enter WordPress and manually publish.
I addition to the potential confusion for our followers, this caused some stress to find out what the problem was. And for a while after, I had lost trust in the automatic publishing.
Moral of the story: Scheduling content can be a blessing. But don't forget about it completely once you've scheduled it, so that you can be on top of it incase something fails.
If You Schedule Everything Automatically, And Never Actually Enter Your Social Media Profiles, Then You're Not Cultivating Engagement
If you're not actively going into Facebook, Twitter, Instagram, LinkedIn, and whatever other social media profile you have, every single day, then you're missing opportunities. Half of a successful social media marketing strategy is your content. And half is engagement. That means going into the profiles, responding to comments, making your own comments, and contributing to conversations.
If you're not doing this, then you fall into a "selfish digital marketer" role. When you market selfishly, you are sacrificing the amount of impact you can make.
Moral of the story: Scheduling content is acceptable, but not if it means sacrificing personal attention and care for your followers.
If You Automatically Publish To Multiple Platforms And Channels, Then Your Message Might Not Be Right For The Different Audiences.
Content that works well on Facebook might not work well on LinkedIn, or on Medium, or on Twitter.
Why? Because your audience is often different on these different platforms. And even if your audience is completely the same, their mentality is different when they are in these different places.
The same banking manager will be in a different headspace on LinkedIn than on Facebook. So if you post the same exact content in these two places, then you might be losing audience. Often you can post very similar content, but not exactly the same.
Moral of the story: Take a good hard look at your audiences and what they want to see on each platform before automatically posting the same content to each. Your content might need to be tweaked before you can share.
About Pixel506
Pixel506 is a digital marketing, user experience, and software development company that specializes in combining these three crucial components into digital solutions that improve, elevate, and grow your company. We're all about finding the right solution that will bring your company the most value.
Want to learn how our Nearshore teams can enhance your business growth?
Contact us today!