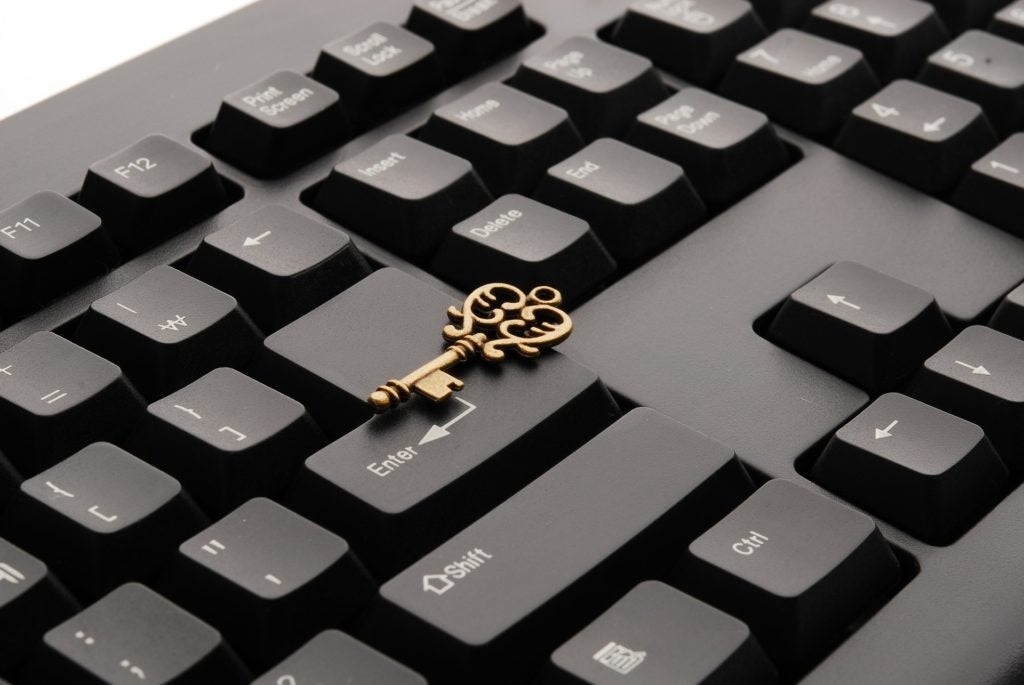 SUCCESSFUL SOCIAL MEDIA MARKETING
The main idea of social media marketing is to:
Share your content, products, and/or services

Create a brand community with your followers that increases brand awareness

Help convince followers to consume your content, purchase your product, or use your service.
HOW DO YOU DO IT?
We've talked a lot, and will talk more about, how to share your content, products, and services using social media platforms. Now we are going to talk about how to achieve the other two points: how to engage with your followers and create a brand community, in order to help convince them to choose you over your competitors.
5 QUALITIES OF A SUCCESSFUL SOCIAL MEDIA MARKETING
QUALITY
We probably mention quality in at least 50% of our content about digital marketing and content marketing. That is because this is the number one absolutely necessary thing you need, before you do anything else. If you are putting out low quality content (i.e. poorly written, confusing, blurry, ect), then it doesn't matter how many people visit your profiles, they won't continue to follow you.
AUTHENTICITY
Don't try to be someone you aren't for the sake of an audience. 1) Because it will make your content creation harder because you'll be saying and writing things that you don't believe or aren't natural. 2) People will see through it and mistrust you/hate you for it. Even if you are really believable, the moment they see one indication that you are lying or being fake, they will dump you and never come back.
NOT SERIOUS ALL THE TIME
Pay attention because this one is different than being funny, which is the next quality. By not being serious, we mean the social media isn't always strictly about that company and their products. It might not even be about their industry all the time. Do you know why? Because people aren't always thinking about you and your industry. We are thinking about holidays, politics, about how we are going to fulfill our New Year's resolutions. Being relatable will earn you more followers and improve your branding.
FUNNY
Now we talk about being funny. Most people aren't on social media looking for a product or service. Most people are there to be entertained or distracted. Your social media strategy should include a healthy amount of funny (or light-hearted or at least legitimately interesting) content. Just like the previous point, it helps you be relatable and interesting and keeps your followers paying attention to you.
CREATIVE
From your graphics and photos to the ideas you share, your social media game needs to be creative. Inspire awe, share a new idea that no one ever thought about, or delight the senses of your followers. Not all of your content needs to be funny or not-serious, but the content that is specifically about your brand should at least be creative to keep people interested in you, even when they aren't specifically looking for your services.
CONCLUSION
There's no single way to be successful with social media marketing. But you do have to acknowledge that it is going to be different than a lot of traditional marketing strategies. Social media is predominantly targeted at new generations and new standards, so your marketing there has to be as well!
ABOUT PIXEL506
Pixel506 is a digital solutions company. Whether you are looking for a facelift for your website, re-branding, digital marketing, or content creation, we take pleasure in building you the right strategy and delivering you a product that goes above and beyond your expectations. We would love to start a project with you, so hit us up!
Want to learn how our Nearshore teams can enhance your business growth?
Contact us today!