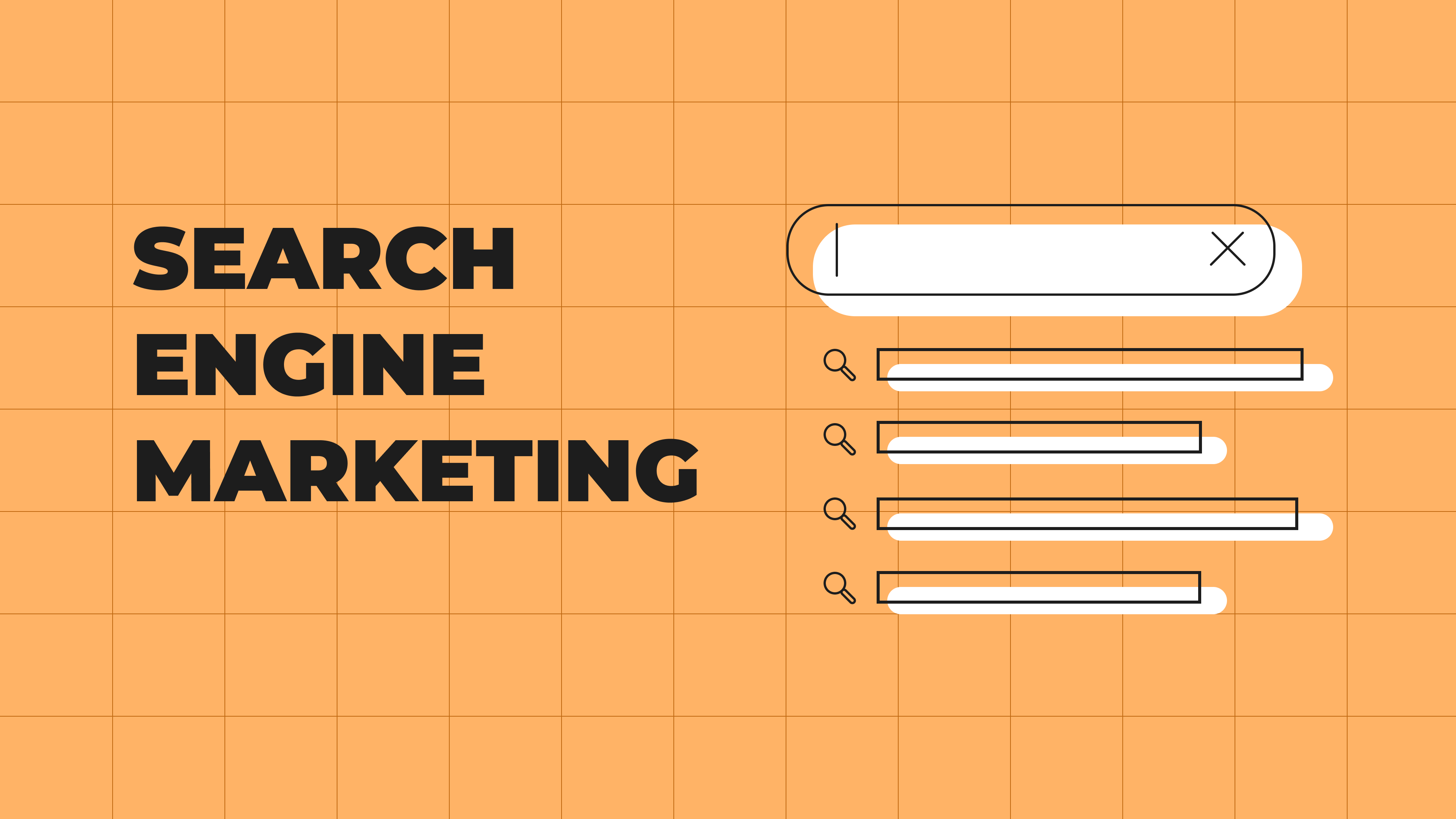 Outsourcing vs. Nearshoring
Outsourcing is the process of hiring an outside organization to conduct services that were typically performed by the company. Although not a new concept, it is a business process that has gained popularity since the pandemic. Companies have different reasons for outsourcing their business processes, but most use it to focus on their core operations, cut costs on labor, and tap into a talent pool that they otherwise would not have access to.
There are different types of outsourcing, and nearshoring is one of them. With nearshoring, the contracted third party is based in a country in close geographic proximity to the client company. For example, when a sports goods company in Springfield, Illinois hires a digital marketing agency in San José, Costa Rica to take care of their search engine marketing efforts, this is considered nearshore outsourcing. There is just a 1-hour time difference between these two locations so it is easy for the internal and external teams to work together.
When this same company makes a cost-saving decision to move its SEM efforts to the Philippines, this is considered offshore outsourcing. Although this might be the cheapest option available, it's likely for challenges to arise. The time difference is 13 hours—teams are more likely to deal with language barriers, delays in communication, and cultural differences. And one of the biggest risks that offshoring presents is the quality of the products or services isn't always as described.
When a company in Illinois decides to hire an agency in a different state or city within the United States (for example, Montgomery, Alabama), to take over some of its workloads, it would be called onshore outsourcing. Offshore outsourcing is usually the cheapest option of the three, while onshore outsourcing is usually the most expensive.
Outsourcing

Offshore

Nearshore

Onshore

Geographical proximity

Far away

Nearby

Close

Time difference

Big

Small-none

Small-none

Costs

Cheap-medium

Medium

Expensive

English proficiency

Low

Medium-high

High

Tech skills

Medium

High

High

Cultural Fit

Low

Medium-high

High

Data security

Medium

High

High

Privacy risks

High

Low

Low
3 Reasons to Start Nearshoring
Accelerated by the pandemic, nearshoring has quickly become the preferred option for businesses looking to outsource. We will highlight three different reasons why US-based companies are flocking to Latin America for top-quality, cost-effective, and flexible digital marketing solutions―and why you should too.
1. Save Money on Labor Costs
In Latin American countries, labor costs are still lower than they are in the United States. When you contract a third party, you will save money and time on recruiting, hiring, and training new employees. Plus, you will save money on benefits, vacation days, vacation pay, sick leaves, and other staffing costs. Whenever you need to scale down or grow your teams, you will enjoy the flexibility of removing or adding workers from your external teams as needed.
2. Gain Access to a Larger Talent Pool
Latin America has a well-educated workforce with skilled, trained workers. Depending on the country, many professionals are bilingual and speak fluent English. When hiring locally, you have access to a limited talent pool. When nearshoring, you increase the talent pool and the number of candidates available. Outsourcing, and especially nearshoring, gives you access to qualified professionals in other countries at a lower cost.
3. Share a Business Culture and Work Ethic
Although each country in Latin America has its own culture and traditions when it comes to work ethic and business culture, most aren't that different from the United States. When you find a professional and reliable nearshore partner, questions are answered, agreements are honored, and deadlines are met. And because you will be operating in the same, or similar time zone, you can avoid early-morning or late-night meetings.
5 Reasons for Nearshoring SEM/SEO Efforts
In the face of economic instability, businesses need to have a strong search engine marketing strategy. Without such a strategy in place, customers will have a hard time finding your business and may turn to your competitors instead. Marketing spending is an easy target for early budget cuts, but it's not advisable to stop your SEM and/or SEO efforts.
Both SEM and SEO require an understanding of copywriting and marketing know-how. It takes work, creativity, and expertise to develop a successful SEM and SEO strategy. Businesses cannot assume that any in-house marketing employee is capable of launching and maintaining successful search engine campaigns without any prior experience or specialized knowledge.
1. Save Time
When skilled and experienced professionals take over, your SEM/SEO campaigns will save your company much-needed time. Your external teams will work in the same or similar time zone as your internal teams, which allows for effective, smooth, and timely communication. Plus, your employees will have more time to focus on their other (marketing) tasks.
2. Save Costs
Regardless of how skilled your in-house team may be, when it comes to search engine marketing, it's usually better to leave it to experienced SEO specialists and SEM experts. Nearshoring your SEM efforts will provide your company with a dedicated team of experts for considerably less money than it would cost to hire them permanently.
3. Get Better Results
Many SEM agencies are experts at driving traffic. Managing campaigns, telling a company's story, and optimizing websites are their bread and butter. With the right nearshore partner, you are guaranteed to get better results in a shorter period. Your rankings will climb faster, you will attract more traffic, and earn greater brand visibility.
4. Free Up Resources
When a nearshore agency is handling your SEM/SEO campaigns, you can free up time for your internal teams to focus on core tasks and responsibilities. The right agency will want to keep you informed, without overwhelming you. Most agencies offer customized solutions which means that you can be as involved as you want.
5. Improve Your Reputation
Hiring a nearshore partner will take some of the responsibility out of your hands and some of the pressure off your shoulders. It will allow you and your internal teams to spend more time handling client-focused tasks. Improved customer service will work wonders for your reputation. It might even help you attract more projects and new clients in the future.
Key Takeaways
Nearshoring is a type of outsourcing where the contracted third party is based in a country in close geographic proximity to the client company.

Benefits of nearshoring include saving money on labor costs, gaining access to a larger talent pool, and a shared work ethic between your internal and external teams.

Even when you need to cut costs, SEM/SEO should be part of your

recession strategy

as it helps your business to remain or become visible for (potential) online customers.

When businesses let nearshore agencies take over their SEM/SEO efforts, they can save time and money, get better results, free up resources, and improve their reputation.
About Pixel506
Pixel506 is a nearshore outsourcing firm that specializes in software development, digital transformation, user experience, and digital marketing. Since 2009, we have worked with numerous clients of different sizes and industries. Our team consists of marketing professionals who are passionate about delivering exceptional results.
At Pixel506, we understand that each client is unique and every project is different. We always take the time to get to know our clients, their internal teams, and the market in which they operate. This way, we can assemble and assign an external team that not just shares your workload, but your company culture and values.
Through the smart use of technology and human talent, we solve even the greatest digital challenges―search engine marketing is just one of the services that we offer. Fill out this form or email [email protected] to discuss how we can help your business survive a recession and take full advantage of the opportunities that lie ahead.
Want to learn how our Nearshore teams can enhance your business growth?
Contact us today!