Avantica (now Encora) was a 27-year-old software engineering company based in Silicon Valley with development centers in Costa Rica, Peru, Bolivia, and Colombia.
Content
We helped create and implement content that successfully communicated Avantica's unique value proposition through compelling storytelling
Digital Marketing
We developed a strategy that would enhance Avantica's online presence through digital marketing campaigns
Visual Comunication
A re-brand of the 27-year-old development company breathed new life and energy into the organization
UX/UI Design
We implemented a clean, clear, and simple design to make for easy navigation
Pixel506 Develop Avantica's Marketing Efforts From the Ground Up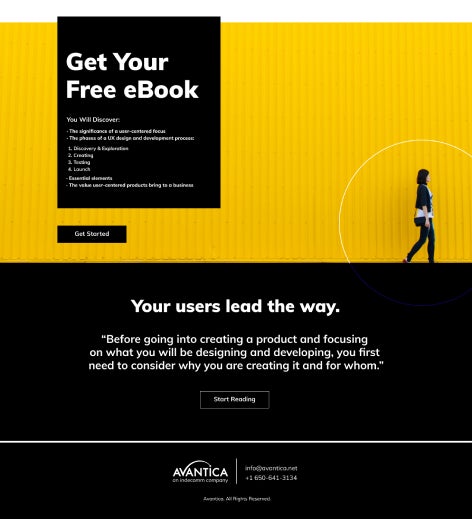 We were tasked with bringing a company that has been in the market for 27 years into the digital arena without missing a beat. As a leader in the tech outsourcing space and the largest nearshore provider in Latin America, we wanted to show the company's prestige, history, and exciting future.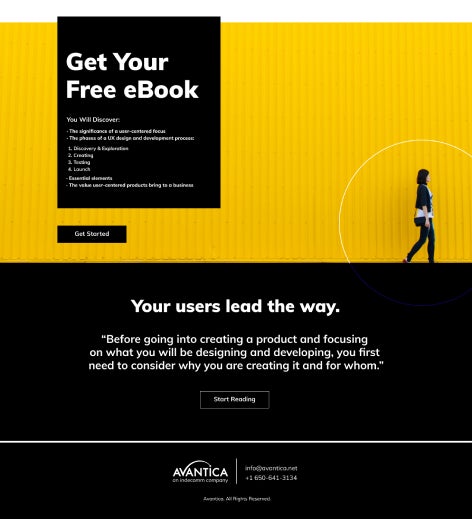 Comprehensive Digital Transformation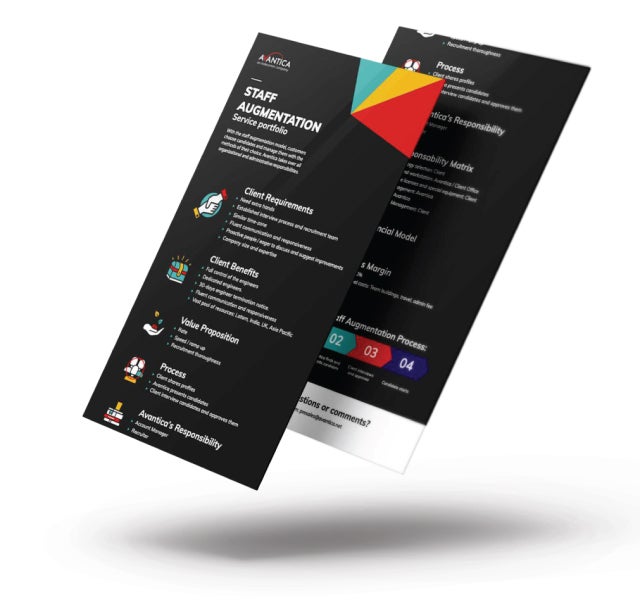 We rebranded Avantica, designed and executed a new website, elevated brand positioning, and created a successful digital marketing strategy. In addition, we selected the right channels to communicate effectively with customers, generate commitment, loyalty, and stability. We created a fully dedicated team to work with Avantica long-term.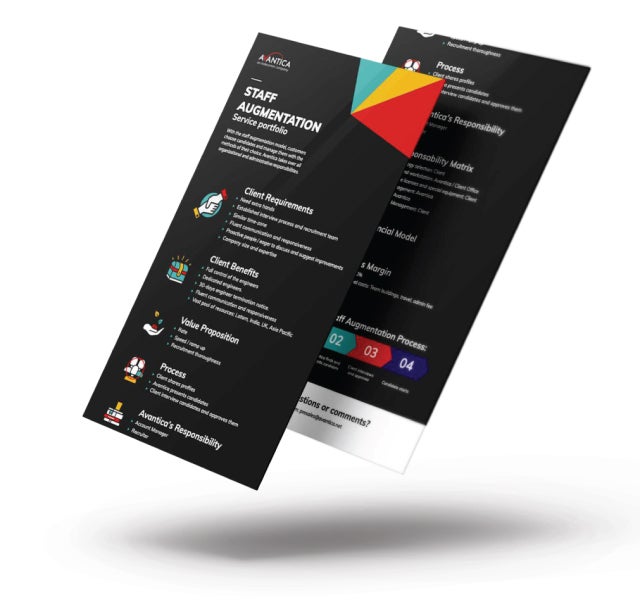 Results
01
128,903 page views with 85% from new users
02
Organic branding growth of 71% in 2019
03
Paid branding growth of nearly 25% in 2020
04
123% growth in website sessions from 2018 to 2019
05
Avantica website traffic increased by almost 70% in 2020
06
Blog content views jumped by 202%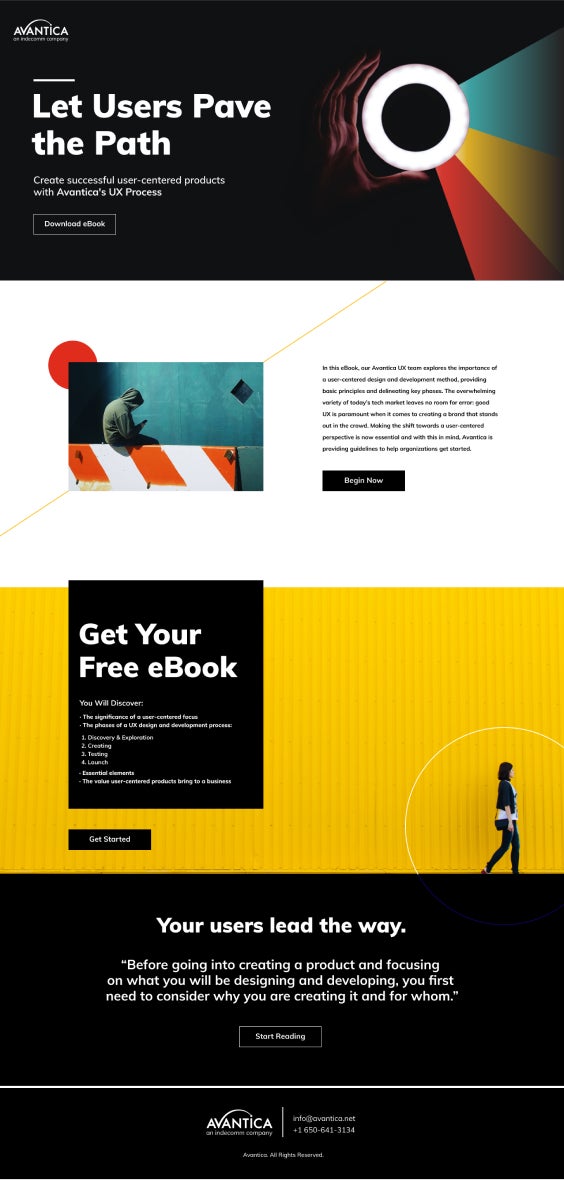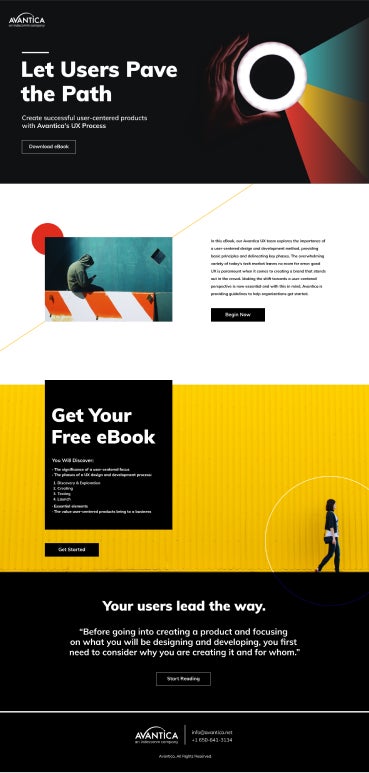 "Pixel506 has been a valuable strategic partner in driving marketing initiatives, brand positioning, and overall growth for both our old brand Avantica and now Encora. They demonstrated exceptional capabilities in conceptualizing effective strategies, streamlining processes, scaling capacity, and collaborating with our sales team to achieve impactful corporate revenue results. Pixel506's partnership has been instrumental in elevating our brand in the digital landscape."
President, Americas, CSA Division - Encora