At our SEO office in New York City, we create a holistic strategy that reinforces your brand and amplifies your online presence. No two businesses function exactly the same. We get it. That's why we create strategies for each of our clients that are as unique as they are. We help optimize your business with technology's best tools, years of experience and creative brand building. Our award winning strategies help put your business in front of the right audience. Based in New York City, we have our finger on the pulse of SEO and understand the fast-paced, quick changes that keep your business on top. We are your local SEO NYC!
We can help you grow your business
We Are a Custom SEO Agency in NYC
Whether you are a big business looking to make some changes or a start-up, we offer custom consulting services with a proven track record for successful SEO strategy. We create strategies that use detailed insights to help leadership make game-changing decisions that improve performance and increase efficiency. Our New York marketing strategy works with your business and uses multiple approaches for results. We believe in the power of local SEO.
SEO Consulting From Our New York Office to You

If you're not quite sure where to start with your SEO in New York, our office is the perfect place. Business consulting provides detailed insights to organizations to help them improve performance and efficiency. Our consultants analyze current strategies and create new roadmaps to achieve a search engine strategy that puts businesses in touch with their target audience through a variety of ways. At Pixel 506 our experts offer business consulting, which includes:
Analysis of current business practices.
Creation of ideal solution strategies.
Implementation of action to take your business to the next level.

Discovery
We investigate current business structures and approaches, bringing together stakeholders and analysts.
Exploration
Together we discover pain points and discuss changes
Creation
We provide the creativity, the manpower and the technology to take your business to new heights.
Optimization
We're not satisfied until you are, and our teams are by your side through the entire process.
Why SEO is important for doing business in New York

Our New York SEO consultants help drive local traffic to your business, getting you in front of the right eyes. SEO is a free marketing tool that creates connections by optimizing your existing networks and introducing new clients to your business locally and globally. Within a competitive landscape, our experts can help your business rise to the first page of search queries.
Still not convinced you need an SEO strategy? Take a look at this figure: If a business doesn't generate 70% or more of its traffic in an organic SEO manner, long-term sustainability is unlikely.
A productive SEM (search engine marketing) strategy will help guide your marketing efforts in the best possible direction to augment your search-ability and rankings across search engines. We have SEO experts, copywriters and strategists to help get your brand in front of a wider audience online.
If you want New Yorkers' eyes on your business or website, you'll want to have a local SEM strategy. Search engine optimization in New York is a great way to get your business front and center with New Yorkers.

Our NYC offices provide dynamic search engine marketing services and strategies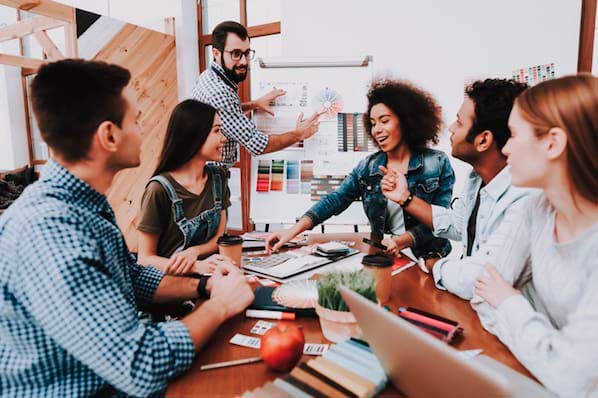 Get in touch with our New York offices today to learn more about how our NY-based SEO services can help your marketing efforts and optimize your marketing strategy! We are your SEO in NY!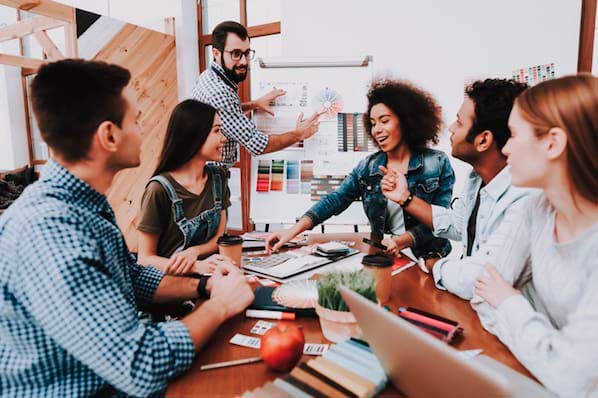 Nearshore vs. Offshore vs. Onshore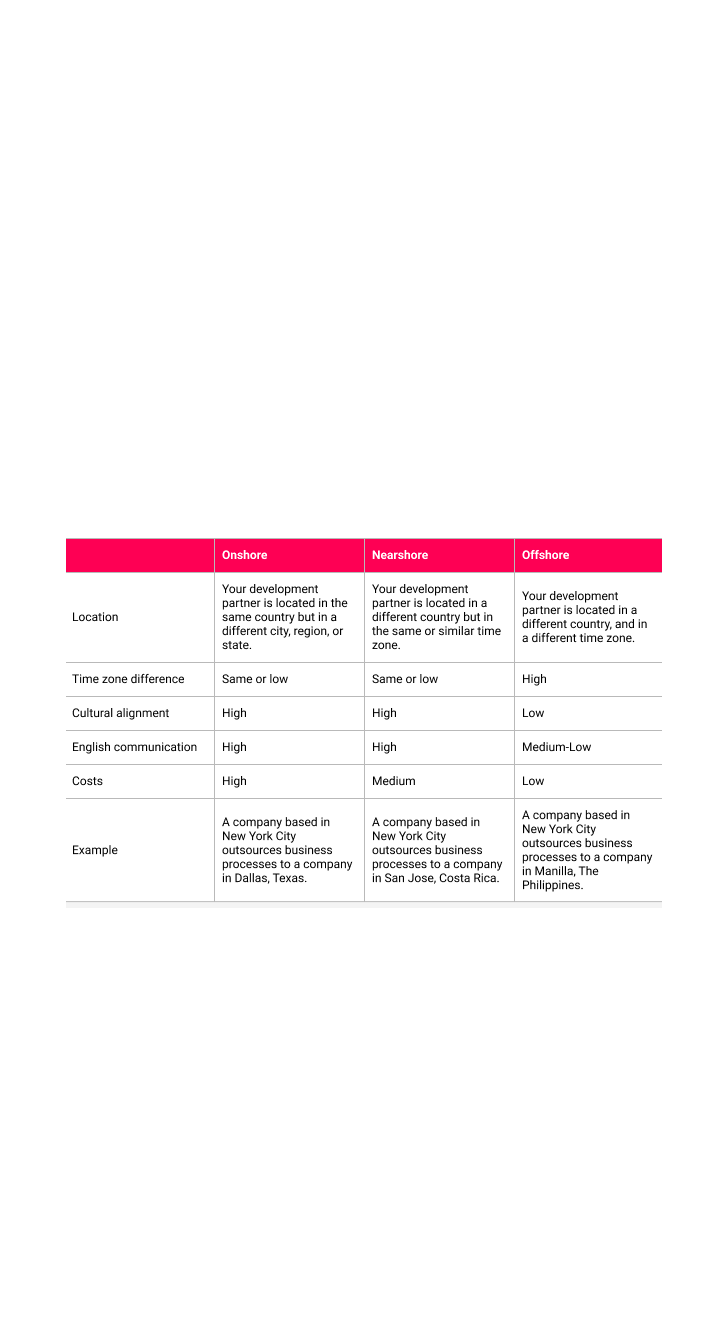 Nearshoring, offshoring, and onshoring are three types of outsourcing. Businesses need to select the right option to be able to fully maximize the benefits of outsourcing their business processes.
As previously stated, nearshoring is a form of outsourcing in which business functions or processes are relocated to countries that are more cost effective yet geographically close to the parent company's location. For example, when a US-based company partners with a software development company in Costa Rica this is considered nearshoring. Costa Rica is only one hour ahead of Silicon Valley and the shortest distance between Costa Rica and the United States is 3,259 km or 2,025 miles.
Offshoring is a form of outsourcing when a company moves business processes or services to companies located overseas. When a US-based company hires a software development company in the Philippines, that would be offshore outsourcing. And while offshoring can be a great way for companies to save money, it can also be challenging due to time zone differences and language barriers.
Onshoring is a form of outsourcing where business processes are outsourced to a company located in the same country but in a different city, region, or state. An example would be outsourcing development from your office in New York City to, say, Texas.