Nearshore Software Development Services
Don't let the tech talent shortage hinder your growth. Have our experts provide you with secure, scalable, and reliable solutions to even your toughest technology problems.
Grow Uninterrupted
Have you turned down a project because you didn't have the staff? Get the specialists you need, when you need them
Scale Flexibly
Could you use extra help without taking on permanent employees? Flexibly scale your team up and down, on-demand
Think Convenience
North America and Latin America share the same time zones. Schedule all meetings with Pixel506 at your convenience
Brands we've helped grow
Over the years, we've been privileged to help many businesses achieve their goals and create an impact in the digital landscape.
Our Nearshore Services—Your Solution.
We can put an end to your tech talent shortage while also helping you save time and money. Our developers are skilled in a variety of backend technologies including Node.js, React.js, JSdevs, and Ruby on Rails, and experienced in working with remote clients.
All of our solutions are tailored to meet our clients' unique needs. We help you improve your business and add value for your customers while fully embracing your brand's unique personality.
01
Strategy
Business Consulting
Digital Strategy
User Experience Research
Software Architecture Evaluation
Digital Assessment
02
Technology
Mobile App Development
Enterprise Software Development
Web Development
UI/UX Design
Quality Assurance
Dev-OPS
03
Creative
Copywriting
Content Writing
Content Management
Branding

04
Digital Marketing
Content Marketing
Data Analytics
Paid Media
Search Engine Optimization (SEO)
Digital Assessment
Discovery
We get to know your brand, target audience, needs, expectations, etc.
Exploration
We analyze data and work on a priority list and timeline. We lay the groundwork and map the strategy.
Creation
We deliver custom designs, software development and collaborate on personalized revision.
Optimization
We track and optimize post-launch performance.
Delivery Teams
Get high-quality, end-to-end customized solutions. We handle the full development lifecycle of the project so you can focus on your core business goals.
Dedicated Teams
Get professionals that integrate as members of your team. You maintain direct oversight, managing these professionals as an extension of your in-house team.
Free Yourself from the Tech Talent War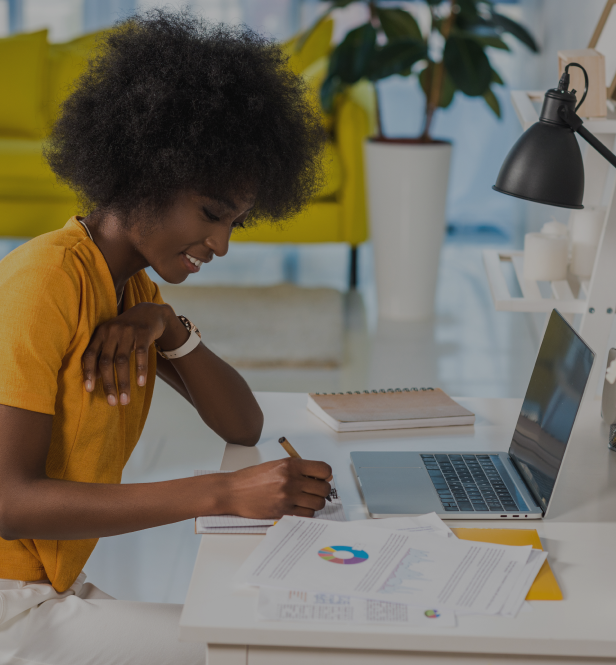 The shortage of tech talent was not a new problem when the Covid-19 pandemic ignited a wave of digital transformation. The increase in demand in an already strained talent market has made it more complicated to find specialized candidates in the U.S. & Canada.

With Pixel506 as your nearshoring partner, you can stress less about recruitment competition and the hiring hassle. Start to move more projects forward and grow your business with dedicated team extensions or delivery teams.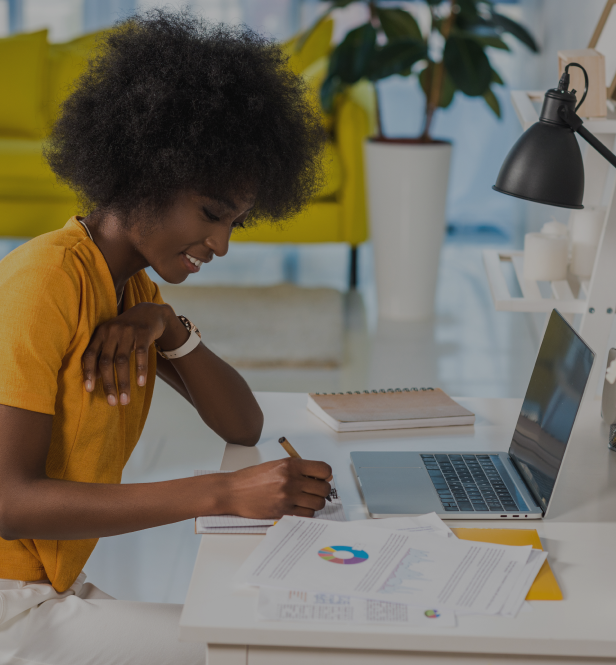 Business Culture
The way you do business is the way we do business. No need to worry about complex cultural differences.
Time Zone
North, Central, and South America share the same time zones. Collaborate in real-time, just like working with remote teams in the U.S.
Language
We speak North American English and go to great lengths to avoid any communication barriers.
Location
Our Costa Rican offices are a 2 to 5-hour flight from most international airports in the U.S. Come visit our office!
Why Choose Pixel506, a 10Pearls Company?
The digital space moves quickly; we keep up for you. You can use our services for certain parts of your project, or you can leave your project in our hands, from planning to launching and optimizing. You can be as involved or as hands-off as you want to be.
Some reasons why companies choose Pixel506:
High-
performing delivery and dedicated teams.
Teams
are formed, onboarded, and integrated in days.
Professional
approach and personal attention.
FAQ
What is Pixel506's business model?

+
Is Pixel506 an agile company?

+
How does the onboarding process work?

+
What (communication) tools does Pixel506 use?

+
How does Pixel506 recruit and maintain talent?

+
What is the team size and roles?

+
What are Pixel506's policies regarding intellectual property and confidential information?

+
Who will be my main point of contact?

+
Do I pay in US dollars or Costa Rica colones?

+
Nearshore with Pixel506 and get the help without the hassle.