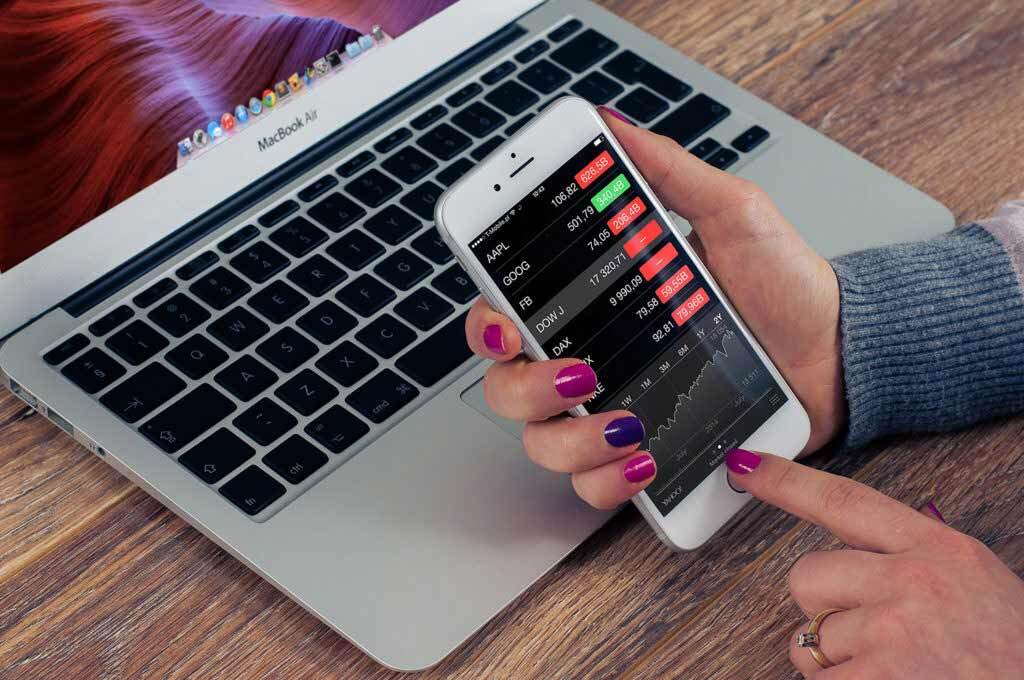 WHY CREATE SEASONAL CONTENT?
Content marketing is all about engaging readers and viewers with content that interests them and provides value or entertainment. In order to know what will be interesting, valuable, and entertaining to your audience you need to know who they are, how they spend their free time, what their interests are, and so forth. Interests and activities may vary by season, there are unique behaviors, thoughts, etc that occur in Spring that are very different than those that occur in Winter.
HOW DOES SEASONAL CONTENT WORK IN THE BANKING INDUSTRY?
Seasonal content, whether it be traditional ad placements, blog articles, or social media posts is an exceptionally important point in the banking industry where digital marketing and sales revolve around understanding a customer's thought-process and pre-empting their needs. To demonstrate this, we'll discuss four different types of financial industry customers or user personas for whom content during the winter holidays will resonate.
STUDENT LOANS
University applications are usually completed in the winter, between December and February, ahead of spring deadlines. College advisors suggest students fill out their financial aid documents in the winter, as well. Student lending plays an important role in the financial sector. The time of year when loans are requested and student finances evaluated is an ideal moment to create content about the merits of different kinds of loans for students to pay for college.
NEW YEARS BIG TICKET SHOPPING
The New Year is another critical moment for financial institutions. Individuals begin thinking about New Year's resolutions and how they might improve their lives in the coming year. Thoughts often turn to future houses, cars, and other big-ticket purchases to possibly be made in the coming months.
Banks can reach New Year's shoppers and prospective customers by creating content that inspires them to make large purchases and big life decisions comfortably, with the support of their financial institutions.
ELECTRONICS-BUYERS
For many, big electronics purchases take place in January during or just after the Consumer Electronics Show usually occurs early or mid-January, banking marketers can take advantage of the drop in electronics prices to encourage customers to buy…and use their credit to do so. If banks have any deals with companies or brands, now is a great time to showcase them. This is particularly enticing with credit card companies and banks that can offer lines of credit easily.
VACATION TRAVELERS
Winter is a time when many people start to plan spring break and summer vacations. Even budget vacations mean money is going to be spent, so this gives banks an opportunity to show customers all of the benefits of spending with their credit cards or with a personal loan. Credit cards offer incentives such as miles that can be exchanged for free flights in the future or points toward future purchases. Banking industry can take advantage of the future vacation planning that occurs in winter by advertising to families and students.
WINTER IS A TIME OF SPENDING
From those looking to make new life-changing and improving decisions, to those who are taking advantage of great seasonal deals, people are spending in the winter months. Banking is a vital part of funding large purchases such as vacations or consumer electronics. The winter months are a key time period for the financial industry to advertise and promote itself through content. Content marketing is about reaching customers where they are and showing that your financial institution or bank can help them realize their dream purchases.
ABOUT PIXEL506
Pixel506 is a creative content and digital marketing agency. We help you with your digital marketing strategy by creating quality content that is integral to your industry and directed at your target audience based on user research. Our content marketing efforts improve brand positioning, increase leads, and boost conversion
Want to learn how our Nearshore teams can enhance your business growth?
Contact us today!