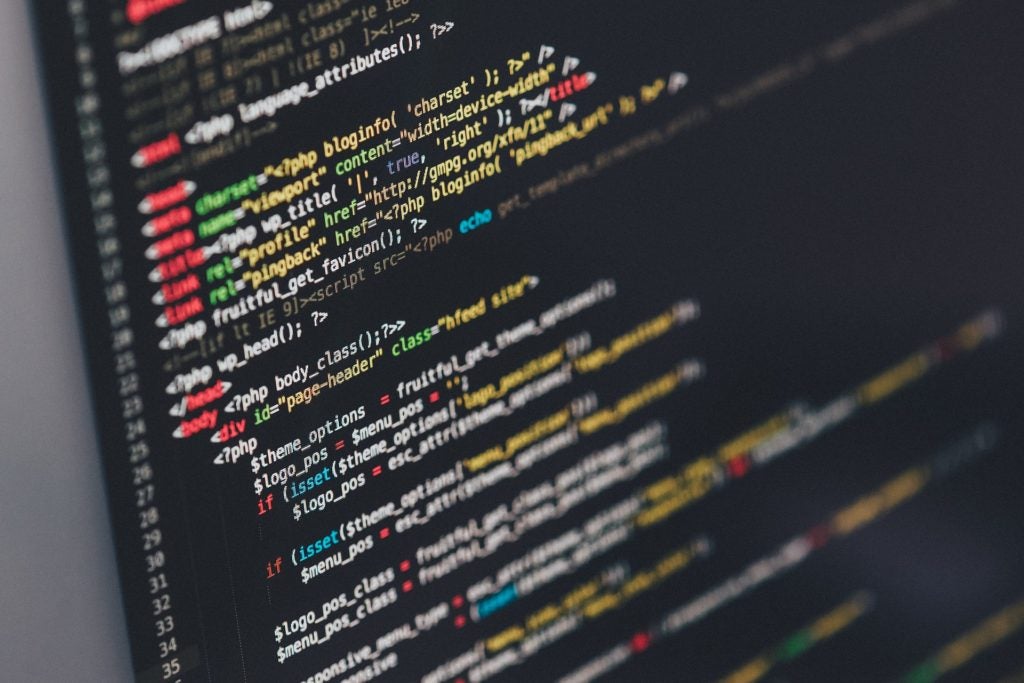 Content Marketing Strategy for Software Companies
Software companies have the ability to create valuable content about a wide range of topics; best practices, new methodologies, evolving technologies, and emerging applications, to name a few. They can present their content in a variety of formats, such as blog posts, tutorials, infographics, podcasts, and how-to posts.
An easy rule of thumb to keep in mind is that content should either entertain, educate, or inspire readers. Fortunately, software companies have a great potential audience to tap into. People who are interested in technology and tech-related information, products, and services, are known to consume content.
Plus, most software professionals and enthusiasts are interested in learning new things and staying current in their field. This means that as long as you create relevant content that solves a pain point or provides a solution, and you know how to market it appropriately, you can reach a large yet specific demographic.
Software Content Marketing in the Winter
The winter is when a lot of countries have closed (or are closing) their fiscal years and planning their new strategies. For a lot of companies and entrepreneurs, this new strategy will include a software aspect. Let's look at three potential target audiences for winter-themed content marketing.
1.Entrepreneurs
With New Year's resolutions still fresh, the winter is a great time to write content about creating the right website or app. You want to keep this theme fresh in this audience's mind before they get distracted with other projects and spend their first quarter's money.
Content that will win entrepreneurs over can include what the right website can do for you, different kinds of websites and apps, how to find the right software company, or how to budget money on a software project.
2.Established Companies
Established companies might be looking to spruce up their website, mobile app, or software products in the new year. You can target these customers by creating content about new technologies, new trends in website functionality and performance, or about how to tell if your software needs to be upgraded in the first place. Established companies might also be looking for more corporate-style software; software that solves a need within the company and goes beyond a client-facing website.
Content that will win established companies over includes content that talks about specific technologies and their pros and cons. It shows that you know what you are talking about and that you understand how to use the best combination of technology and software development practices to build the perfect corporate software solution.
3.Companies Looking to Outsource
This is a special addition for software companies outside of the United States. You might be marketing either to other software companies or to companies that don't identify as software companies, but still have a software development department. With the end of many fiscal years for different countries and companies, the winter is a great time to showcase what you've done the last year in order to get more leads for the year to come.
Content that will win these companies over includes content that shows off your skills and expertise. You can take a look at your most successful campaigns and use performance stats to create case studies and portfolios to show prospective clients what you have to offer.
What to Do and Avoid in Your Content Marketing Strategy
Knowing your audience is the most effective way to communicate with them. But there are more things to consider and avoid when preparing your content marketing strategy.
1.Share Valuable Content and Avoid Being Overly Promotional
We have said it before, but it's important that we say it again. When creating content, your goal should always be to help people, regardless of whether they might purchase your software products and services or not. Content marketing does not focus on selling. If your content has a hard sales push, your audiences won't trust that your content is really giving them the best, unbiased content. When you share valuable information without seeming sales-y, your audiences will feel like they can trust your content. That's when they will pay attention and open themselves up to be converted.
2.Create Seasonal Content That Is Relevant to Your Industry
Your seasons aren't limited to winter, summer, fall, and spring. Throughout the year, you can adjust your content by targeting important events, national holidays, and global celebrations. All trends that are related to your business or that are important to your audience can be identified as appropriate opportunities to capitalize on.
3.Use Content Marketing Software to Organize Your Process
If you're unable to create content on a regular basis, there is great content marketing software that can help. 'What is content marketing software', you ask? Content marketing softwares such as HubSpot, Hootsuite, or StoryChief, help you manage and schedule your content and better organize your processes. These tools also enable you to collaborate to launch creative campaigns and monitor competitor activities.
4.Outsource Your Content Marketing to Professionals
There is no point in establishing an ambitious content strategy if you lack the time or resources to execute it. Professional agencies will be able to provide content marketing services that meet your business objectives and enable you to connect with your target customers. At Pixel506, we are specialized in digital marketing for software companies. Our experts offer business consulting and content development services for (software) companies of all sizes.
Winter Is Coming: Are You Ready for It?
Would you like to go the extra mile with your seasonal content strategy? Don't hesitate to contact us. We are here to help you get started with your winter content marketing, or take your seasonal content to the next level.
Key Takeaways
By creating seasonal content, software companies can connect and engage with their target audiences throughout the year.

Software companies that create relevant content that solves a pain point or provides a solution, and you know how to market it appropriately, can reach a large audience of software professionals and enthusiasts.

Three potential target audiences for a software companies' winter-themed content marketing include entrepreneurs, established companies, and companies that consider outsourcing their software development.

Software companies should aim to share valuable content and avoid being overly promotional, create seasonal content that is relevant to their industry, and consider using content marketing software or outsource their content marketing to a professional agency.

Pixel506 has a proven track record of helping software companies succeed in the digital landscape, and providing businesses with a content marketing strategy that prompts action and engagement.
About Pixel506
Pixel506 is an all-round digital marketing agency that provides businesses with creative services and data-driven solutions that help them succeed in the digital space. Our team consists of talented content creators, experienced copywriting professionals, and digital marketing experts. If you want to stand out from the crowd with seasonal content marketing, create a seasonal content strategy, or need winter content marketing tips that you can plan for right now, we can help. We believe in the intersection of quality content, design, and technology. Combined, these three components create powerful marketing and content campaigns that will boost ROI and bring real growth to your business. We'd love to brainstorm together and work with you to breathe life into your ideas.
Not a software company but you still enjoyed this post? You might be interested in reading 'Winter Content Marketing: Tourism Industry' next.
Want to learn how our Nearshore teams can enhance your business growth?
Contact us today!