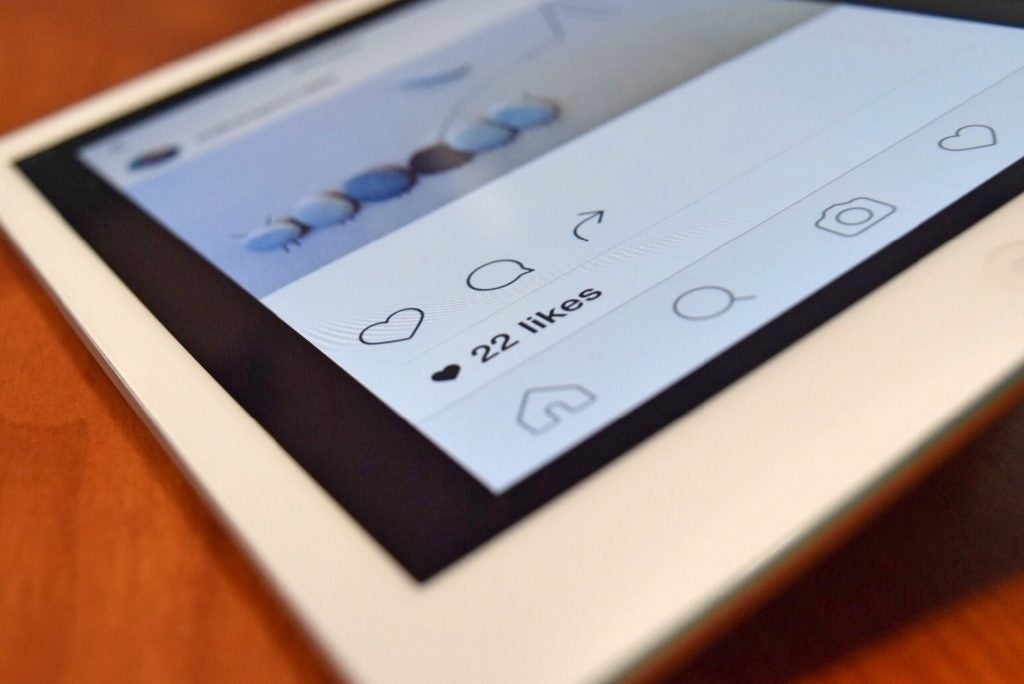 Instagram Is A Haven For Brands
We love Instagram. We might even say it is our favorite social network. While some people might see it as a simple photo sharing platform, we see it as a wealth of opportunities. We honestly have fun experimenting, testing theories, and figuring out how to let our brand shine the best.
However, some things are starting to worry us about this great network. There are some marketer habits that we feel are doing more harm than good. The first among these concerns is follow-bait.
What Is Follow-Baiting?
Follow-baiting is the practice of "following" a profile with the intention that they follow you back. Once they have your follow, then they unfollow you.
Basically, the point of this practice is for brands, both personal and corporate, to have many more "followers" than "following". For some reason, brands believe this makes them look more prestigious or selective. It makes it look like people search them out to give likes and they don't have to put effort into it.
Brands could give the excuse that they unfollowed profiles that was adding content that they don't like. Our response is to wonder why they followed the profile in the first place without reviewing the kind of content they put out. We are confident that, at least in the majority of time, follow-bait is used to keep up these appearances.
Why Is Follow-Bait A Bad Practice?
First of all, follow-bait is a bad practice because it is dishonest. It's inauthentic. And, if you know what to look for, it is pretty obvious. All you have to do is look at a profile and see if they have a huge difference in numbers between followers and following. If someone has 18.2k followers and 7450 following, and they followed you? You know that there is a very good chance they will wait a few days and unfollow you.
If you're looking for digital marketing services, Pixel506 can help. We are located in Costa Rica but also have Pixelians based in Peru, Nicaragua, and Colombia. Contact us today to see how we can help―we look forward to getting to know you and your business over a digital cup of coffee.
This is incredibly frustrating as a marketer. At first, we couldn't figure out how we could see ten new follows, but have lower numbers than the day before. That's how we figured out this was happening. And it really disappointed it.
The main reason this is such a bad marketing practice? Because it's selfish. And selfish marketers don't win in the long term.
As A Brand, How Can I Deal With Follow-Baiting?
You should always review profiles before following a brand. We check for things like:
Valuable content – showing they are there to help, not just take.
Nice looking content – showing they put effort into their Instagram strategy.
Engagement – do they respond to comments in a thoughtful way?
Follower/Following numbers – is there a huge disparity?
Sometimes we'll follow back someone, even if they have this disparity, because their content is really good. But if they aren't offering anything new to the table…no follow. We encourage you to assume a similar process. And we definitely encourage you to not fall into this trap. Follow-baiting is dishonest and selfish. Let's work hard for an Instagram where we can have valuable conversations and build each other up.
About Pixel506
Pixel506 is a digital solutions company. Whether you are looking for a facelift for your website, re-branding, digital marketing, or content creation, we take pleasure in building you the right strategy and delivering you a product that goes above and beyond your expectations. We would love to start a project with you, so hit us up!
Want to learn how our Nearshore teams can enhance your business growth?
Contact us today!