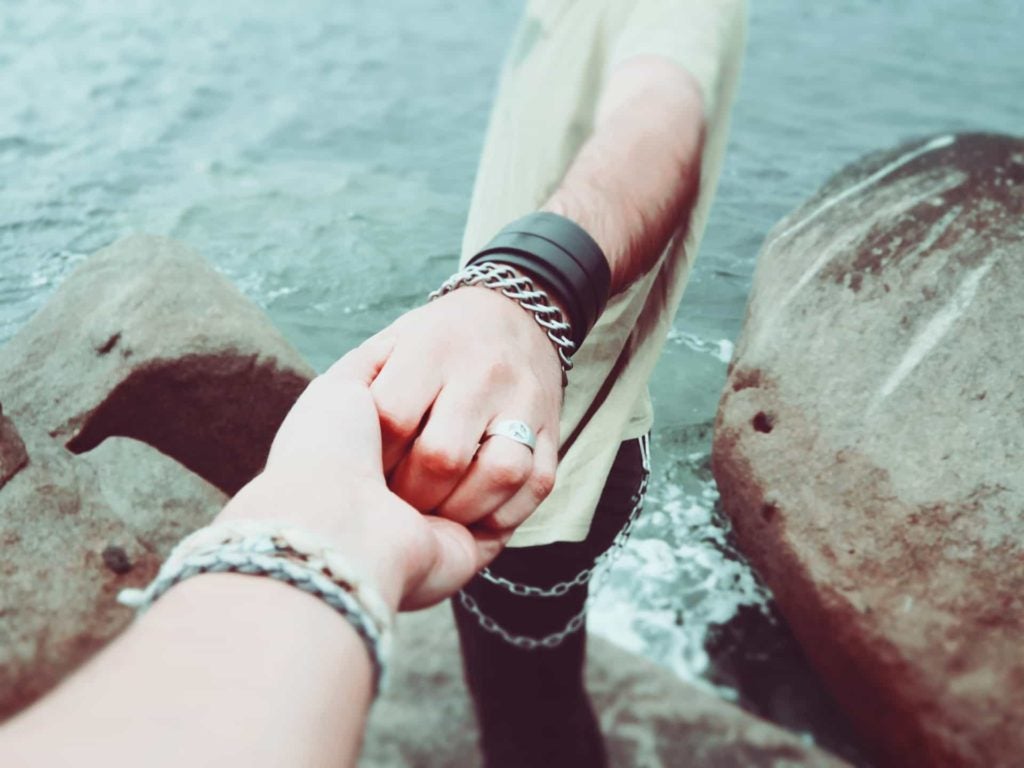 Table of Contents
Why A Trustworthy Design Is Important
Have you ever looked up a company online and been immediately discouraged by its website? It could be poor navigation, outdated content, an absence of calls to action, or simply a design that doesn't look professional, but any intentions you once had are now gone. The same goes for mobile applications, software products, and other digital products. People are generally more trusting of a design that looks like it was carefully crafted and designed.
What Does A Trustworthy Design Do?
The level of trust that users feel toward a company broadly determines whether they will execute the desired action. This action could be a purchase, a call, or a request for more information, among many others. In these cases, it isn't enough to just have a professional design. Design goes beyond that into fundamental strategy. The idea is to appeal to the user, not just on a superficial product or service-based way, but on an emotional level.
How Do You Create A Trustworthy Design?
Trustworthy design can be the difference between a new conversion and a missing prospect. The last thing you need is for a poorly designed digital product to dissuade users from becoming customers. We are sharing six famous quotes and phrases to explain some of the key elements to creating a reliable and trustworthy design.
1.The user is always right
User experience services (UX) is the most important element of your digital presence. Good UX will ensure potential customers that your business is knowledgeable, trustworthy, and reliable. No matter how beautiful your website, mobile application, or software product is, if your UX is lacking, users will simply move on to your competitors. When designing your digital product, make sure to always keep the end-user in mind.
2.Less is more
Have you heard the saying "less is more"? It's a minimalist approach that helps you focus on what matters. When it comes to design, this saying is very much applicable. Having too many options on your site can overwhelm your visitors and lead to a negative experience. Instead, opt for a simple, sleek design that allows users to easily navigate your site and quickly find the information that matters to them.
3.Content is king
Content is what is going to initially catch the attention of potential clients when they first enter a digital platform. Within mere seconds, users decide if they are interested in the products or services offered and whether or not they can trust the company. Starting a blog or video series is a clever way to create quality content, improve SEO rankings, establish yourself as a leader in your industry, and build user trust. To clarify, content doesn't just refer to text, but visuals, such as images and video as well.
4.A picture is worth a thousand words
The phrase "a picture is worth a thousand words" means a picture may convey an idea more quickly and effectively than the written word. Using high-quality images in your digital design can help enhance your written content and create trust. Low-quality images may have the opposite effect, and so do stock photos that are irrelevant or look overly staged. If possible, show potential customers photos of your team, products, and business to increase confidence in what you have to offer.
5.Trust is built with consistency
"Trust is built with consistency" is a popular quote by American politician Lincoln Chafee. In digital design, consistency is about making elements uniform. Having a consistent design means that your audience has little to no problem recognizing your brand or understanding how to navigate your platform. When you think about McDonalds, chances are that you immediately picture their red and yellow color scheme. This is because their branding is consistent and presented correctly across all mediums.
6.There's a story behind every company
There is a story behind every person―and behind every company. Storytelling is one of the most powerful tools you can use to instill trust in potential customers. Whether your business has been in your family for generations or you built it from the ground at your kitchen table, sharing your story builds the relationship between you and your customers. Potential customers like to know who they are doing business with, so allow them to get to know your brand.
Design and Beyond
Besides the quality of the design, other elements help to generate trust:
Privacy policies, terms of use, and cookie policies can give users peace of mind that they are in safe hands when visiting your website, purchasing from your company, or engaging with your digital product.

User-generated content is extremely valuable because they are seen as unbiased opinions. Customer testimonials, reviews, and recommendations can all have an impact on your business, either positively or negatively.

Don't forget certifications, awards, or recognition that your business or organization has achieved over the years. If you have them, put them on full display. This will assure potential customers that your business is legitimate, trustworthy, and reliable.
About Pixel506
Need help creating a unique, high-quality design for your website, mobile application, software product, or other digital product? Pixel506 can assist you from design concept right through to implementation and maintenance.
Pixel506 is a Brooklyn-born, Costa Rica-based digital marketing agency. We offer end-to-end solutions for companies who want to maximize their online presence and grow their revenues through digital marketing, innovative technologies, search engine optimization services, or creative strategies. Our experts offer business consulting and advisory services for businesses of all sizes.
Founded in 2009, we have years of experience and expertise in the digital marketing field. Feel free to contact us to learn more about our (design) services or to share any challenges that your company faces. We love chatting and helping other businesses spice up their marketing game.
Want to learn how our Nearshore teams can enhance your business growth?
Contact us today!