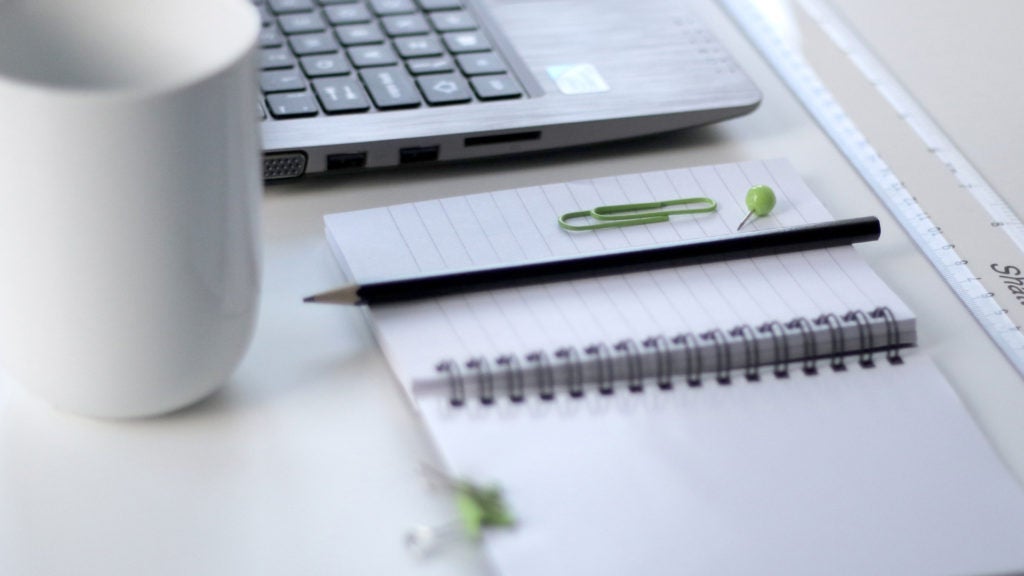 User Experience Myths
Excellent user experience is a kind of golden standard when it comes to digital platforms, services, and products. However, there are a lot of user experience myths that turn this ideal into murky waters. What is user experience? Why is user experience important? How do you improve user experience?
Let's clear up some of these doubts and point you in the right direction.
Myth #1 Ux = Ui (User Interface)
UX is the acronym we use for user experience. You often see these two acronyms together: UX/UI or UXUI. However, UX is not the same thing as UI.
The UI is just the face of the computer system the user is interacting with. But user experience isn't just about the appearance of a system. It is about how the user thinks, makes decisions, and integrates the product/service into their lives. It looks at how easy or hard it is to navigate the UI. Does the UI help the user achieve their goals?
Good user experience needs a meticulously designed UI. They go together, hand-in-hand. But they are not the same thing.
Reality #1 UX = Perception + Sensations + Interactions
Myth #2 Ux Is Just A Box To Be Checked
User experience starts long before you start designing and lasts long after you are done developing. It is the entire process of learning about your users, adjusting to their behaviors, and evolving the product/service. It unites the user's needs with the business digital strategy, and in turn affects that very same strategy. It's not a step; it's a way of life. It is a cycle. Reality #2 UX is a continual process of product/service evolution
Myth #3 Ux Is Just About Technology
User experience is ultimately about helping people, and technology is simply the tool that we use to do this. We don't use technologies just for fun; rather, we use them with strategic purpose. We most frequently associate user experience with digital platforms, implying an inherent technological aspect. However, the ideas behind user experience can apply to any service or product.
Use technology to improve user experience, and you'll be on your way.
Reality #3 UX uses technology to help people accomplish their goals.
Myth #4 Users Are Easy To Understand
Most companies believe they already know their user. However, what companies usually "know", are just assumptions. User research is crucial before any designing or develop can even start. You must integrate testing into every part of the design and development by testing your prototypes with your target user population. You also need to remember that people's goals and needs change as society and trends change and you must be ready to respond and adapt.
Understanding your users goes beyond what they like. User experience addresses user needs, dreams, and fears.
Exercises like user personas, role playing, and in-depth interviews help you learn more about your users. You might even be surprised.
Reality #4 User testing helps you understand your user's needs and goals and how they change over time.
Myth #5 Ux Adds Time And Money
If you just look at a side-by-side scheme of a traditional methodology next to one which integrates user experience, then it might look more expensive. But you have to consider how expensive and time-wasting it is to design and develop a product/service that users don't want or need. Building the right product from the beginning is much faster and cheaper than trying to fix a failed product.
Plus, products and services that are specifically tailored to your users will bring in higher revenues, improve user retention rates, and increase the chances of your users doing your marketing for you. When users are excited about products, they reward you more.
Reality #5 UX ensures you build the right product/service from the beginning, saving time and money.
The Truth About User Experience
Like all strategies, methodologies, and changes, user experience must be well thought out and strategically applied. There's no such thing as a one-size-fits-all solution in business. But when done right for your brand and business, user experience will give you the confidence to know you're actually making a difference with your target audience. It will result in better products and happier customers. User experience will boost your ROI.
Just don't let all the user experience myths confuse you.
About Pixel506
Pixel506 is a creative content and digital marketing agency. We help you with your digital marketing strategy by creating quality content that is integral to your industry and directed at your target audience based on user research. Our content marketing efforts improve brand positioning, increase leads, and boost conversion.
Related Resources:
Want to learn how our Nearshore teams can enhance your business growth?
Contact us today!