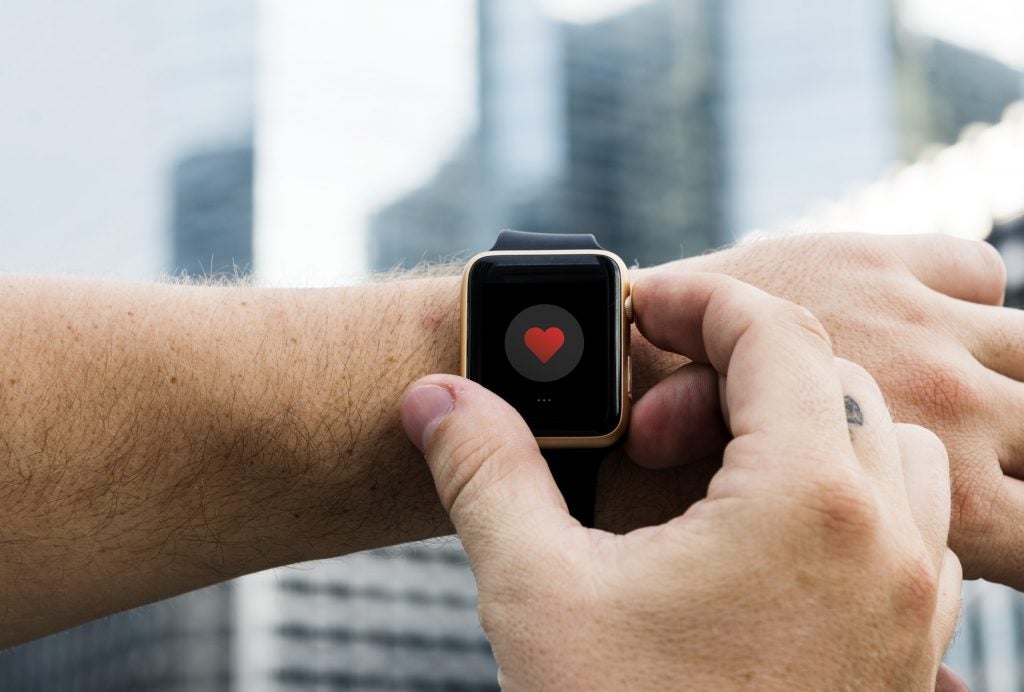 Digital Micro-Interactions: Definition
Small interactions based in digital platforms are what's currently in vogue. Micro-interactions are small communication moments that allow users to navigate a design.
These micro-interactions can use sounds, movements, buttons, and other messages found in design. An example: Someone enters their email into a form incorrectly. In this case, a micro-interaction could be the vibration of the form box or the color red filling the box, signaling the mistake.
Digital Micro-Interactions: Purpose
As you can see, these interactions are not simply visual or aesthetic. They become strategic elements that accomplish specific functions. For example, they can be used to prevent errors, communicate feedback based on an action, or to confirm actions. The ultimate goal is to generate experiences that reflect humanity.
Digital Micro-Interactions: Application
Micro-interactions are applicable in complex systems like CRMs as well as in websites and applications. Basically we can incorporate these interactions into any web platform.
It's important to understand that when carrying out these design elements, we need to think about how they will add value to the user. When we add value to the user, then we automatically add value to the brand as well.
Digital Micro-Interactions: Benefits
The more thoroughly we guide our user with our services and products, the easier it will be for them. Users should be able to easily make decisions and actions.
If we can guide our customers to make a purchase or subscribe to our page, then that benefits the company. That is the ultimate benefit of these guiding micro-interactions. Anything we can do to improve this process is beneficial.
Digital Micro-Interactions: Final Thoughts
In order to create these kinds of interactions, you will need a design and development team. This team will design and define the how, when, and where of the interaction. These are necessary steps to create an interaction that brings value.
It's worth it to note that this trend is not just applicable for web design. It can be implemented in service design, publicity, marketing, ect. Regardless of the application, our focus is on generation user experiences.
About Pixel506
Pixel506 loves to help companies with their content marketing strategy and creation. We've got the whole team to do it, from strategists, to copywriters, to graphic designers. We even have user experience experts who can make sure your messages and graphic design are on point for your target audience.
Want to learn how our Nearshore teams can enhance your business growth?
Contact us today!