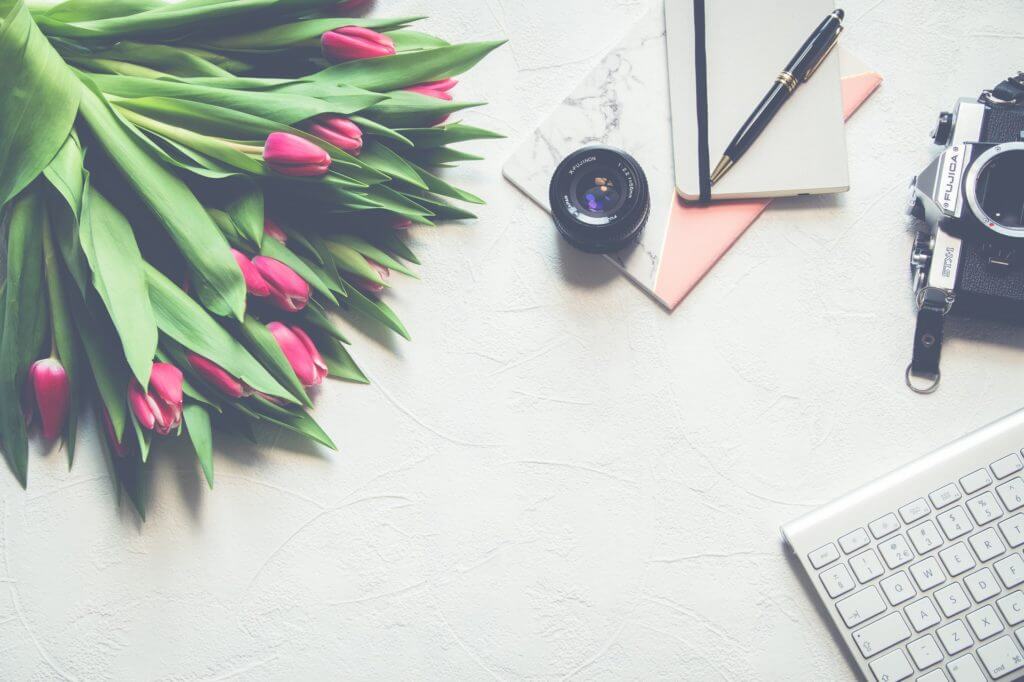 Our Favorite Marketing Strategy: Content Marketing
Content marketing is our favorite digital marketing strategy. And at the heart of content marketing is the willingness to give content for free.
What Is Content Marketing?
Content marketing is the creation and sharing of quality content to audiences. Content can be in written, audio, or audiovisual form. It can be interesting or entertaining and/or educational, informative, and helpful. Your content must be shared in as many ways as relevant to your industry and target audience.
There are many reasons why we do content marketing.
Expand brand awareness and reach. Find more people who are interested in your products or services who can turn into potential customers.
Convince potential clients and customers to do an action, whether purchase, follow, read, or donate. Prove that you know what you are talking about and are the best option.
Educate and help people who might not be in a position to pay for your services or products.
Giving Content For Free Is Important
This might seem counterintuitive to some of you. You might think that you should charge for your content- it is free advice after all! You might think that you will lose customers if you give content for free.
This is not true. Your goals with marketing are to gain leads and drive conversions and free content is necessary for both of these things. Most people don't just give away their money for nothing. They don't make a big purchase without research. So if you want to give your potential customers a little push, free helpful content can do that.
Something else that quality content can do is build you a fanbase. If someone can be legitimately helped by your content, then they are much more likely to share it with others. This organic sharing and referring will do so much more for your brand awareness and positioning than anything else you do. And without free content, this won't happen.
How Do I Choose What Content To Give For Free And What Not To?
Well, our advice is to give all of your advice for free. And it's not just us- many other famous marketers support this idea. There's no paywall on our content. If we think something is good and useful, then we write it, film it, and share it.
If you really want to show people you know what you're talking about, then you'll show it. And right now in content marketing, that means you'll give content for free.
About Pixel506
Pixel506 is a creative content and digital marketing agency. We help you with your digital marketing strategy by creating quality content that is integral to your industry and directed at your target audience based on user research. Our content marketing efforts improve brand positioning, increase leads, and boost conversion.
Want to learn how our Nearshore teams can enhance your business growth?
Contact us today!