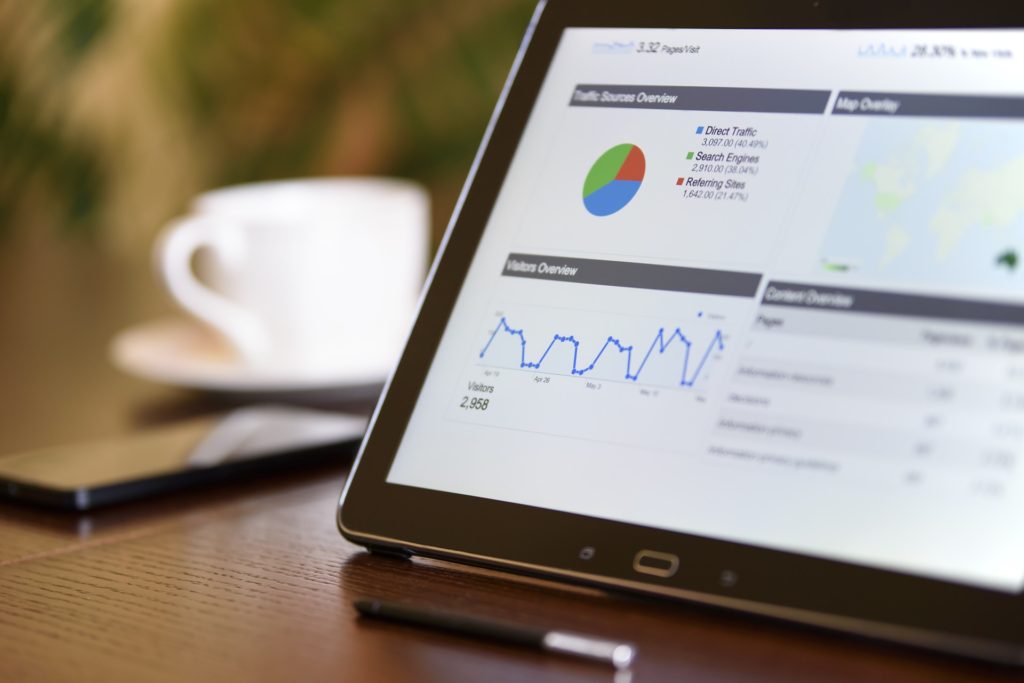 Digital Advertising Meets Social Media
Digital advertising, combined with social media, can be a powerful tool when it comes to getting word about your company, brand, or services out into new populations. Most people start out by only working with social media. They depend on organic marketing efforts. But you shouldn't ignore social media paid ads.
Organic efforts can include posting to blogs and social media, sharing, and follower-searching. Follower-searching can include searching for people or brands who might be interested in your brand or services. Maybe you try a follow-for-follow scenario or make high-quality comments on other posts in order to interest and encourage a profile visit and follow.
Don't Underestimate Organic Social Media Paid Ads
These posting and follow-searching efforts are very important. They shouldn't be underestimated. No matter what else you do, if you don't have a healthy posting schedule, then you won't have anything to interest followers or potential clients.
These organic methods are also really important for cultivating your brand community. Potential clients will be found in this community. The kind and quality of your posting will have a huge impact on conversion rates of these potential customers.
Organic methods like commenting on other posts and profiles is also really important for keeping a conversation going. This conversation is what will keep your social media profile from being a sounding board and will help you be a place where people can actually learn more about your industry.
Paid Advertising On Social Media Gives You A Boost
Depending in your industry or brand, sometimes there is only a limited number of follows you can get through organic methods. The right people might not be looking exactly when you're posting. They might not be social media savvy enough to know to look for you. Paid ads can fill in the holes and spread your brand awareness even more.
The Difference Between Paid Ads And Normal Posts On Social Media
With an organic post, you're going to want to avoid making a sales pitch. People are usually not on social media actively looking to buy something. They're looking to be entertained, to learn something, or be informed. So that's the kind of posts you'll have to make. Make posts that are interesting, funny, informative, educational, or helpful in some way.
However, when it comes social media to paid ads, you aren't going to have a hundred opportunities, unless your budget is huge. You'll have a few opportunities to get the right message and visuals. For one thing, you'll have to keep the text to a minimum. Some social media platforms, like Facebook, only let you fill 20% of the post with text, including your logo.
If you're advertising on Facebook, you'll want to keep the text short, snappy, and clear about what you're offering.
If you're advertising on Instagram, you'll want to make sure it is visually really amazing. You might not even need words in it, if your visuals and caption are good enough.
If you're advertising on Twitter, then the message is going to be everything. You will need to interest, inform, and offer a call to action in a limited number of characters.
If you're advertising on LinkedIn, then you'll want to be very business focused. People are on LinkedIn with business, work, and studying in mind. You'll be able to target them effectively with a professional-looking visual and smart, to-the-point, convincing text.
Never Pay Social Media Ads Without A Strategy
When starting out with advertising, we suggest you make several options and put a little bit of money on each of them. After a few weeks or a month, see which ads are doing the best and put more money on those ads. That way, you won't have to worry about whether you are wasting all of your money on an ineffective ad campaign.
Don't forget to outline your strategy and goals ahead of time. And especially remember to follow up on your paid ad campaigns to make sure they are working well. You can always optimize campaigns. That's the beauty of digital campaigns. You can pause them, change posts, and re-launch whenever you want.
About Pixel506
Pixel506 is a digital marketing company that believes in the intersection of quality writing, design, and technology. Together, these three major components create some of the best digital marketing and content marketing campaigns that bring about the kind of leads and conversions that boost ROI and bring real growth to your company.
Want to learn how our Nearshore teams can enhance your business growth?
Contact us today!