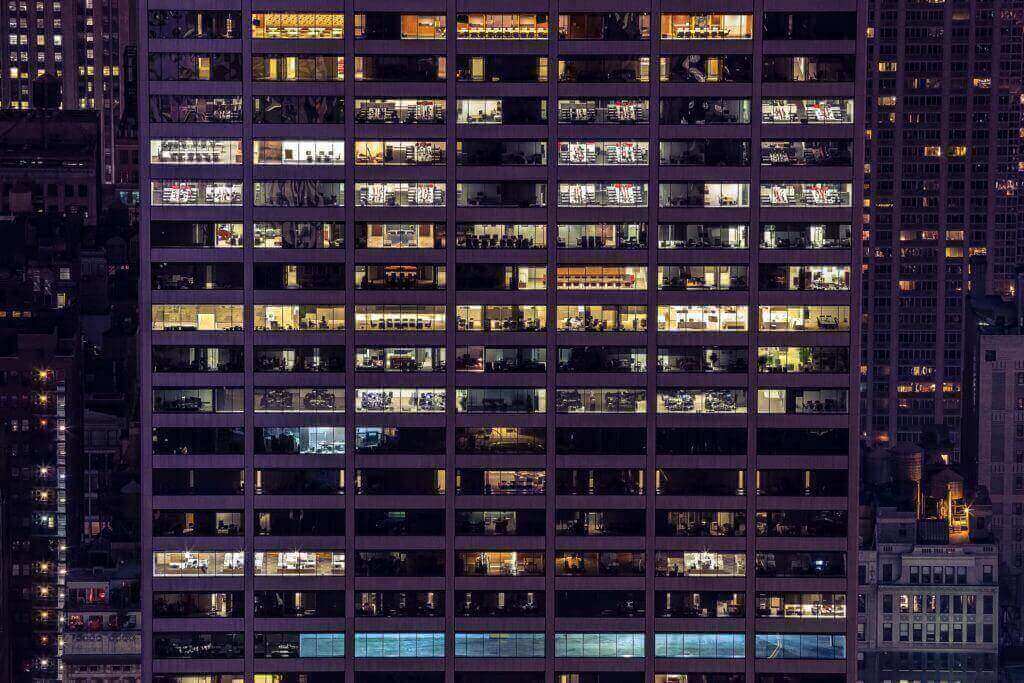 Last time, we talked about how digital marketing is so great for all businesses, regardless of how big or small you are.
In this article, we are going to address another common complaint: Digital Marketing is Too Expensive. Well I'm here to tell you that this is a myth.
Some things are going to be expensive. But there's so many different things you can do for yourselves that are either free or involve a minimum investment.
Free
Content. Yes, Content. Did I Mention Content? Content Is Free.
Do you have a website already? Add a blog. No website yet? Make a blog. There are a bunch of great free blogging platforms out like:
WordPress.com
Blogger
Wix
If you don't want to choose templates and domain names, then there are other platforms where all you need to do is make a profile and you can start posting content, like:
And There's Always Video Content.
Pick up your phone, go to Instagram, Facebook Live, or just plain old camera and start talking. People don't care if it is rough, edited simply, and spontaneous. Actually, people really respond to that kind of video. If you have a Google account, then you have a YouTube account. Start posting!
"But I Don't Have Time To Make Content."
Yes you do. Get up 30 minutes earlier on Saturday and write down your thoughts. Take out your phone during your lunch break and shoot a quick video. Put something out there, at least once a week. And over time, it will get easier and faster. Practice makes perfect!
Why Do I Care About Content?
Content increases brand awareness and participation. It makes you more trustworthy. It also improves your SEO (search engine optimization), which means search engines like Google and Bing reward you for quality content with better rankings on search results.
Minimal Investment
And by minimal, I mean the cost of the Starbucks coffee you just bought, or what you just paid for parking. Minimal means anything from 1 to 5 dollars.
We're Talking Paid Advertising On Social Media.
Don't have money for expensive advertising? That's fair, but you can always boost your posts on Facebook and Instagram. With a few dollars, you can reach a thousand people who didn't know you even existed before. Sounds great, right?
Digital Marketing Is Too Expensive – Wrong
Some things are expensive, but there workarounds that are definitely worth it. You just have to get started and do it.
Digital Marketing Agencies
And remember, we offer packages for small businesses that help get you started. Let us know if you want help taking your digital marketing to the next level.
Takeaways:
Make content. Write articles. Take videos.
Boost your posts on Facebook and Instagram.
The only barrier is you. Just get started and do it.
Want to learn how our Nearshore teams can enhance your business growth?
Contact us today!