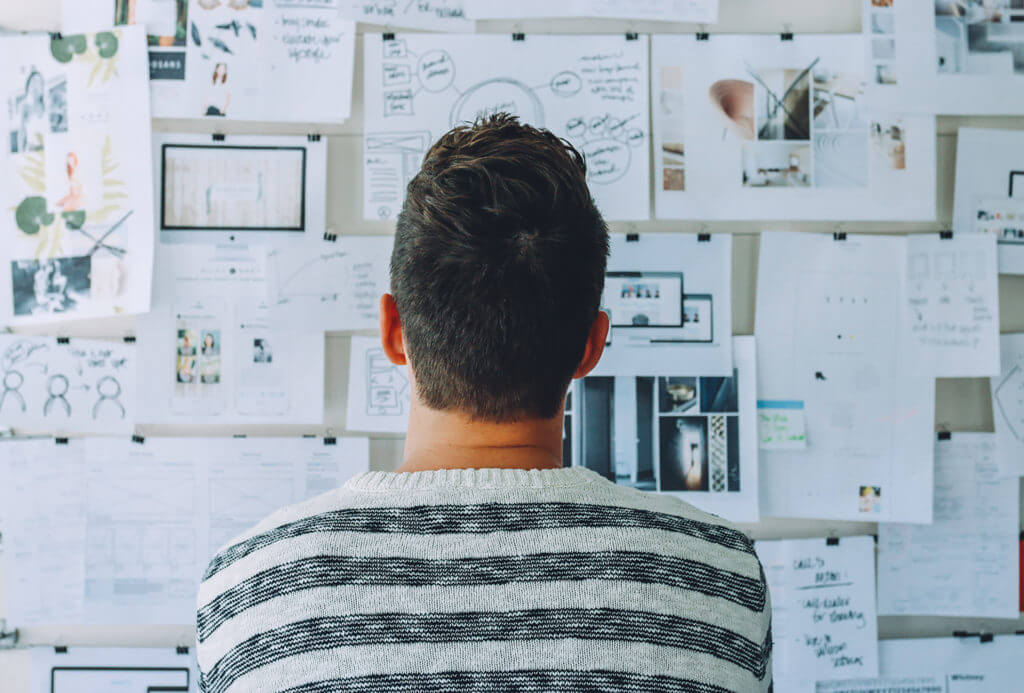 The Good, The Bad, And The Fantastic
Think about a bad service you've experienced. Immediately, you're probably thinking about the DMV, cable companies, or that restaurant that always loses your order. It's easy to think of a million bad services.
Now think about an example of a good service.
This one isn't as easy, because we usually remember the bad things more than the good things. More often than not, the lack of a bad experience is the best we can hope for. A service that merely works is considered good. But if you think about those really fantastic services, you might find some gems.
Maybe the cashier gave you an extra nice smile the last time you bought groceries. Maybe you got a nice follow up email after an online purchase. These little details make all the difference. However, these little details are useless if the rest of the service was terrible. Even if you have wonderful staff and a great attitude, you still have to pay attention to the mechanics of the service and who it is for.
And for that, you need service design.
Where Service Design Comes Into Play
The very first step to creating a truly enjoyable service is knowing who your users are. Get to know your target audience. Study them. Ask them questions. Learn what they want out of the service and the needs you need to fulfill. What are their expectations and how can you meet and exceed them?
Map out every point users or customers enter into contact with your service. Service Design promotes shaping your users engagements at these precise moments in time and place. It's about making sure your users are having great experiences at each touch point. The only way to improve a service is to know what is happening, where, when, and how. Research what current service trends are and put it all together. Then you can focus on optimizing it based on your user research.
The third point you can't miss is testing. Brainstorming and hypotheticals are great, but without testing, you won't really know if you are on the right track and providing a great user experience. You can test your service with sample users before it goes live. You can also follow up with users once you launch and see what they have to say about it.
The Point Of Service Design
If each point of contact with your service works, then the minimum you'll get are users walking away without bad feelings. That's the worst case scenario. At best, you'll have users that are actively excited about their experience with your service. They'll talk about. Share it. Come back. And they'll bring their friends.
In the end, you'll have a positive impact on your users and create business value and increased ROI for your company. There's a whole lot of difference between bad service and awesome service. Make sure you're providing the latter.
About Pixel506
Pixel506 loves to help companies with their content marketing strategy and creation. We've got the whole team to do it, from strategists, to copywriters, to graphic designers. We even have user experience experts who can make sure your messages and graphic design are on point for your target audience.
Want to learn how our Nearshore teams can enhance your business growth?
Contact us today!